2021.6 Cool early summer: MPMC new cold chain products debut in 2021 Asia cold chain exhibition
MPMC is the supplier of world-leading cloud power and smart energy comprehensive solution. We will show you the latest news and industry news at this page. You can know many interesting story about MPMC, such as company daily activities, our new lighting tower launch and customers' visiting. MPMC has 10 years' experience in producing lighting towers, we will be happy to Industry experience and industry news for you.
2021.6 Cool early summer: MPMC new cold chain products debut in 2021 Asia cold chain exhibition
<< Back
2021-06-19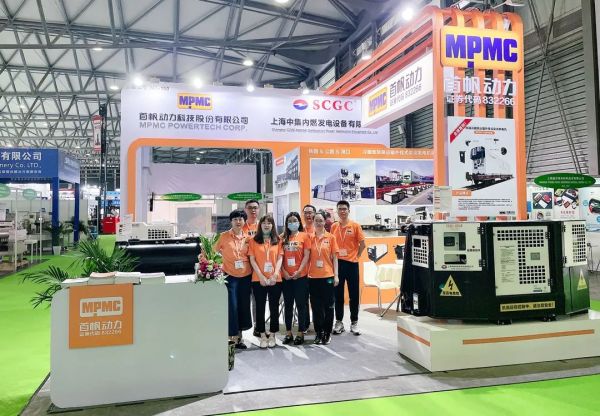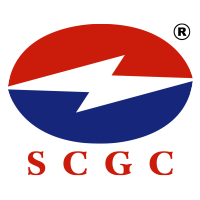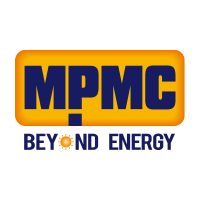 As the state is paying increasingly more attention to cold chain transportation, the development of China's cold chain logistics industry will enter a rapid upgrading stage, and the golden period of cold chain logistics is coming.
On June 18, 2021, Asia Cold Chain Exhibition was successfully concluded, which was the first time MPMC and Shanghai CIMC internal combustion power generation equipment CO., Ltd. Made their debut in Asia Cold Chain Exhibition.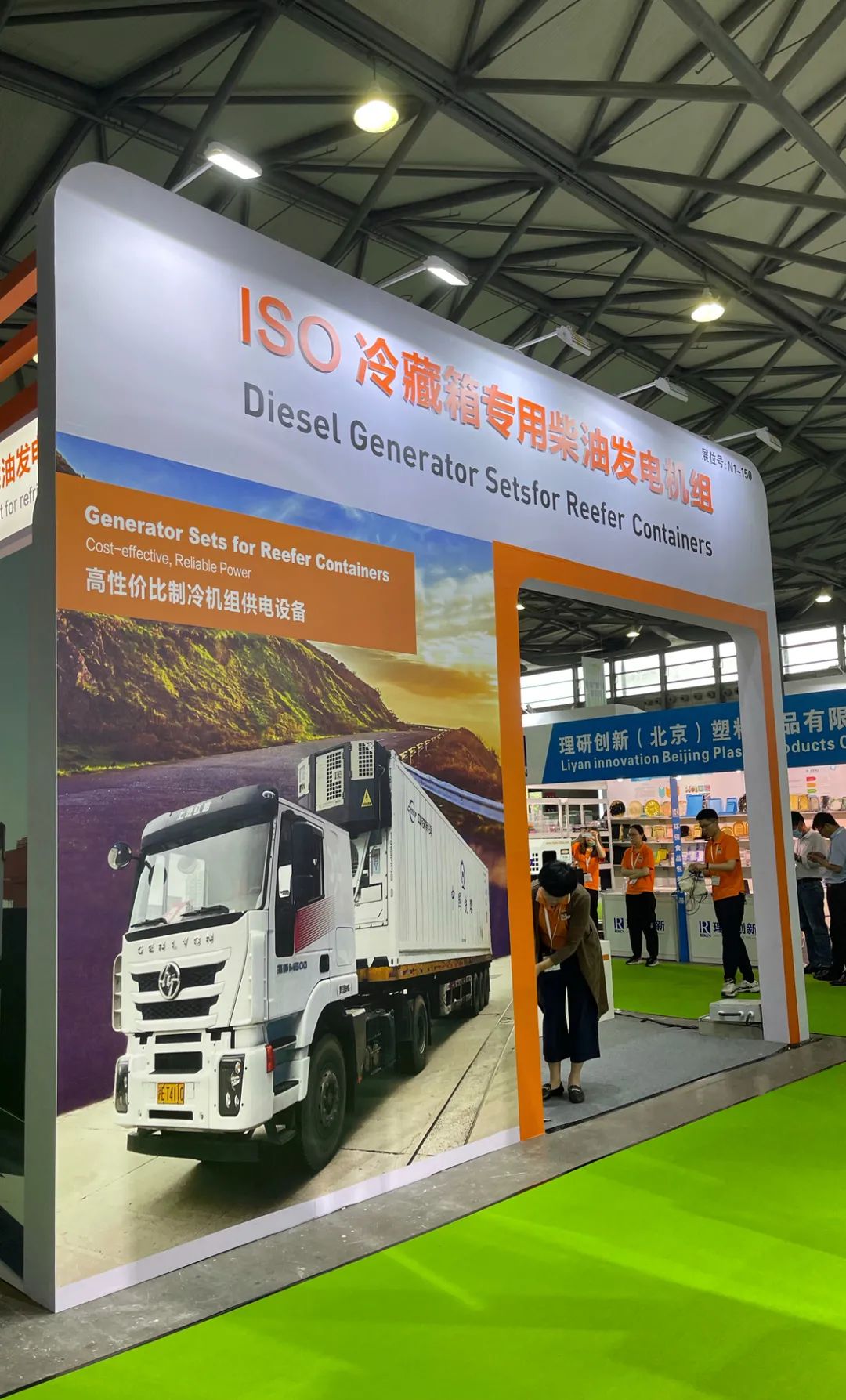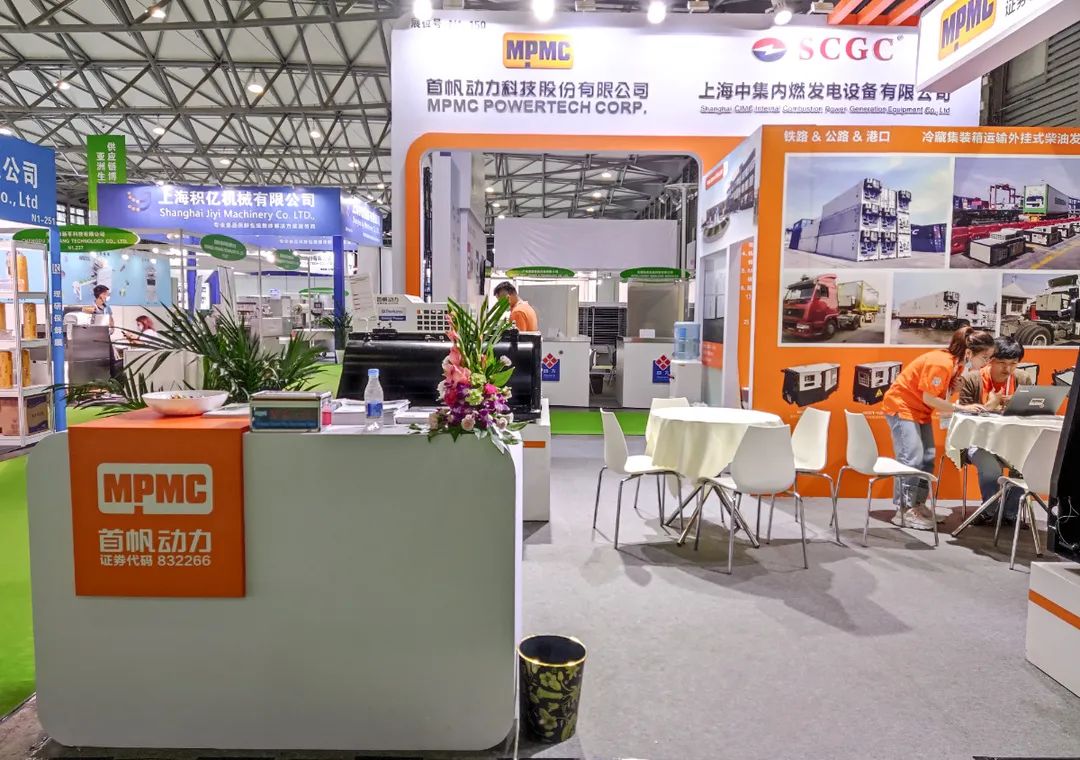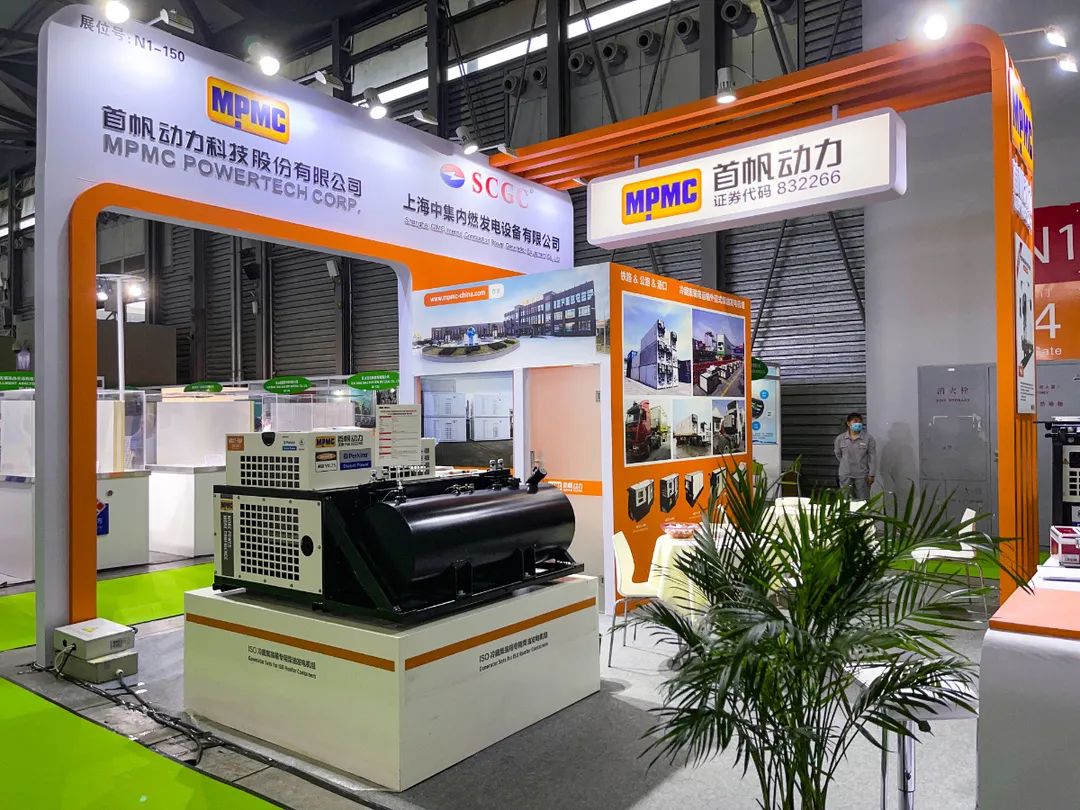 Exhibition area layout
In this cold chain exhibition, MPMC has set up two product booths, multiple meeting areas, and reception rooms in the exhibition area, providing a cozy and private negotiation environment for merchants and customers.
New product launch
>>Cold chain new product intelligent manufacturing show<<
Quality power escort cold chain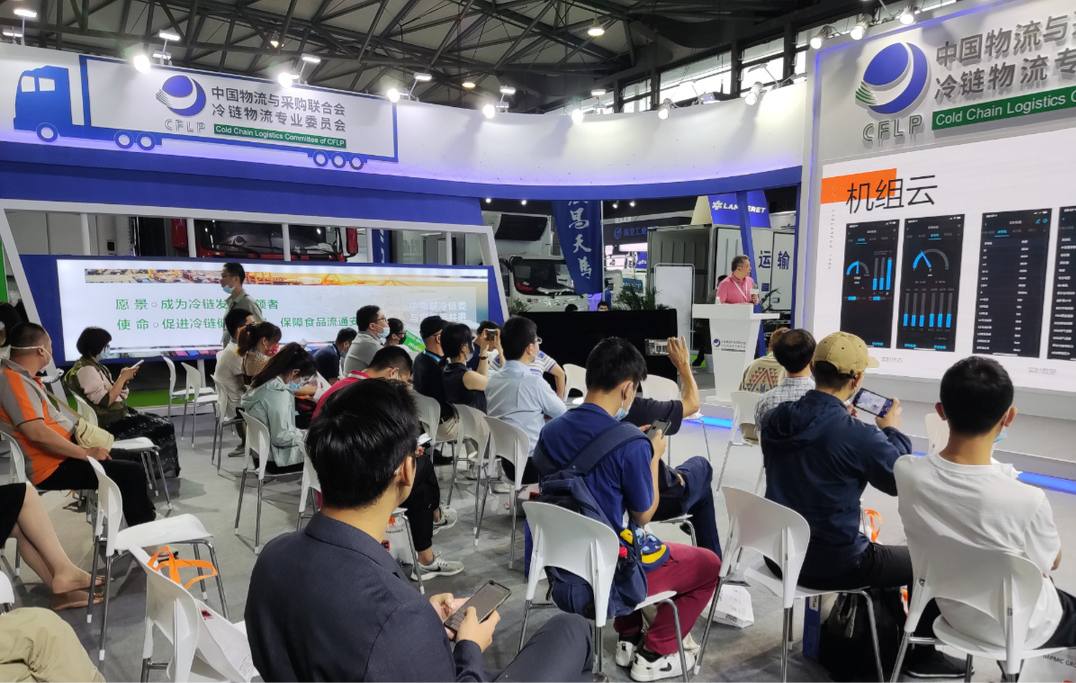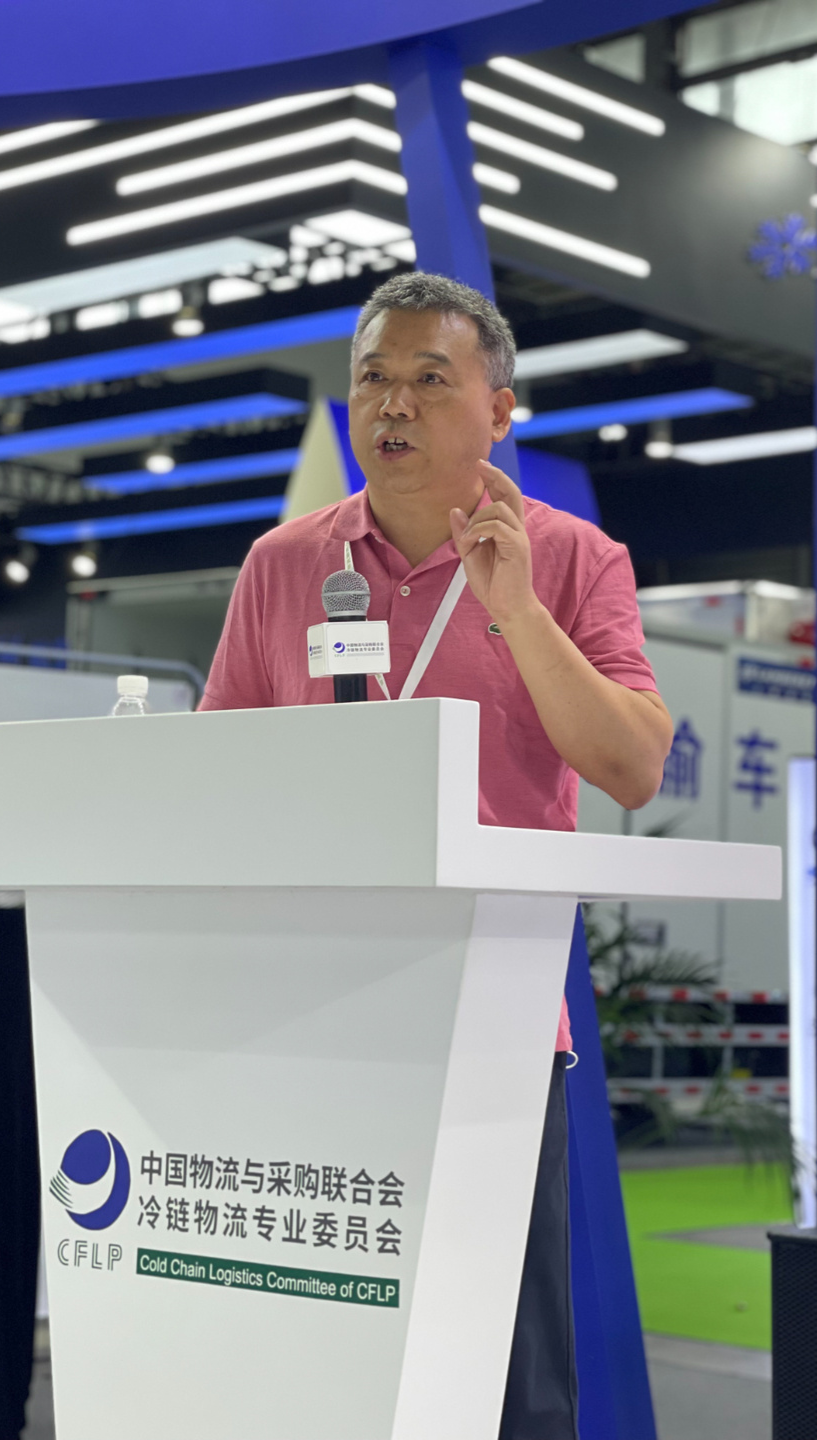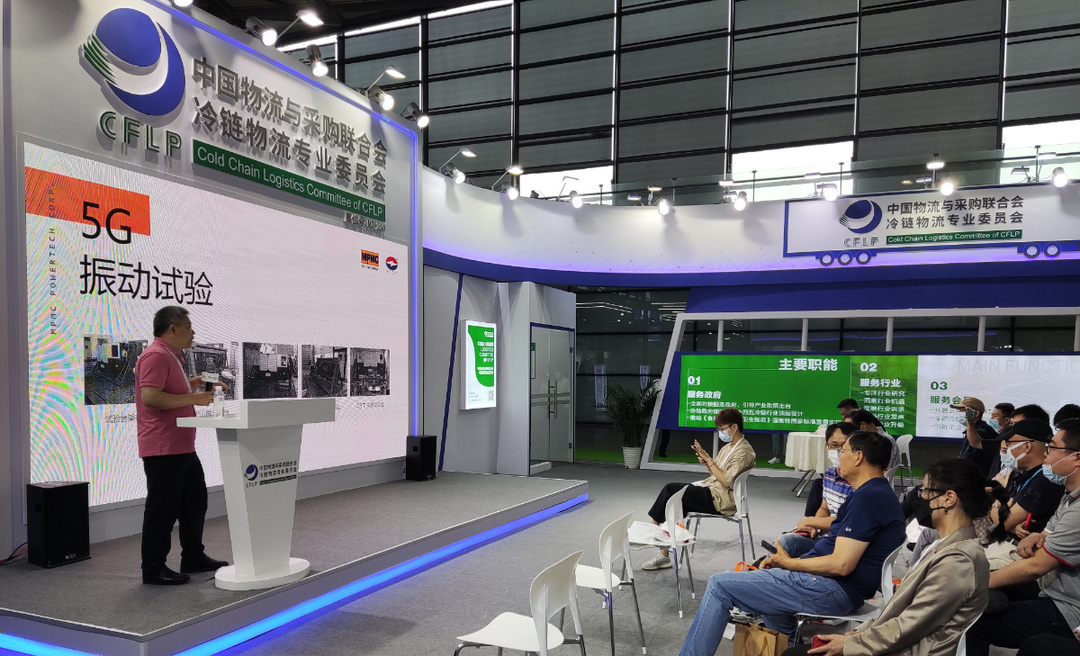 As fresh blood in the cold chain exhibition, MPMC was invited to participate in the new product conference of "smart manufacturing show of new cold chain products" in the 2021 Asian cold chain exhibition. At the press conference, Mr. Deng, general manager of MPMC Zhongji cold chain technology Jiangsu Co., Ltd., a subsidiary of MPMC group, talked with confidence with his decades of experience in developing special generator sets for refrigerated containers, focusing on superior safety, stability and economy of our diesel generator sets for ISO refrigerated containers for railway and high way, which attracted many listeners.
Product display
In this exhibition, MPMC brought the special external generator set for railway refrigerated containers and the special central hanging generator set for road transportation refrigerated containers. MPMC's SCGC series special generator set for railway refrigerator adopts the unit installation structure resistant to the impact of railway operation and is equipped with a cloud monitoring system and self circulation system. It has acquired the China Railway Safety Certification and entered the China Railway Equipment catalog. The trial operation scheme of a refrigerated container of a 40-foot external generator set and the technical conditions of the refrigerated container external diesel generator set have passed the expert review.
The special generator set series for MPMC power refrigerator includes: lock clip type/ pin type/ rear side type of front/ central suspension of truck carrier/ side-mounted type of truck carrier; special generator set for railway refrigerator; special power box for cold box wharf. The main application scenarios include preservation, refrigeration, heat preservation, etc. It can adapt to a variety of extreme climates, save fuel consumption, reduce operation and maintenance costs, and provide a strong and stable power guarantee for refrigeration units.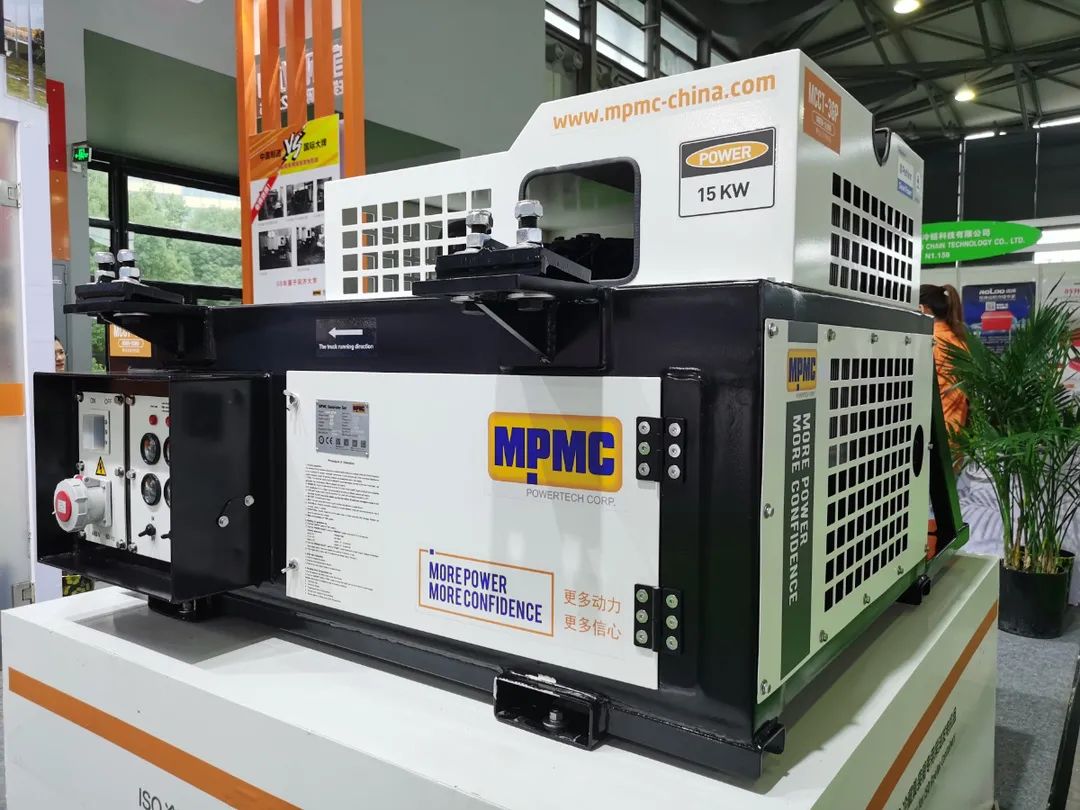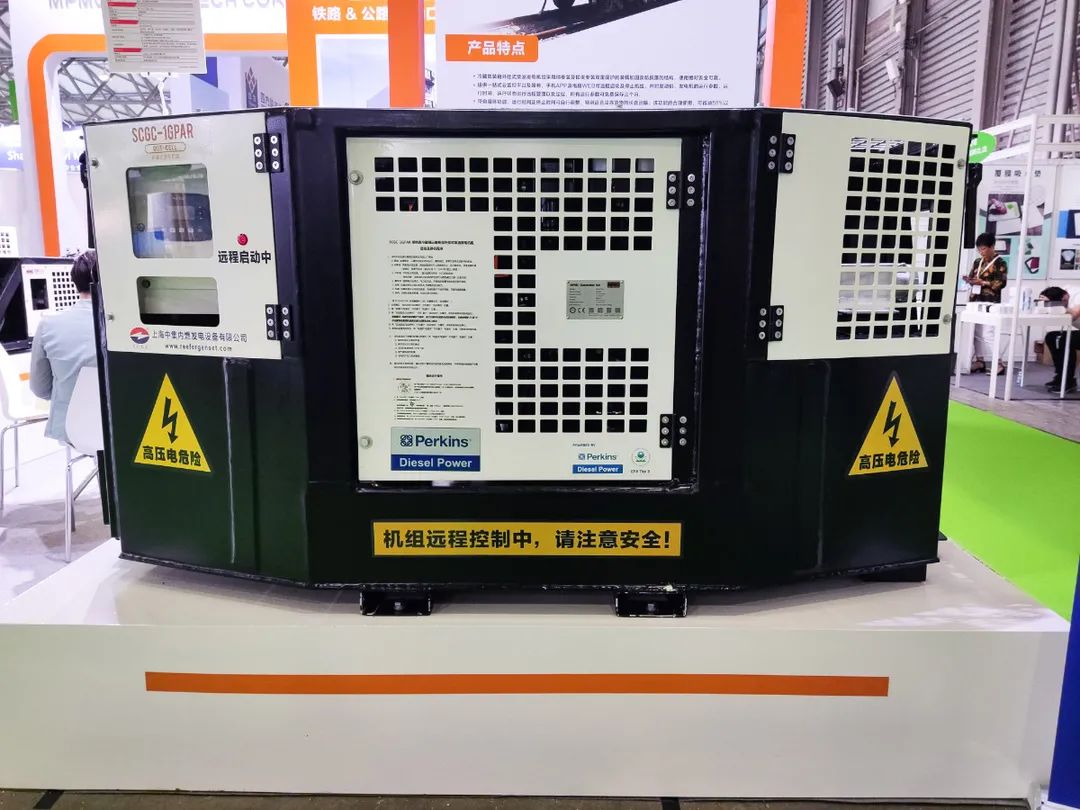 Therefore, MPMC selects the Perkins 400 series engine provided by LiXing Machinery to ensure the power supply stability of the generator set. The characteristics of the series of engines are as followed:
1. Switchable 50hz/60Hz
2. Natural suction, turbocharging
3. low noise level of leading peers.
4. Optional electronic speed regulation、
5. The maintenance interval can be extended to 1000 hours
Reception:
The debut of MPMC in the cold chain exhibition attracted experts from different fields to stop to visit and consult. Out staff patiently and professionally answered customers' questions. The enthusiastic MPMC people received customers from different regions at the same time and took the lead in "igniting" the atmosphere of the Asian Cold Chain Exhibition, which is still in the cool early summer.