Industry News
MPMC is the supplier of world-leading cloud power and smart energy comprehensive solution. We will show you the latest news and industry news at this page. You can know many interesting story about MPMC, such as company daily activities, our new lighting tower launch and customers' visiting. MPMC has 10 years' experience in producing lighting towers, we will be happy to Industry experience and industry news for you.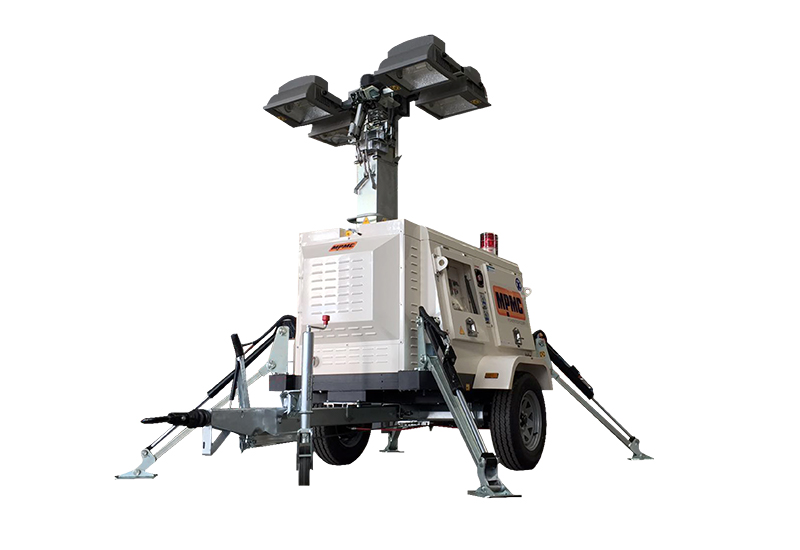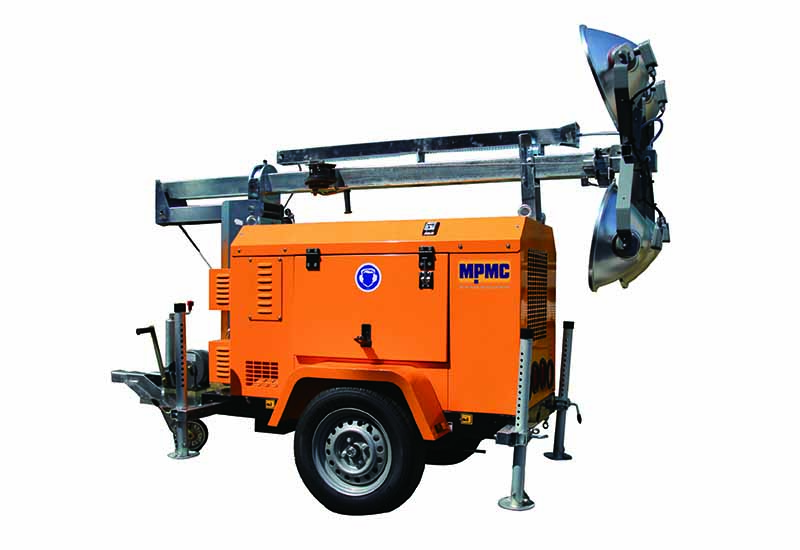 Benefits of Lighting Towers
2018-06-25
Lighting towers have many advantages which you should keep in mind before hiring or purchasing one. Most portable lighting towers are equipped with wheels, but there are a few that can be attached ...
Learn More +
Why You Need a Lighting Tower
2018-06-25
Lighting towers are very important during nighttime operations. To safely do at job at night, the best lighting possible is critical. High intensity, mobile lighting towers provide the illumination...
Learn More +