Hybrid Light Tower
MPMC light towers include manual light tower, hydraulic light tower and solar tower. They are suitable for various circumstances such as construction site, mining field, rental business, public equipment service, accident handling, large-scale event and disaster relief due to their high reliability, maximum safety, easy operation, etc.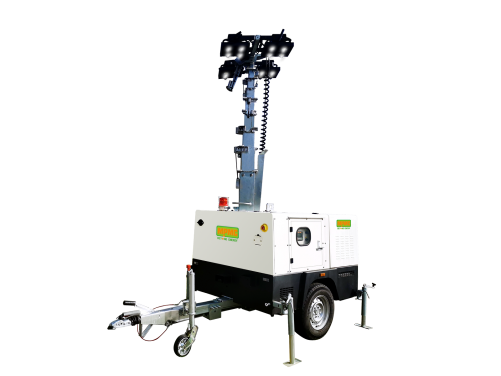 HLB 9M Hybrid Light Tower
MPMC HLB Series Lighting towers are equipped with not only the well-known deisel generator but also the LFP battery energy storage system
Learn More +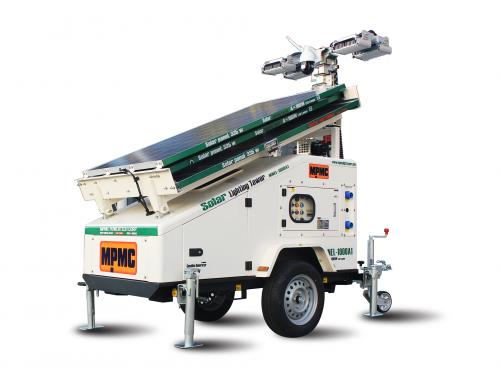 HSL 7.5M Solar LED Light Tower
The solar light towers take the advantages of solar renewable energy. Ideal for special events, construction sites, security and any other application where on-demand lighting is desired.
Learn More +