MPMC and Optimumnano ENERGY signed a strategic cooperation agreement
MPMC is the supplier of world-leading cloud power and smart energy comprehensive solution. We will show you the latest news and industry news at this page. You can know many interesting story about MPMC, such as company daily activities, our new lighting tower launch and customers' visiting. MPMC has 10 years' experience in producing lighting towers, we will be happy to Industry experience and industry news for you.
MPMC and Optimumnano ENERGY signed a strategic cooperation agreement
<< Back
2022-08-31
On August 23rd,MPMC Powertech Jiangsu Co., Ltd. (MPMC) and Jiangsu Optimumnano ENERGY Co., Ltd.("Optimum") signed a strategic cooperation agreement. Mr.Doherty Du, Chairman of MPMC, Ms. Liu Xiaoxia,Vice President, and Gong Panxing, General Manager of Optimum, attended the signing ceremony.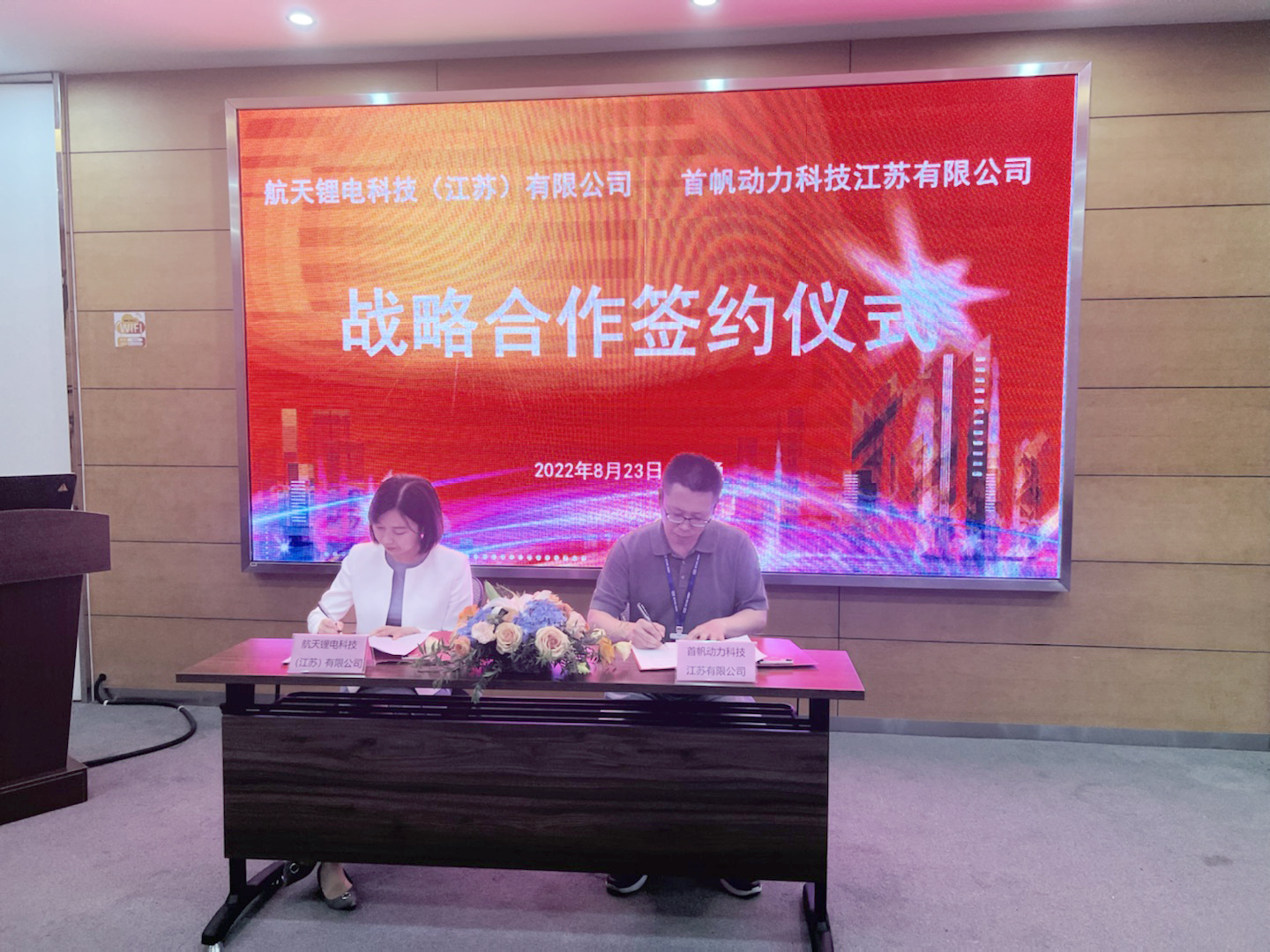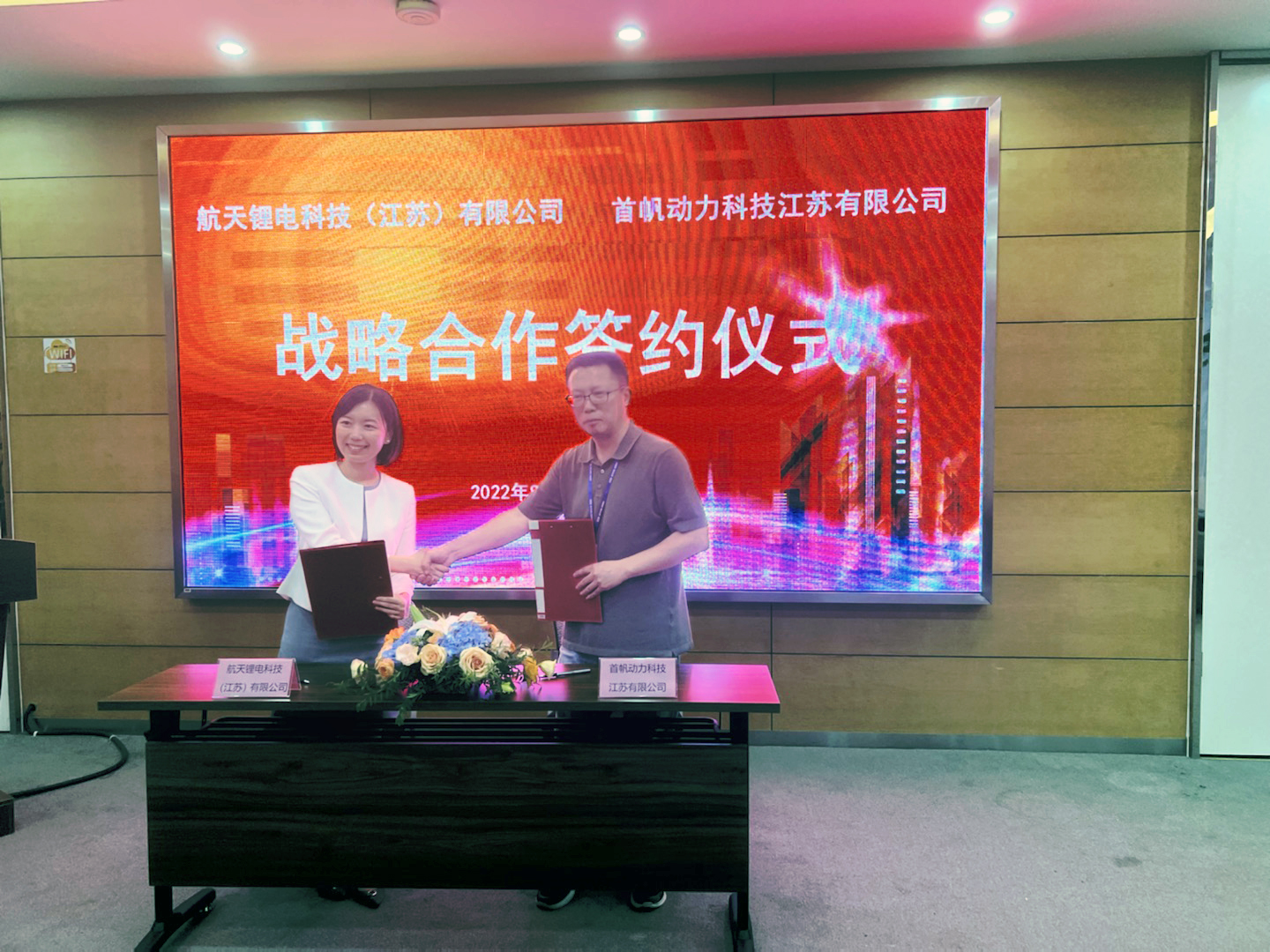 Given that both parties are optimistic about the development of the new energy industry, in order to give full play to the advantages of both parties, the two parties have established a strategic partnership based on the principle of "equality and voluntariness, mutual benefit and win-win, complementary advantages and common development" in the supply of new electrochemical energy storage cells.The two parties will carry out multi-field, multi-level and multi-form cooperation.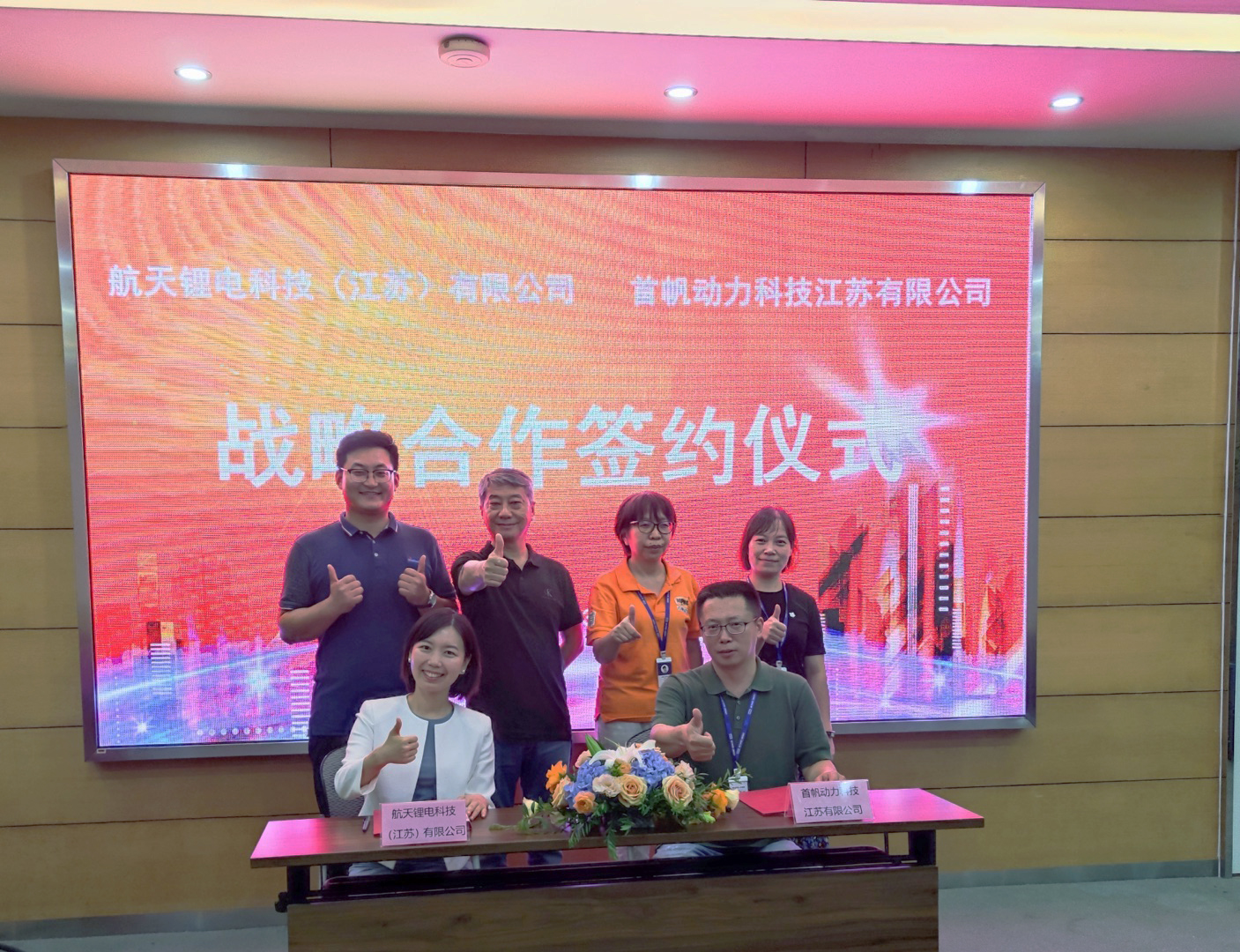 Optimum is a professional cylindrical lithium iron phosphate battery technology and capacity platform. It has been focusing on the "Lithium Iron Phosphate" technology, focusing on the five core application areas of "commercial vehicle electrification, ship electrification, agricultural machinery electrification, micro-grid energy storage, and high-end lead-acid replacement".
MPMC and Optimum agreed to jointly promote cooperation in resource planning, project investment and development, and energy storage industry in the field of new energy based on their respective industrial layout and positioning. According to development needs, the two parties will adjust and provide resources for new energy development projects to each other to ensure benefit sharing and maximization of overall benefits.
The two sides also discussed close cooperation on the Shanghai Disneyland Hybrid Energy Demonstration Project.MPMC provides wind-solar-diesel-storage hybrid energy solutions, and Optimum provides lithium battery cells required for demonstration projects, and together build demonstration projects.
The cooperation between the two parties will open a new starting point for cooperation in the new energy industry, promote the common development and progress of both parties, and jointly develop the user-side energy storage market of overseas "home storage" and "industrial and commercial storage".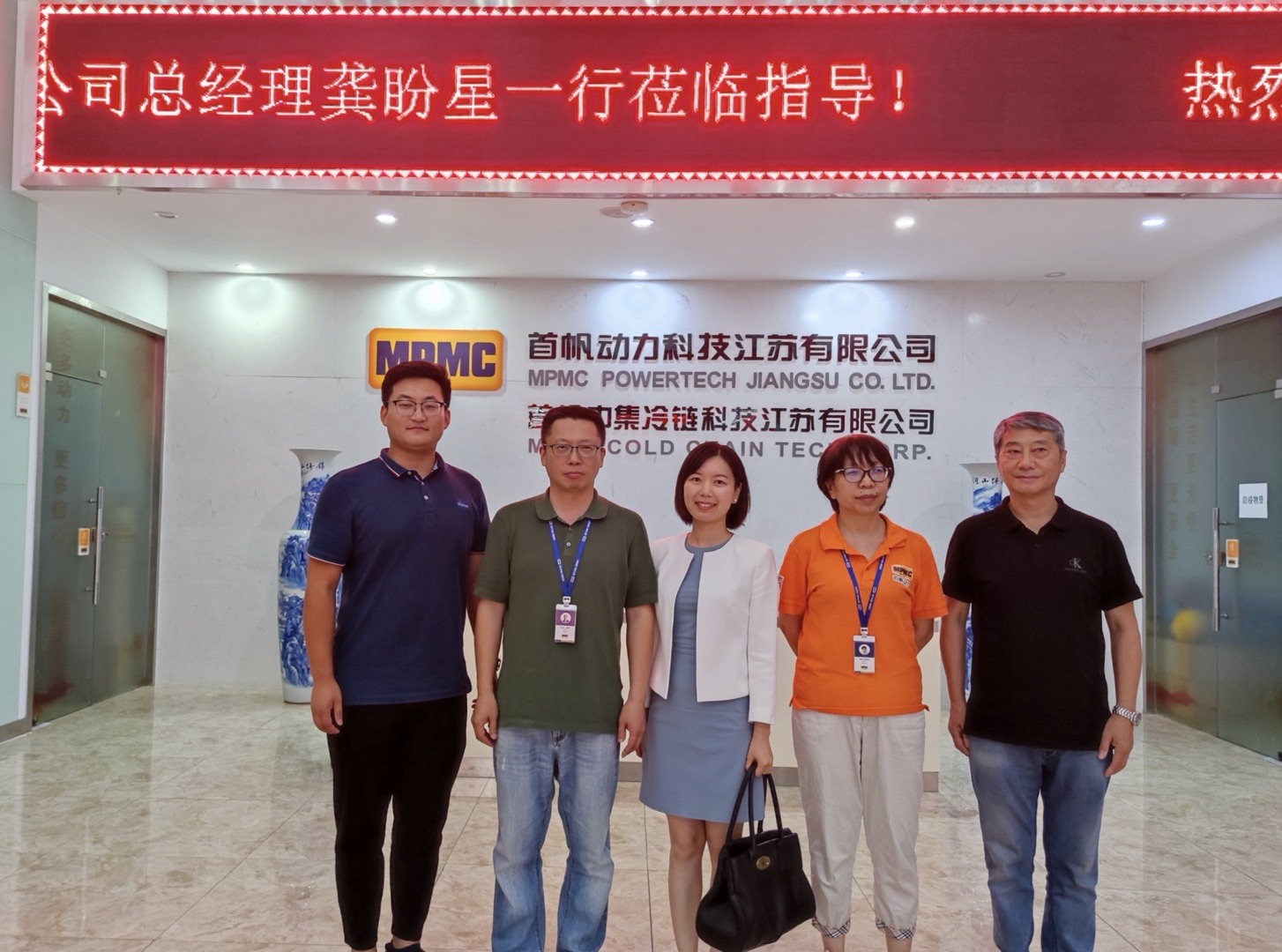 As an expert in mobile hybrid energy and lithium battery energy storage solutions serving the world, MPMC always adheres to customer-centricity and provides global customers with the most timely and personalized smart cloud with more reliable, smarter and more considerate services,integrated solutions for hybrid energy. In the future,MPMC will continue to uphold the development concept of "win-win cooperation", work with partners to develop and create value together, and promote the achievement of the "dual carbon" goal. It is also the company's vision for power supply users to realize real energy freedom as soon as possible!