MPMC and Lei Shing Hong Machinery signed a strategic cooperation agreement,Teambuilding in Chongming Dongping National Forest Park
MPMC is the supplier of world-leading cloud power and smart energy comprehensive solution. We will show you the latest news and industry news at this page. You can know many interesting story about MPMC, such as company daily activities, our new lighting tower launch and customers' visiting. MPMC has 10 years' experience in producing lighting towers, we will be happy to Industry experience and industry news for you.
MPMC and Lei Shing Hong Machinery signed a strategic cooperation agreement,Teambuilding in Chongming Dongping National Forest Park
<< Back
2022-09-15
On September 2, MPMC's Haimen Factory in Jiangsu, China, received an official visit from an 11-member delegation led by Mr. Wang Hongwei, COO of Lei Shing Hong Machinery. Mr. Du Jianfeng, Chairman of MPMC, led all the board members and some senior executives of the company to warmly welcome the visit.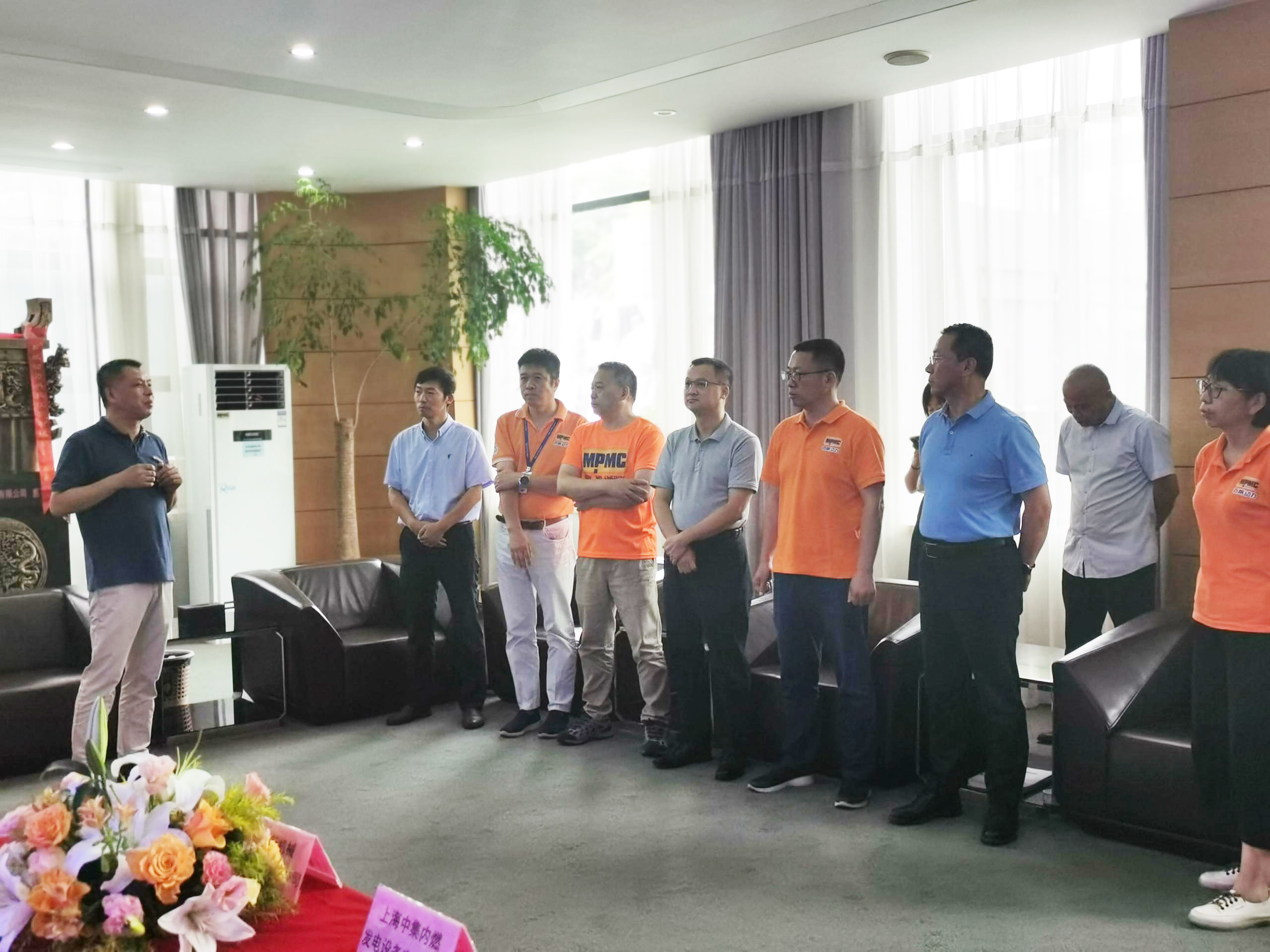 Lei Shing Hong Machinery is the exclusive representative of Perkins engines in East China and North China. Perkins has always maintained an edge in the field of high-performance engines. The company has a complete line of products and a comprehensive range of performance. They are widely used in various fields and industries. It features excellent performance, reliability, durability and long service life.
In recent years, Lei Shing Hong Machinery has strongly supported our company in supporting and promoting the Perkins engine and its spare parts in the global generator set market, which has promoted the steady growth of MPMC in China's diesel engine industry for several years. They has been one of our key supply chain partners for many years.
On the same day, MPMC Powertech Jiangsu Co., Ltd.(hereinafter referred to as "MPMC") and Lei Shing Hong Machinery (Kunshan) Co., Ltd .(hereinafter referred to as "Lei Shing Hong") have signed a strategic cooperation agreement. Mr. Du Jianfeng, Chairman of MPMC, Mr. Huang Qiaoyong, General Manager, Ms. Dai Jingjun, Vice President, Ms. Liu Xiaoxia, Deputy General Manager, Mr. Deng Guolin, General Manager of Shanghai Zhongji Cold Chain, Mr. Wang Hongwei, Chief Operating Officer of Lei Shing Hong,Mr. Wang Xin, General Manager of Lei Shing Hong Perkins Department, Mr. Yang Jianhua, General Manager of Energy Storage Business of Lei Shing Hong, and other executives attended the signing ceremony.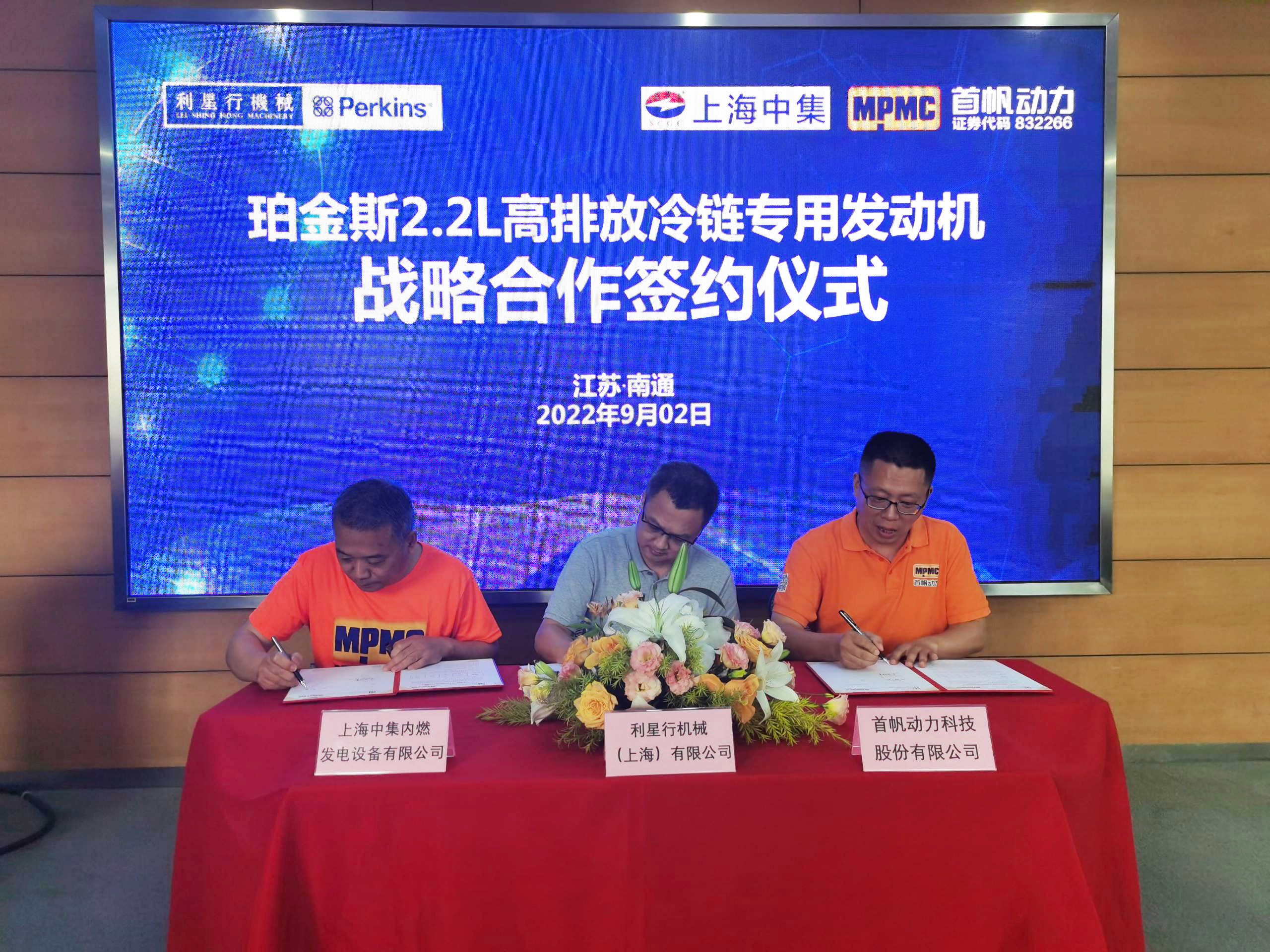 The signing of the strategic cooperation agreement between the two parties aims to deepen and expand cooperation in the production and manufacturing of Perkins 2.2L High Emission Cold Chain Special Generator Set engines, product supply and demand, technical exchanges, industrial progress and development, etc., to build closer cooperation. Strategic partnership to achieve comprehensive, multi-level cooperation and exchange market information. In the future, the two parties will give full play to their respective advantages and characteristics, deepen cooperation in more sub-areas, and continue to provide more cost-effective quality products and higher-value services for more new markets.
At the meeting, MPMC's leadership introduced our strategic upgrading, hybrid energy and energy storage product categories and applications, and digital factory construction and management achievements. Lei Shing Hong focused on the introduction of the Perkins National IV emission engine, the new energy series products of Lei Shing Hong Energy, and its solution planning.The two sides exchanged in-depth views on the future international and domestic development situation and trends of the industry, and deepened consensus.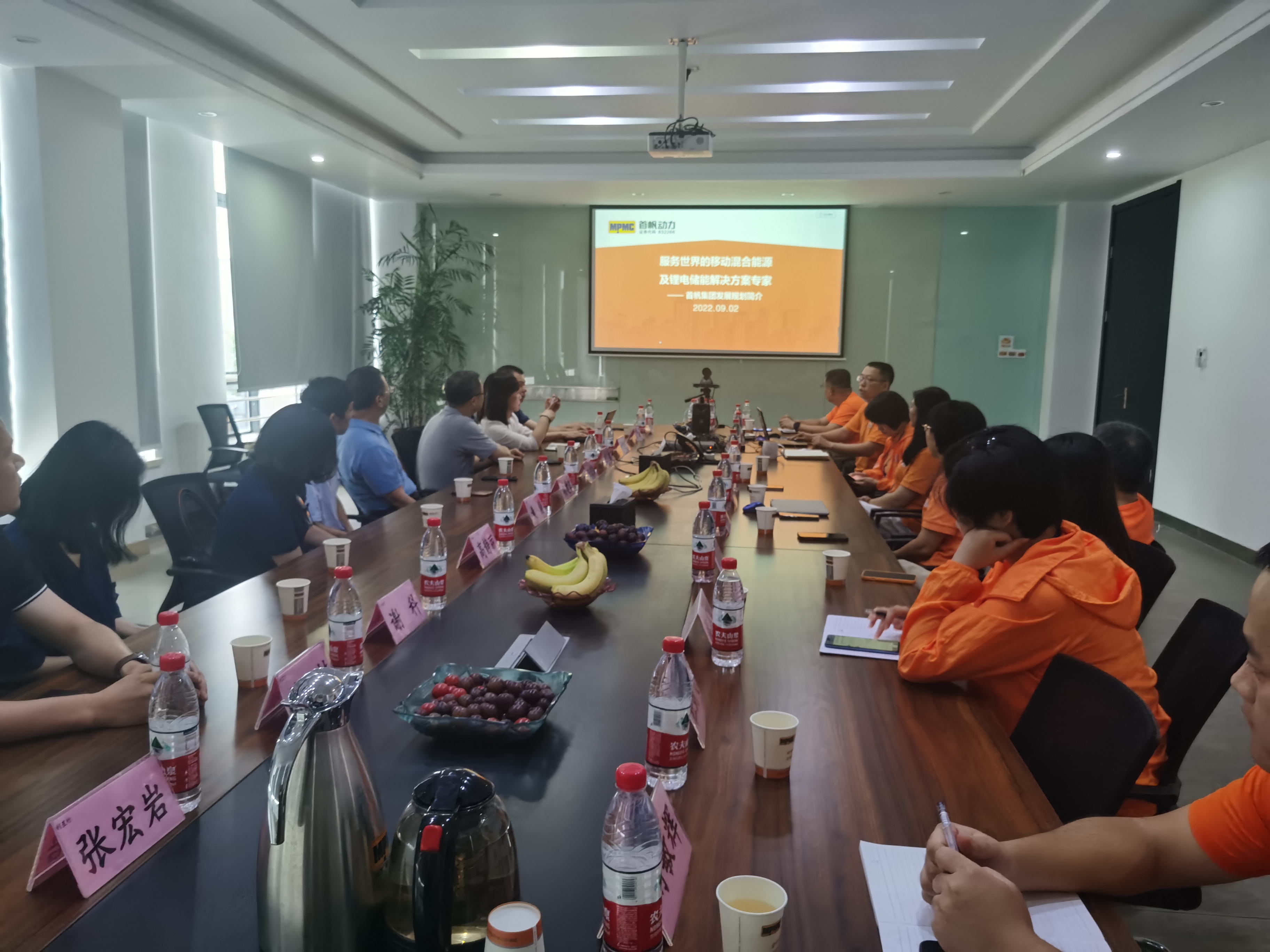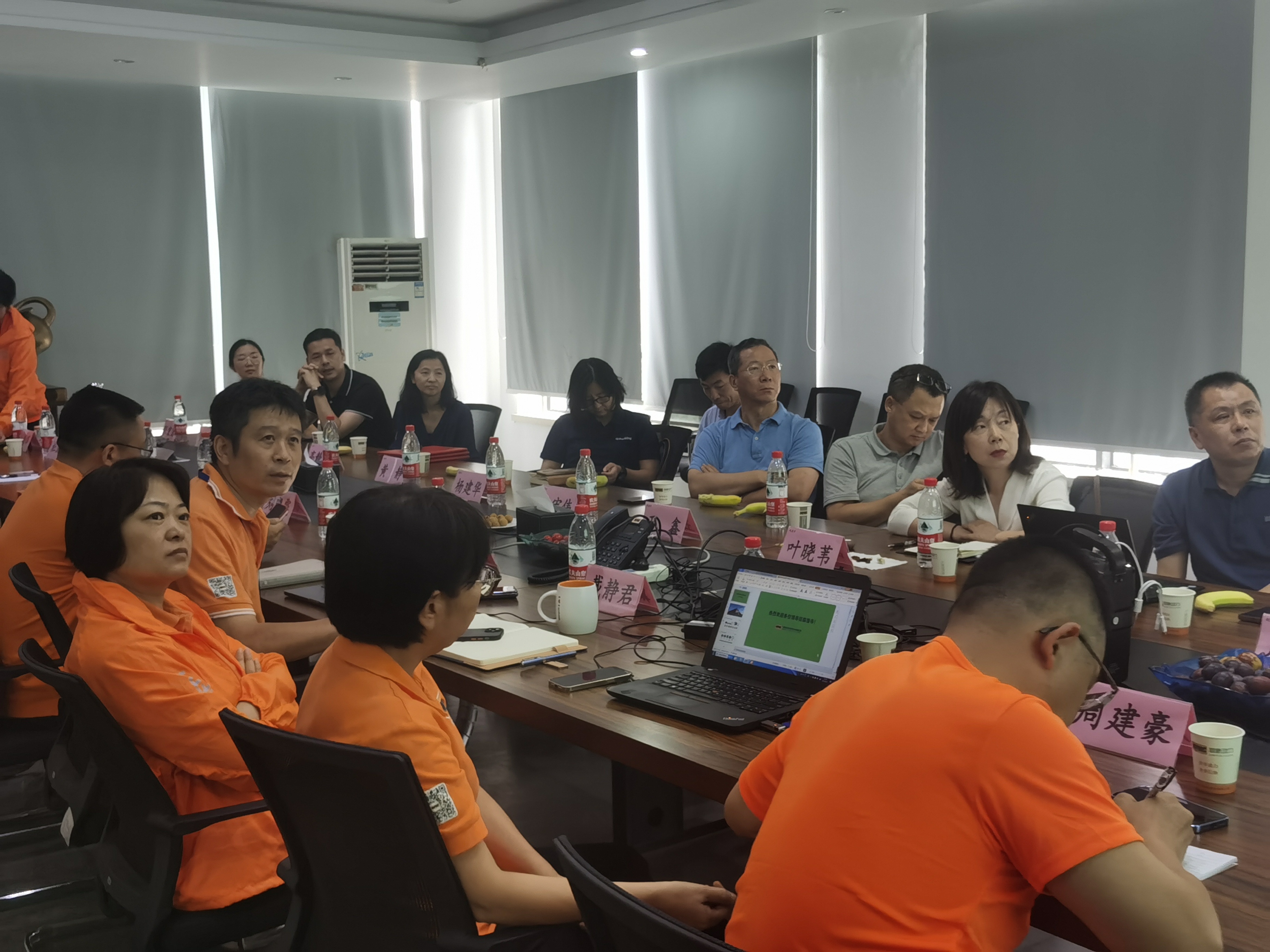 This cooperation means that Lei Shing Hong and MPMC will join forces to deepen cooperation in the fields of supply and demand, research and development, and sales of diesel gensets for ISO reefer containers. On the other hand, low-carbon energy, clean energy, energy storage and other industries have great future development space and huge market potential according to China's goal of "peak carbon and carbon neutrality". They have held in-depth exchanges on cooperation and aim to complement and promote each other in the field of new energy storage to reach a new level together.
After the meeting, the executives of MPMC and Lei Shing Hong visited the newly built production facility of MPMC LI-ION BATTERY CO.,Ltd., a subsidiary of MPMC, and learned about the production process of MPMC Lithium Battery series new energy and energy storage products on site. The high-precision and standardized automated production lines of MPMC Lithium Battery as well as the highly efficient and high-quality manufacturing process and technical level impressed the visiting leader of Lei Shing Hong.
The next day, MPMC and Lei Shing Hong's team went to Shanghai Chongming Dongping National Forest Park to gather wind and form a team, enjoy the natural beauty, spend a happy time together and strengthen mutual friendship in the fresh and pleasant environment. In this networking event, we felt the deep friendship between MPMC and Lei Shing Hong. We firmly believe that MPMC and Lei Shing Hong will go hand in hand as always and the relationship between the two sides will last.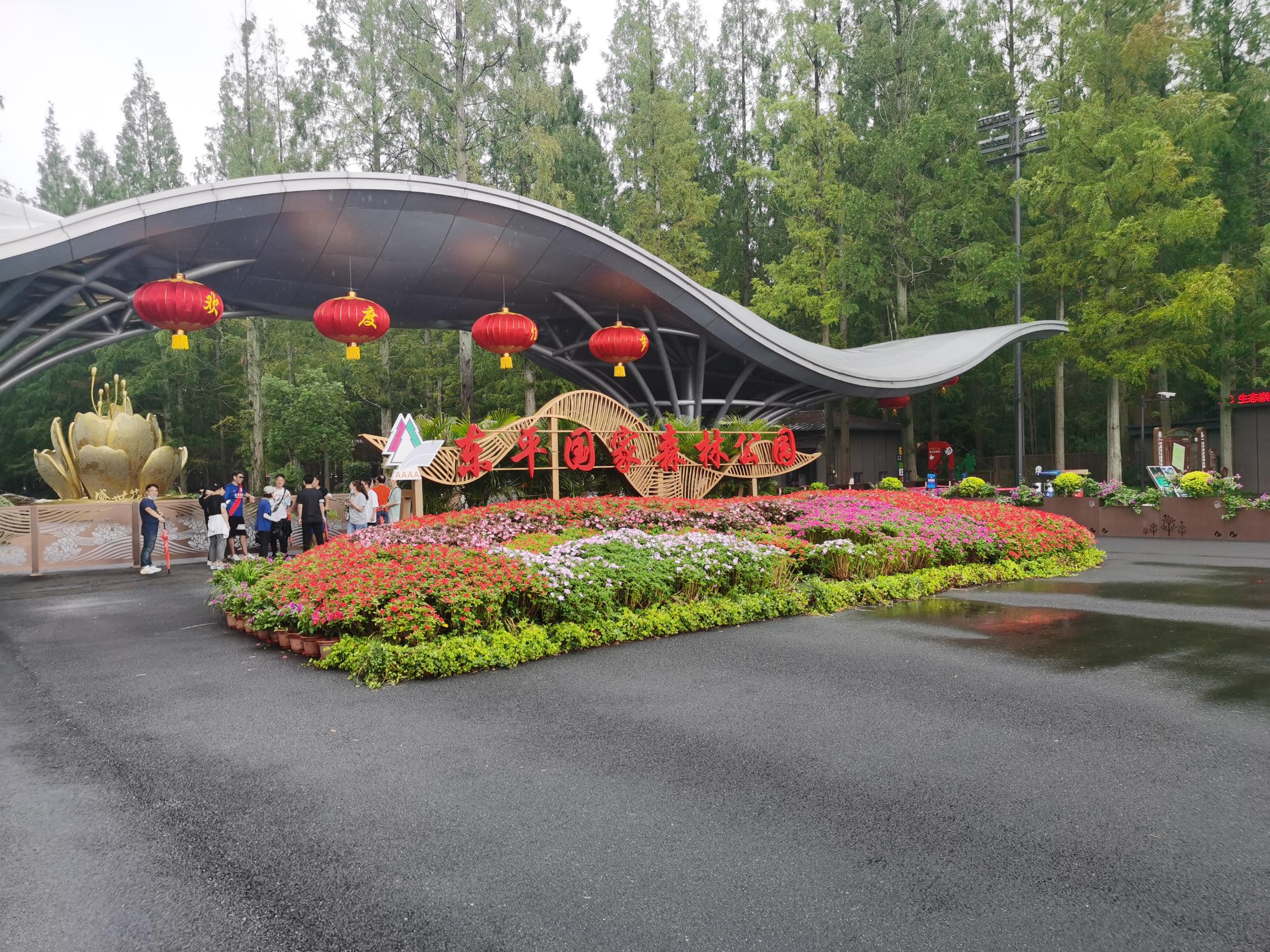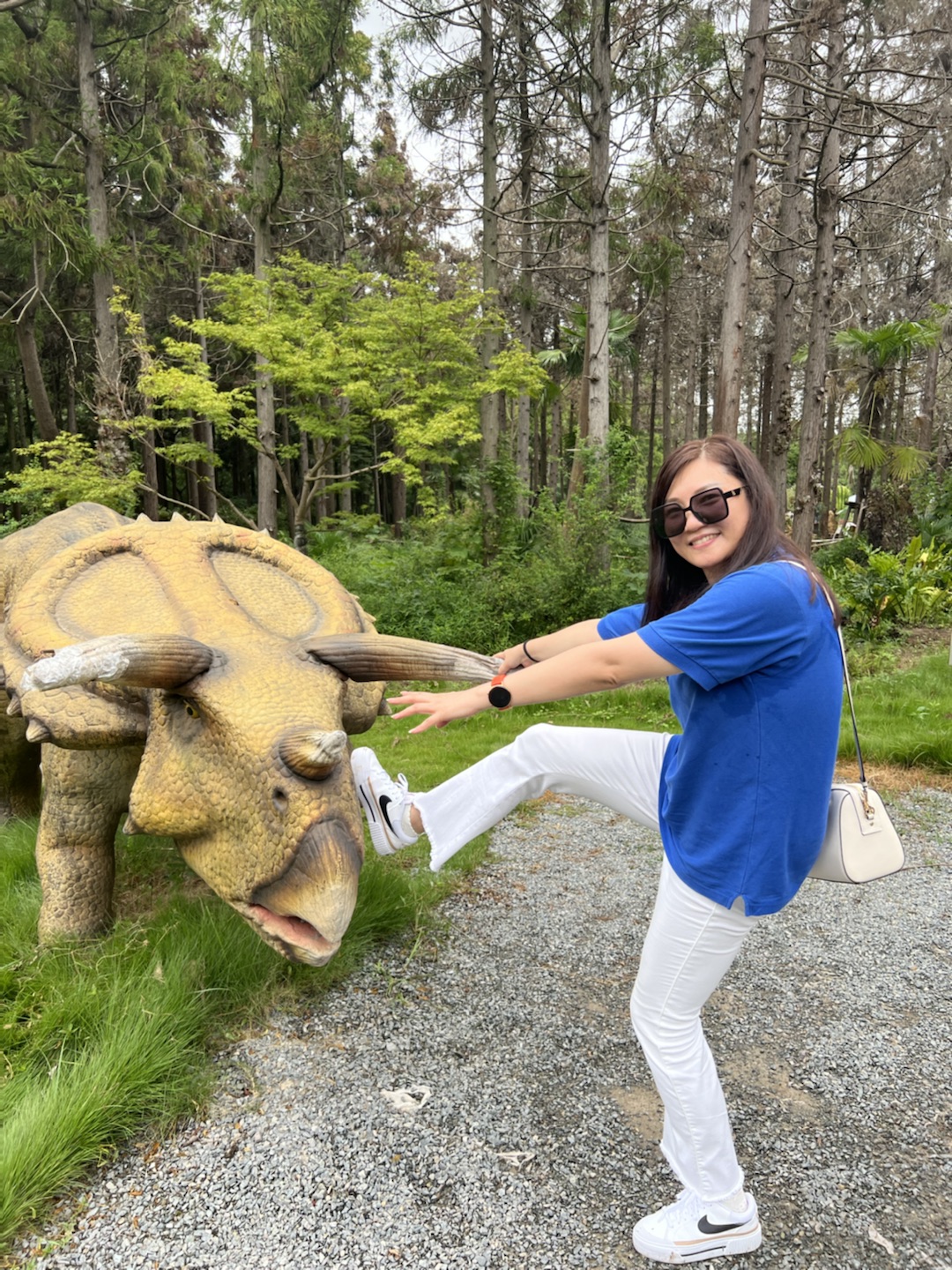 In the future, MPMC will continue to adhere to the development concept of "win-win cooperation", join hands with more old and new partners to jointly develop and create value, and promote the early realization of the "dual carbon" goal. MPMC's new dream:to bring true energy freedom to thousands of households around the world, both electricity users and electricity suppliers! We look forward to working with Lei Shing Hong Machinery on the new ten-year strategy!