2021.5.15 | Exercise with One Mind, Accompanied by Health
MPMC is the supplier of world-leading cloud power and smart energy comprehensive solution. We will show you the latest news and industry news at this page. You can know many interesting story about MPMC, such as company daily activities, our new lighting tower launch and customers' visiting. MPMC has 10 years' experience in producing lighting towers, we will be happy to Industry experience and industry news for you.
2021.5.15 | Exercise with One Mind, Accompanied by Health
<< Back
2021-05-19
2021.5.15 Happy and Healthy Run
Exercise with one mind, accompanied by health. MPMC happy and healthy run ends successfully!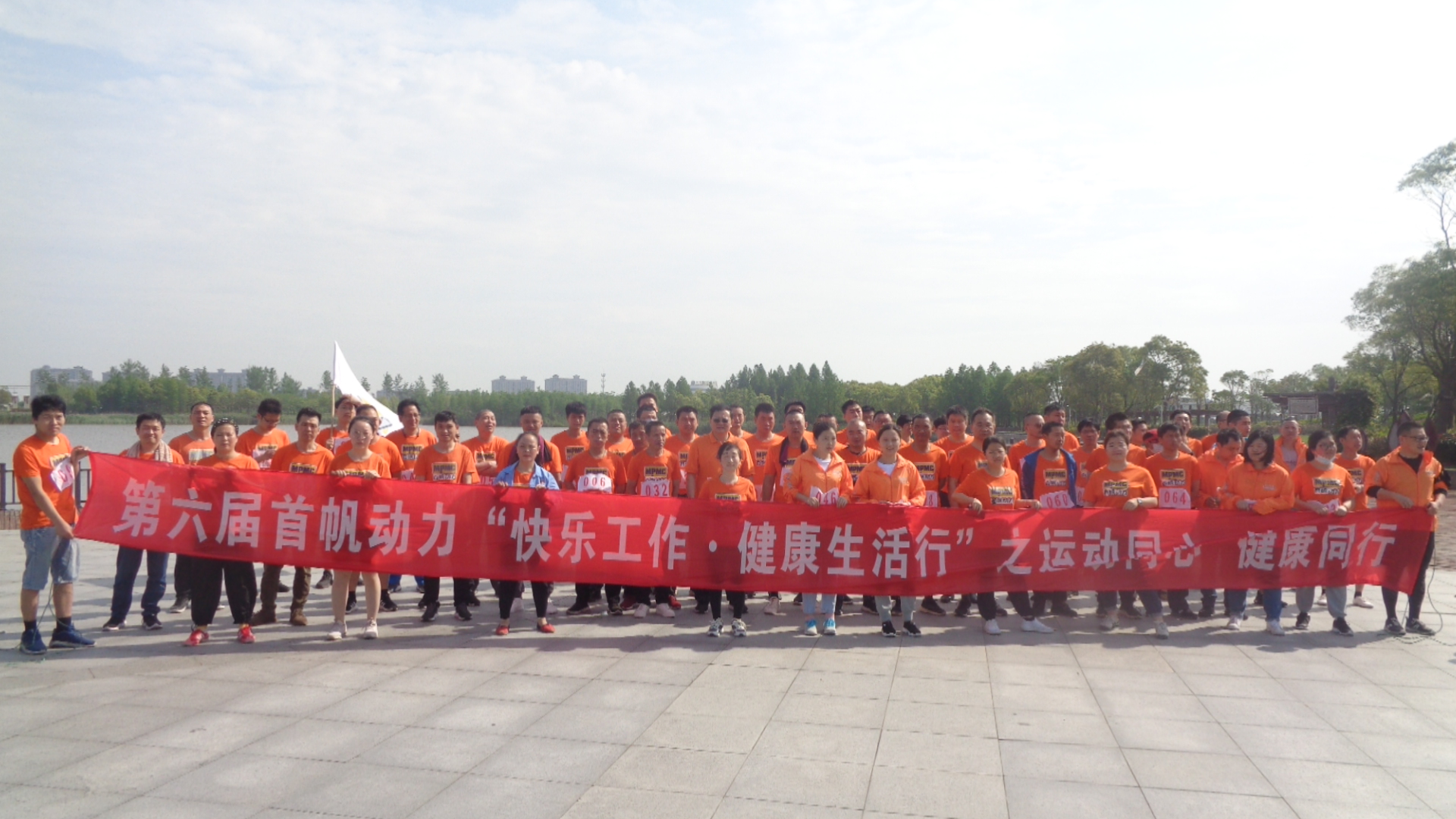 The sun is bright and the wind is mild, on May 15th, the 6th "Healthy run" of MPMC "Happy Work, Healthy Life" was successfully held in Binhai Forest Park of Haimen Port New Area!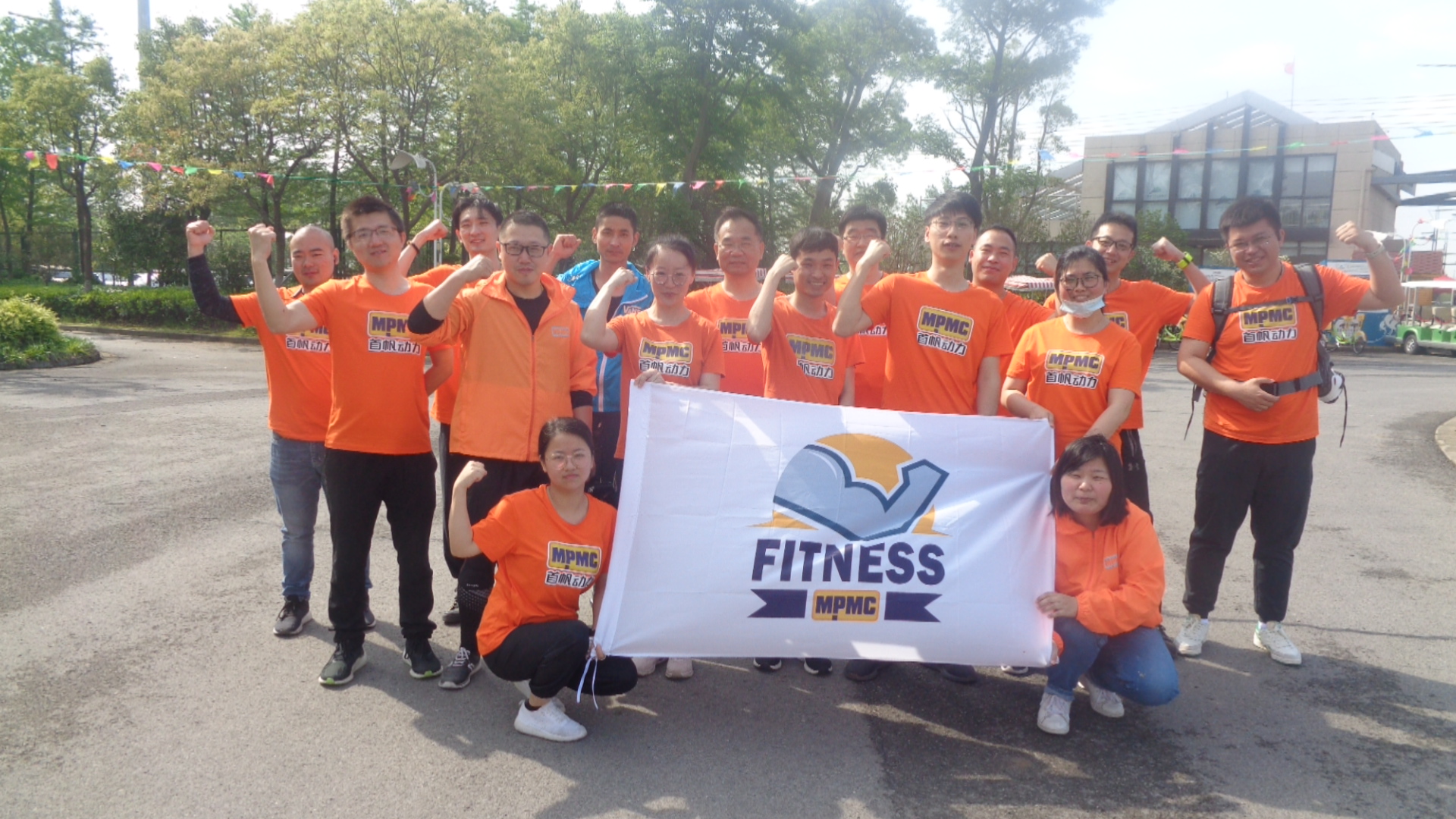 MPMC employees from different departments gathered together, divided into different teams, facing the upcoming healthy run activity, everyone is excited!
Before the official start of the activity, the players warmed up actively. In the natural environment of birds' twitter and fragrance of flowers, everyone's face brimmed with enthusiasm.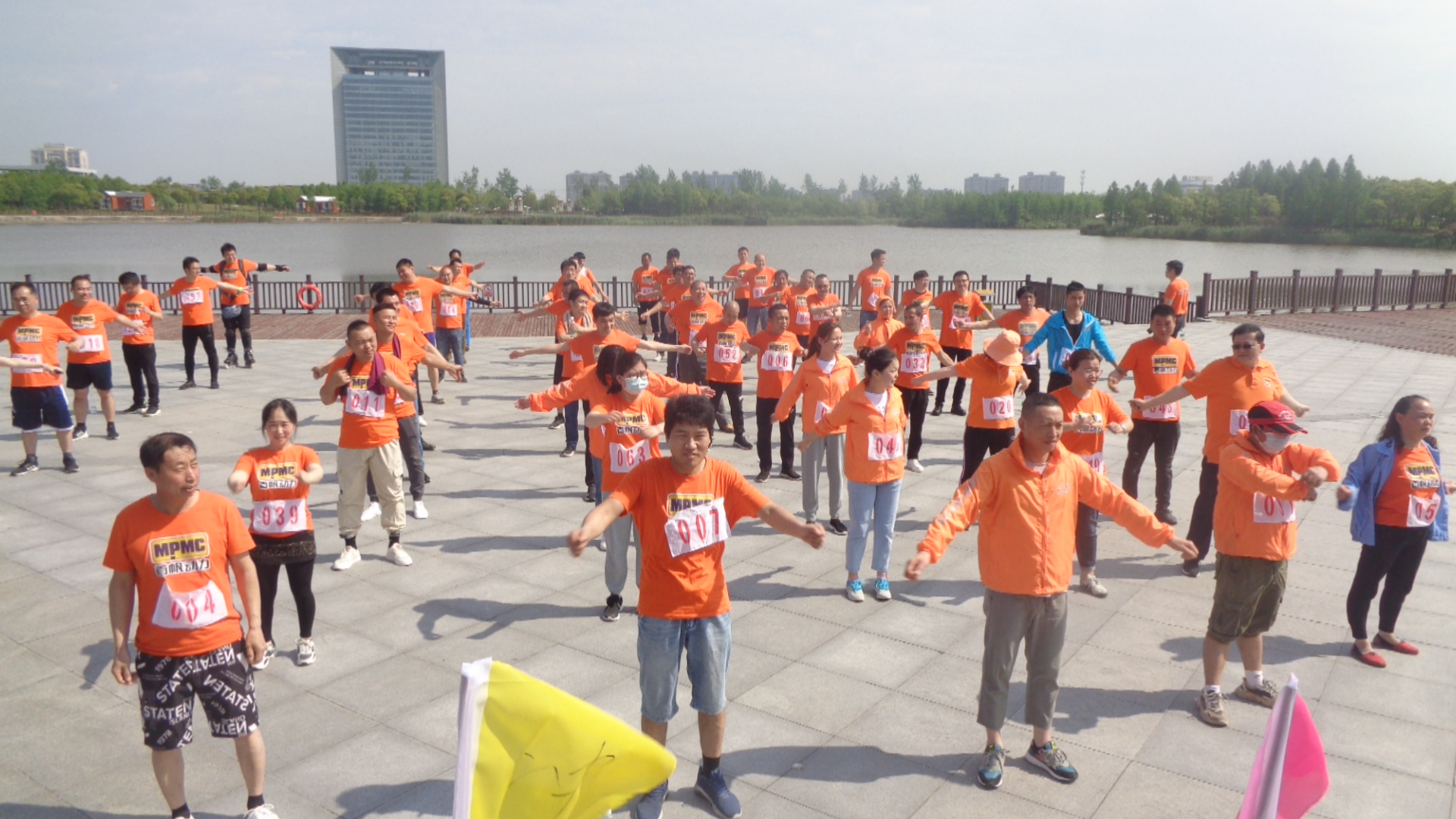 With the call sounded, MPMC staffs with the drive for work and life, run forward.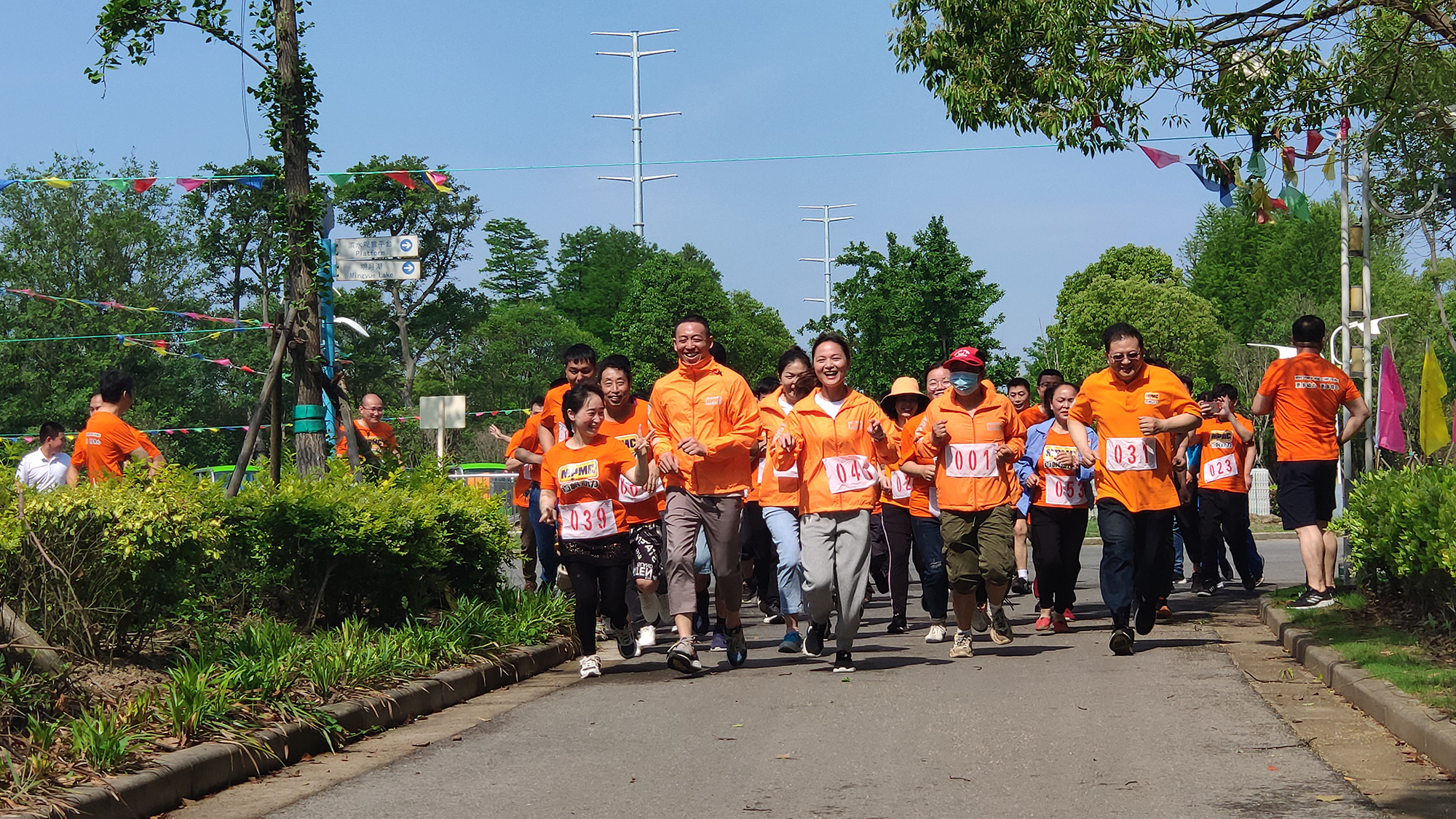 Full of vitality, MPMC orange has become the running scenery line in the park.
Facing the summer sun, accompanied by the forward horn, MPMC staffs in the process of rushing to the destination, with happy sweat, enjoy the pleasure of running.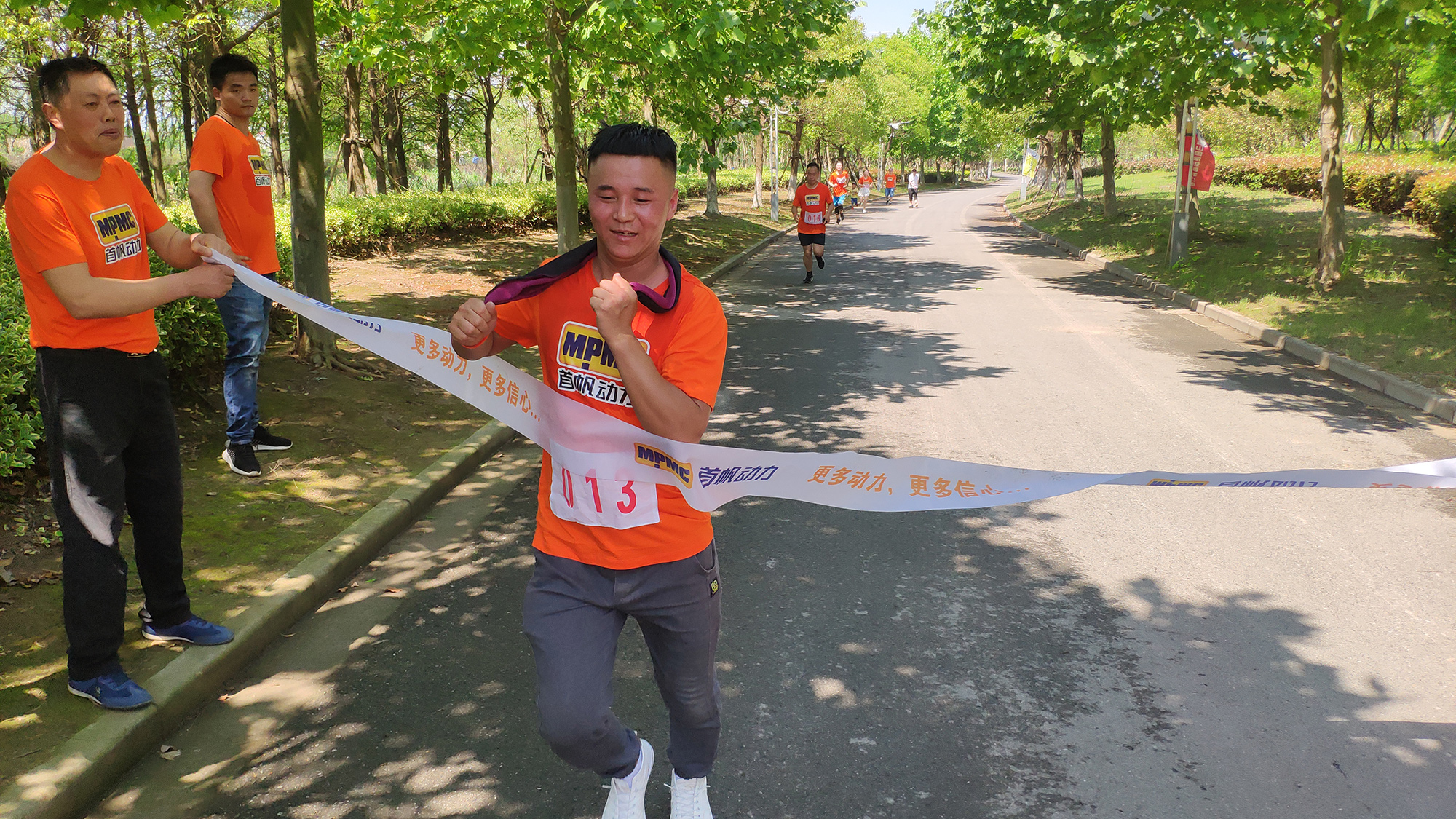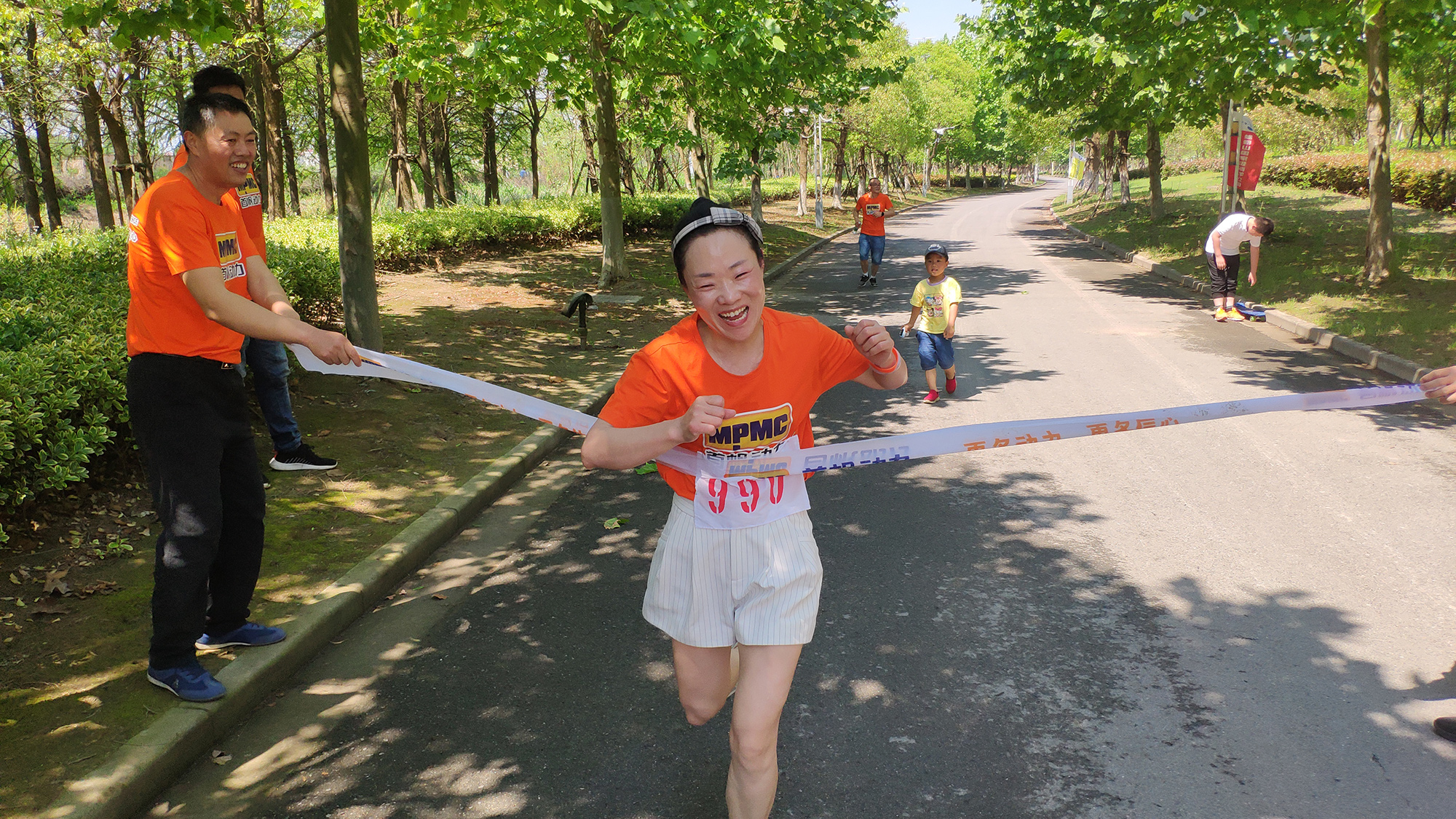 In this healthy run activity, Jinhuan cheng and Jingjing Wu won the first place in the male and female groups respectively, and we alse awarded prizes to the winners of different groups.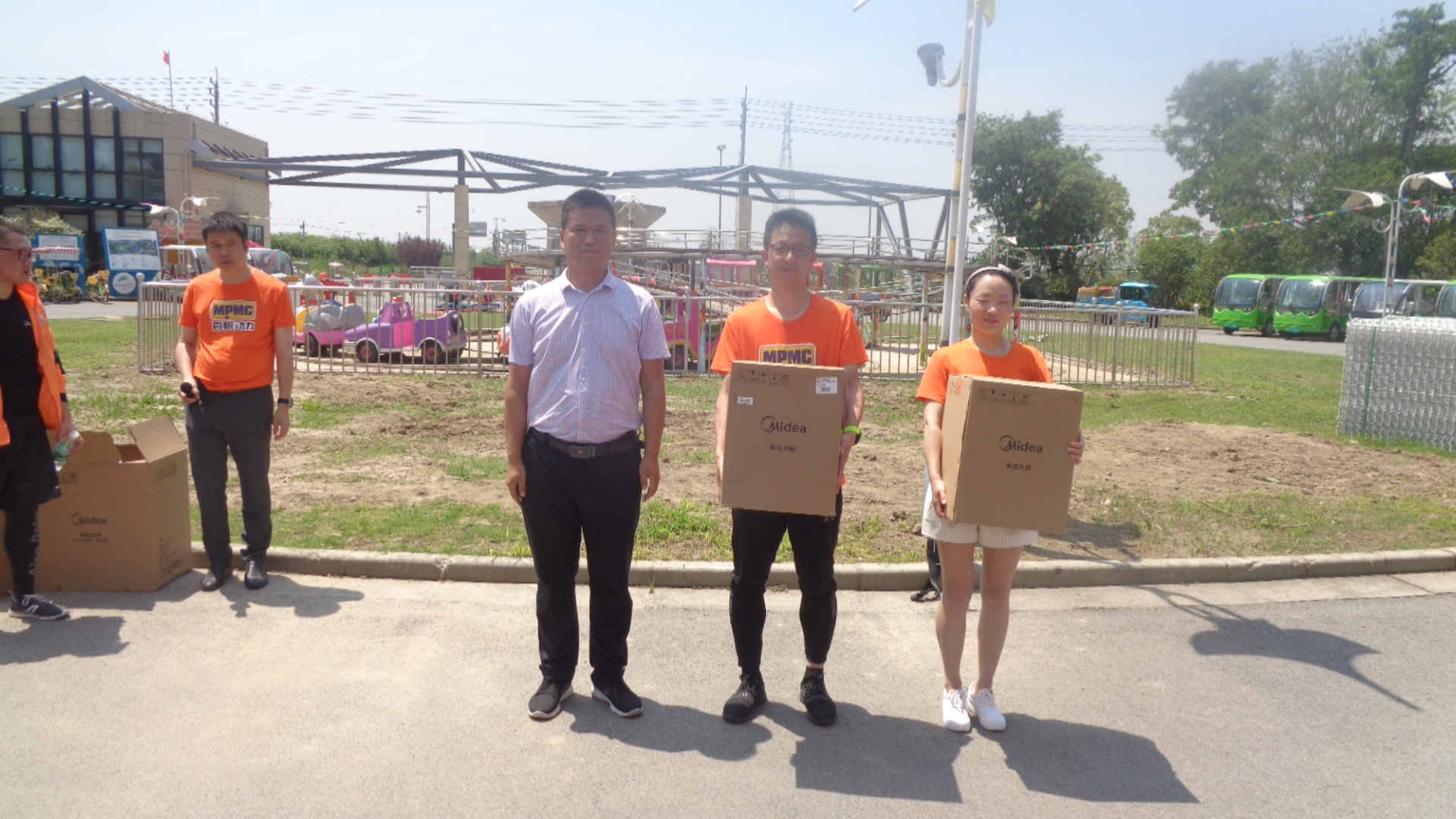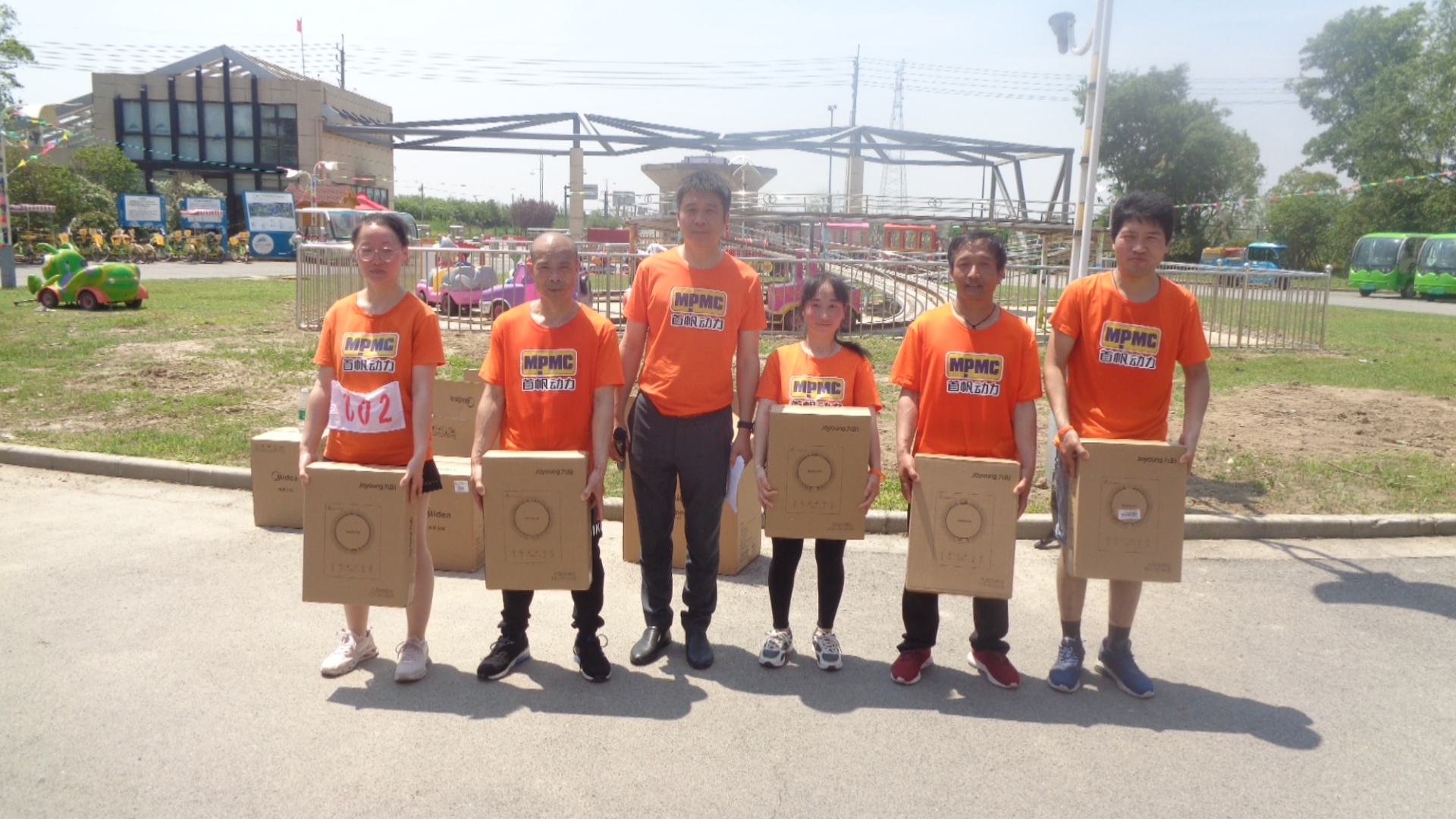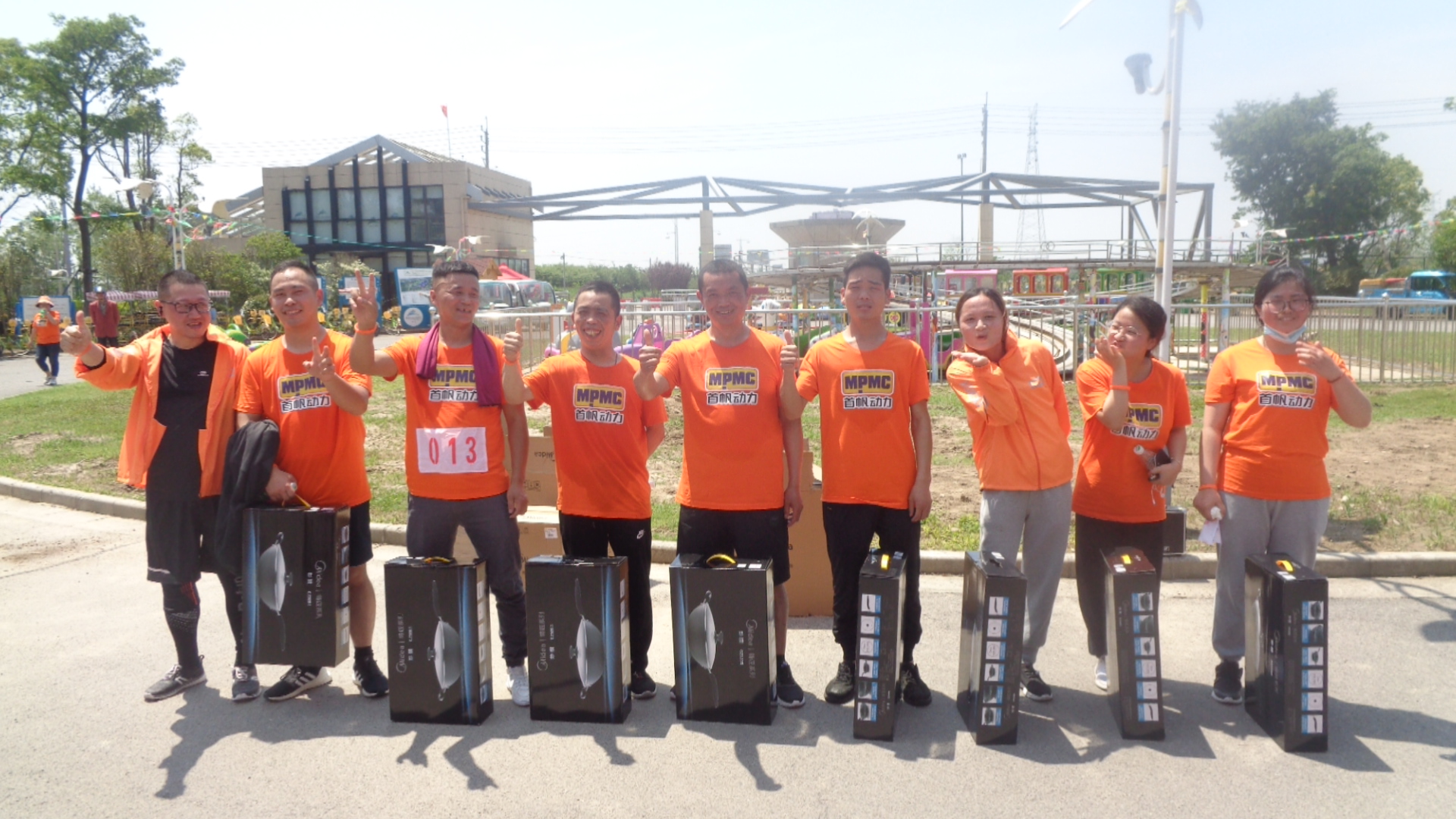 The first place of men's and women's groups
Second place in single group
Third place in single group
The healthy run is not only a fun competition, but also a team activity to show solidarity and cooperation and stimulate the vitality of employees. In the process of running, the partners not only gained results, but also gained happiness and health.
"Exercise with one mind, accompanied by health", on the road ahead, MPMC people will continue to break through thorns and waves with a healthy body, full of enthusiasm and enterprising spirit.
Running with full effort, MPMC is on the road!