2021.6 | MPMC team paid a visit to Plusrite Electric
MPMC is the supplier of world-leading cloud power and smart energy comprehensive solution. We will show you the latest news and industry news at this page. You can know many interesting story about MPMC, such as company daily activities, our new lighting tower launch and customers' visiting. MPMC has 10 years' experience in producing lighting towers, we will be happy to Industry experience and industry news for you.
2021.6 | MPMC team paid a visit to Plusrite Electric
<< Back
2021-06-09
June 4th, Mr. Du and MPMC team paid a visit to Plusrite Electirc (China) Co., Ltd in Changzhou Jiangsu.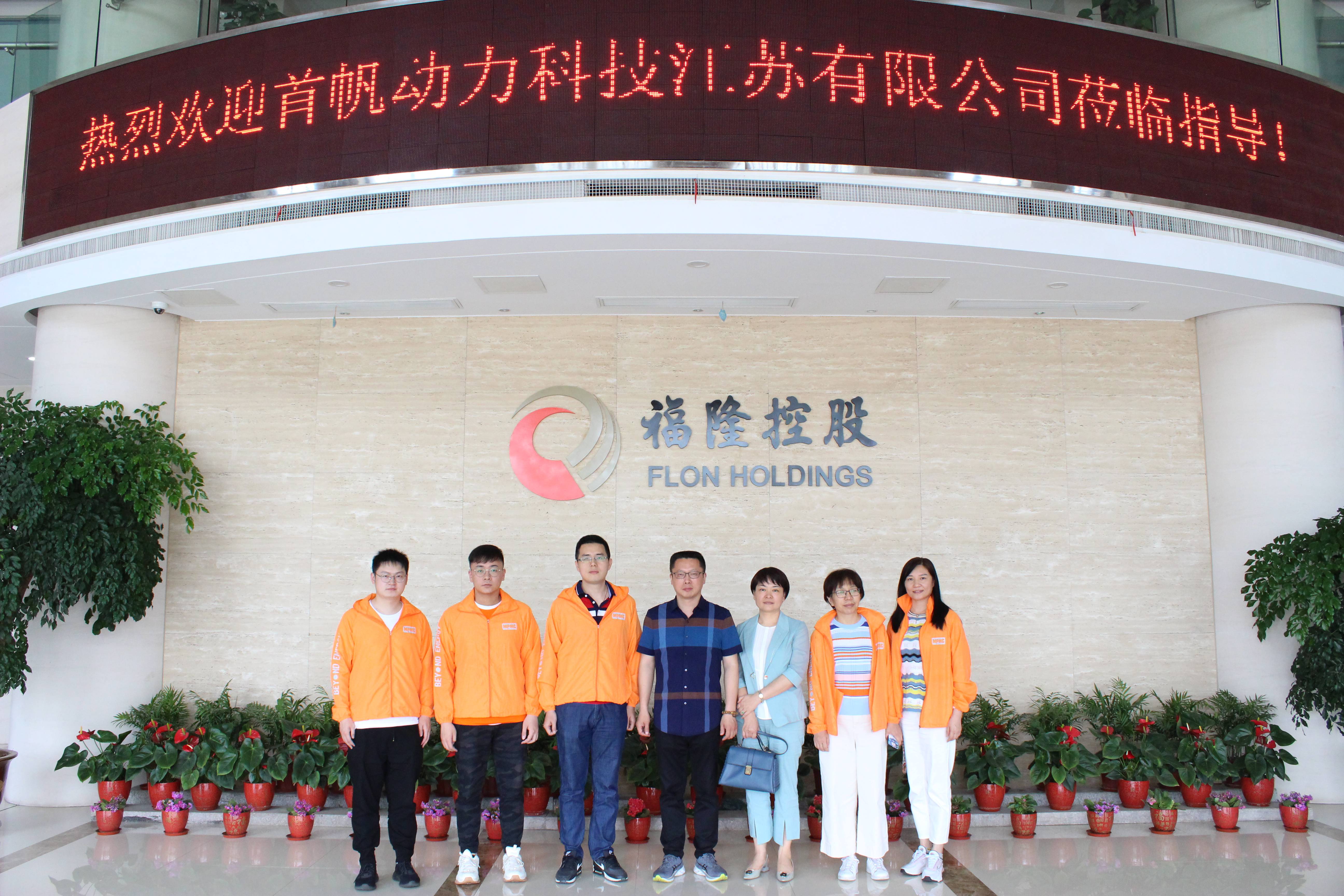 Plusrite Electric was founded in May 1986 in Changzhou, China, a world leading manufacturer and distributor of LED, HID, tungsten halogen, fluorescent and other specialty lighting products.
Product development is a high priority at Plusrite Electric. While striving to manufacture the best products possible, engineers and technicians are also working to expand the Plusrite product line such as tower lighting, horticulture lighting, agricultural lighting, medical beauty lighting, general lighting LED/HID.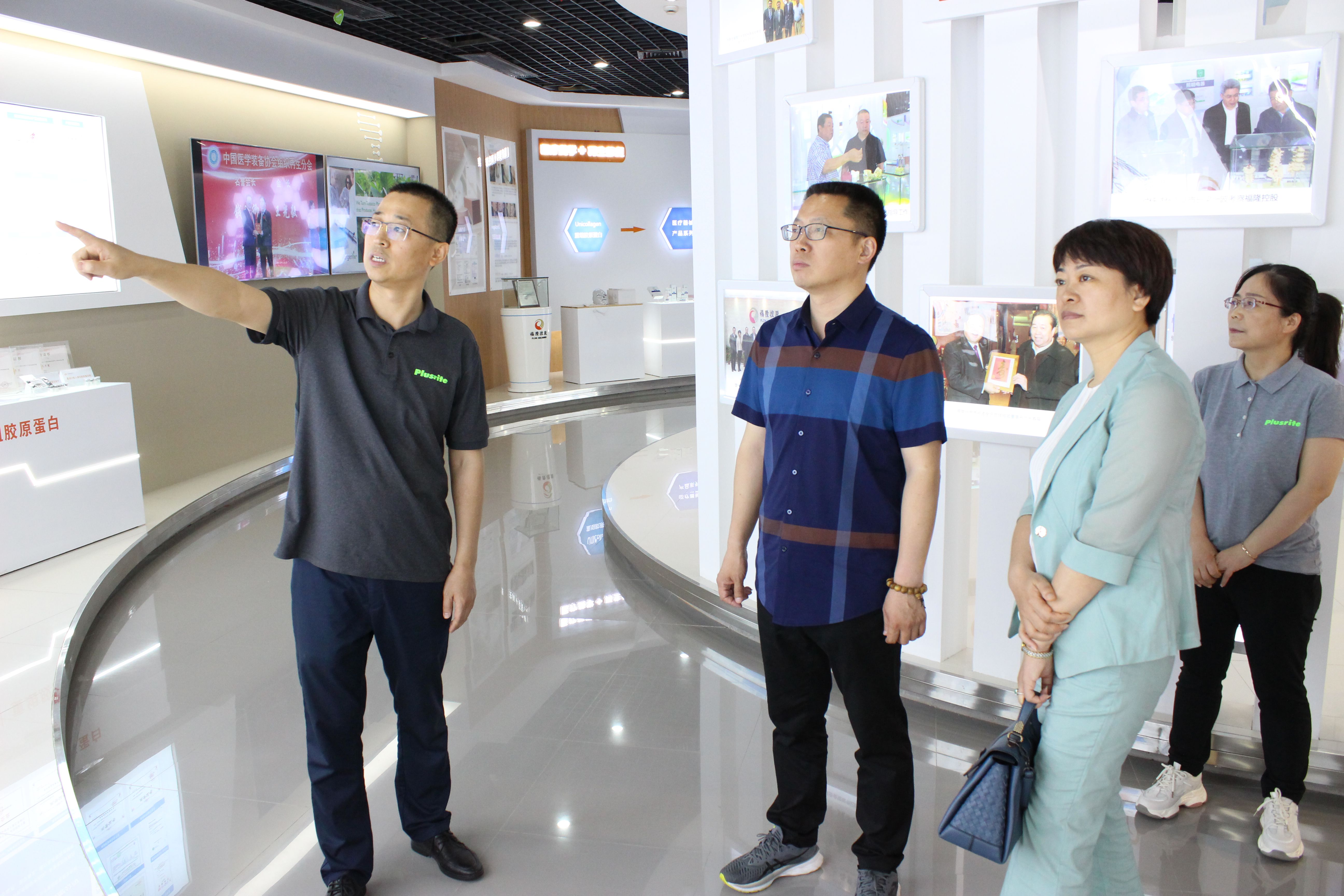 MPMC team walking around showroom, learned a lot about the development of Plusrite Electric under the help of Mr. Liu, general manager of Plusrite Electric.
And then MPMC team and Plusrite Electric team had lunch together, discussing on lots of topics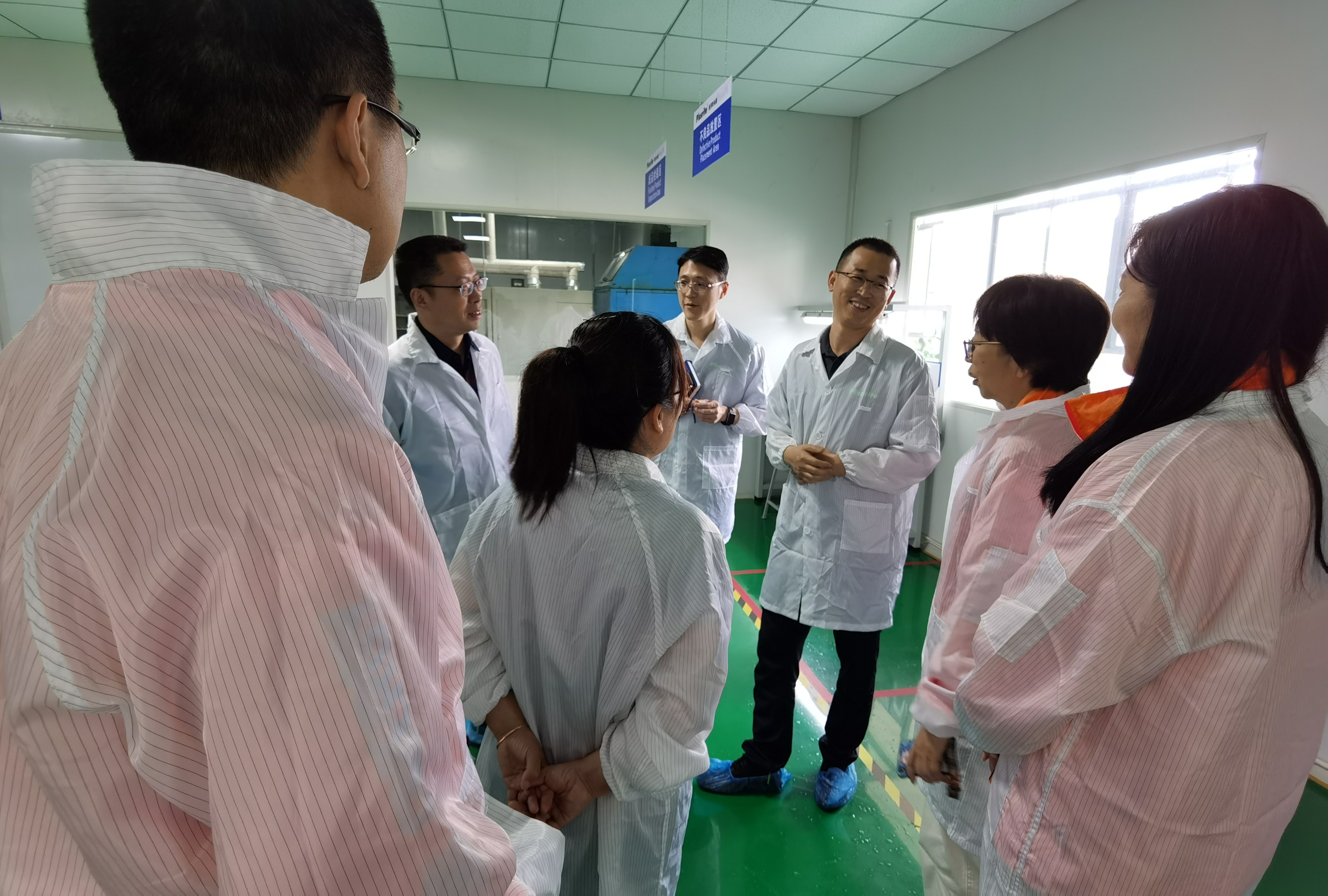 In the afternoon, Mr. Liu shew MPMC team around the workshops.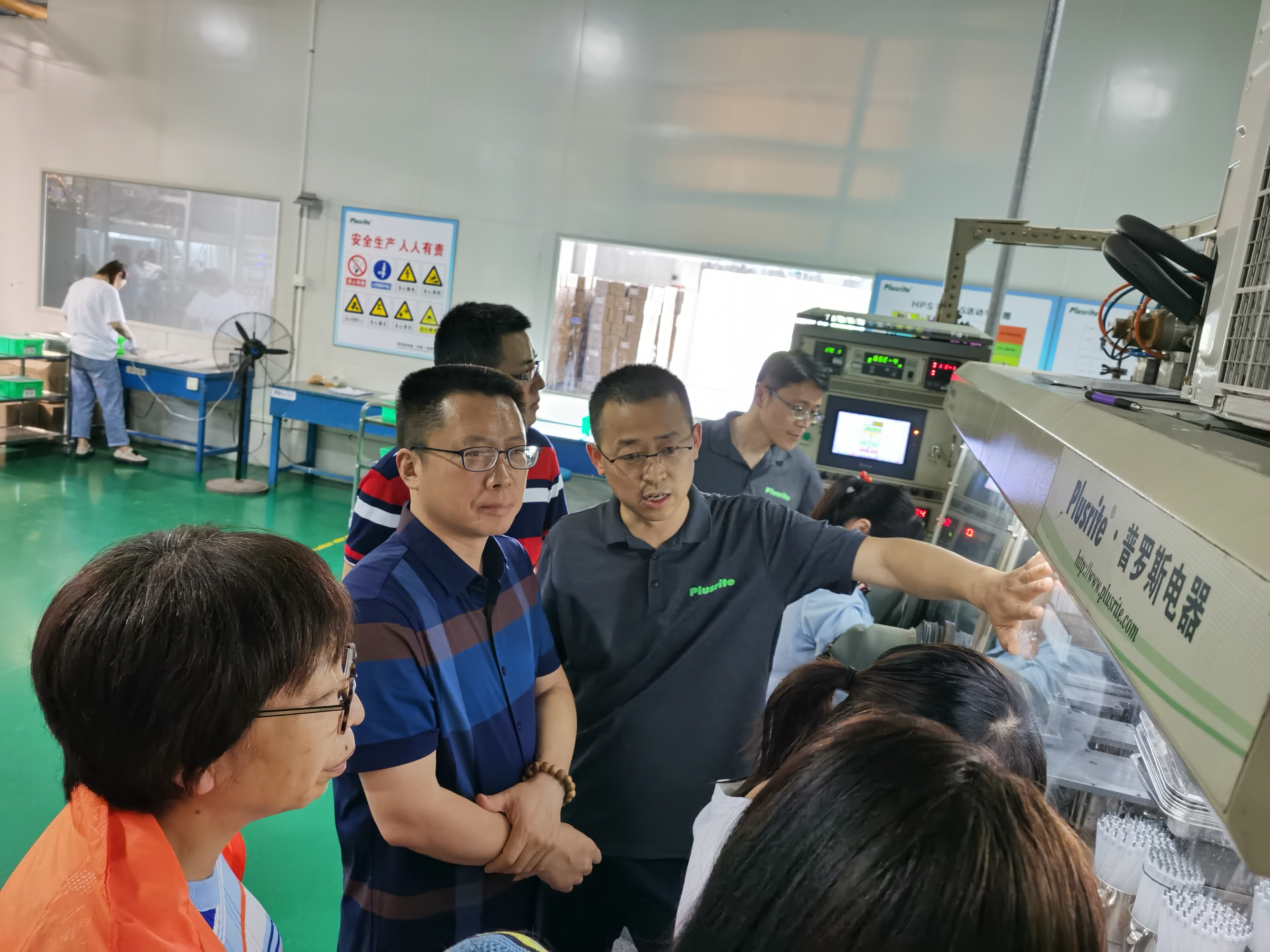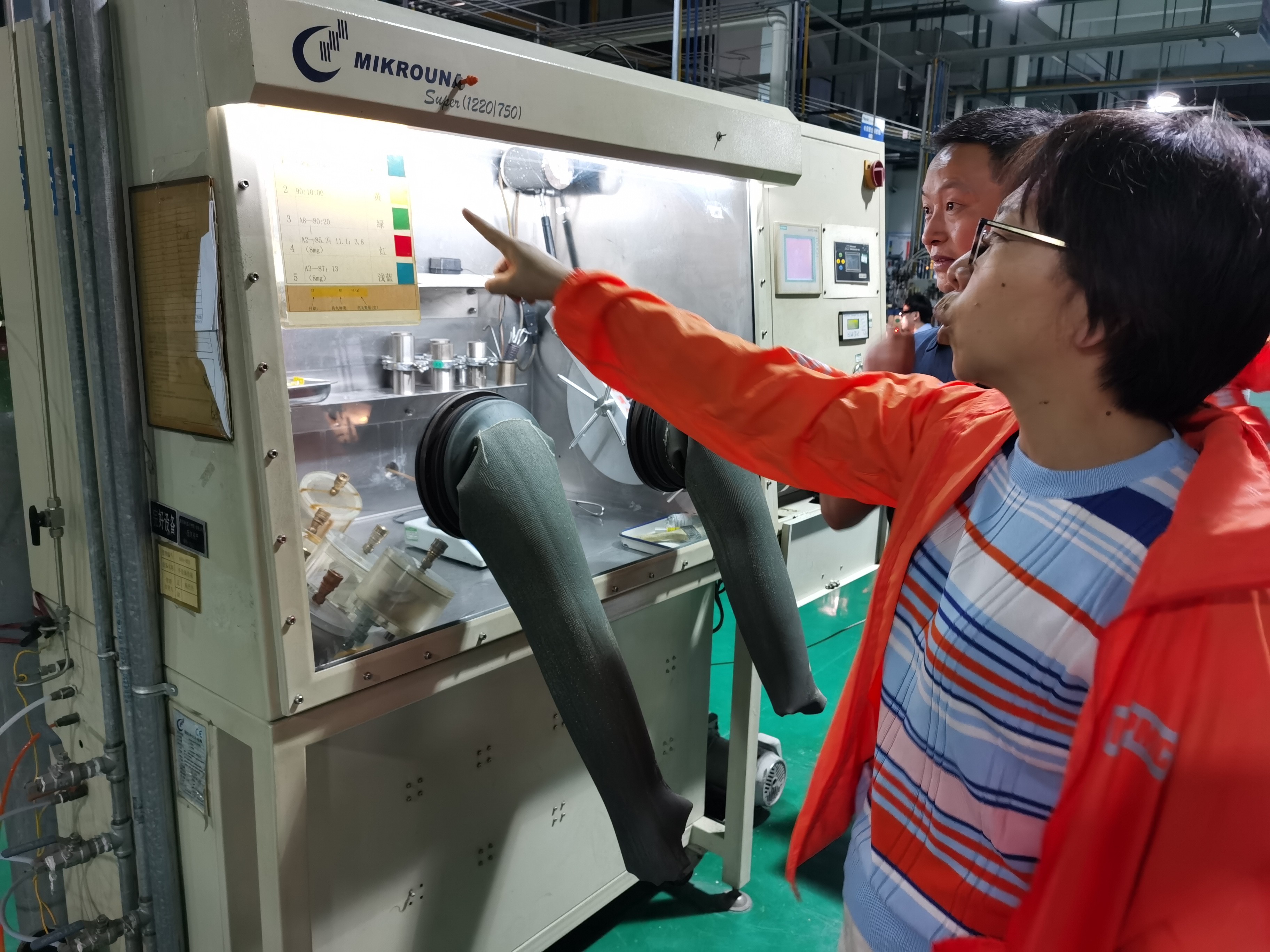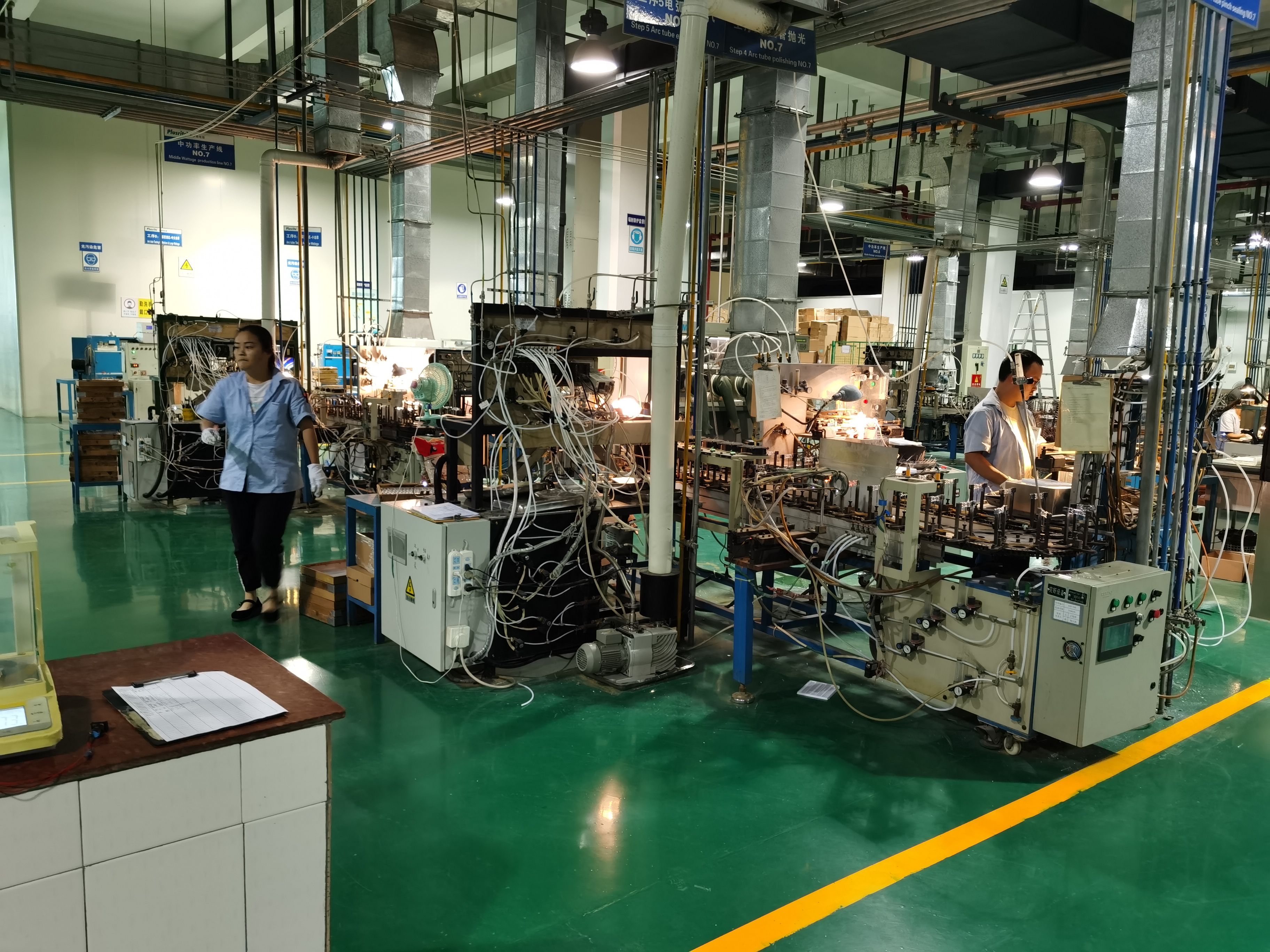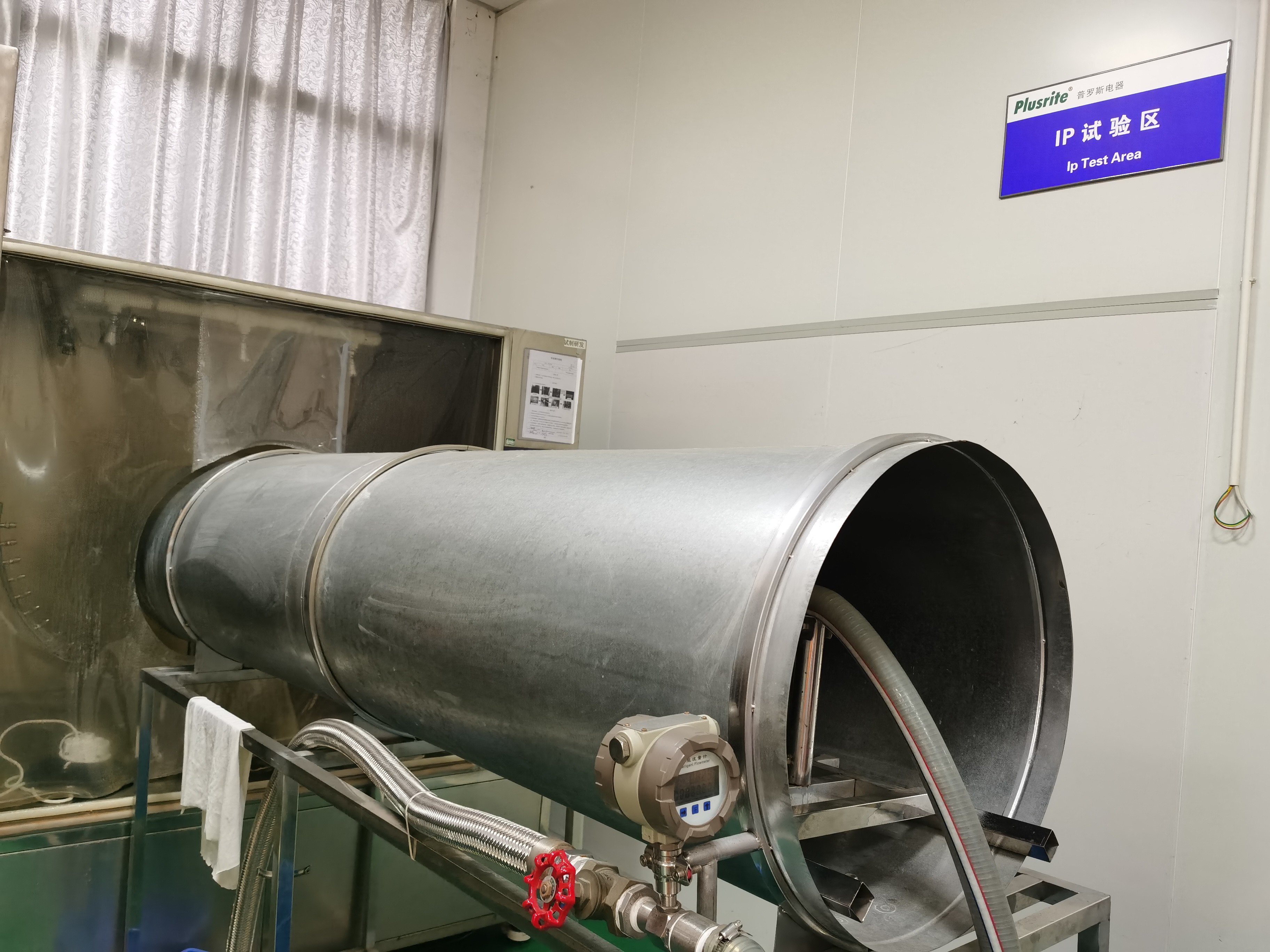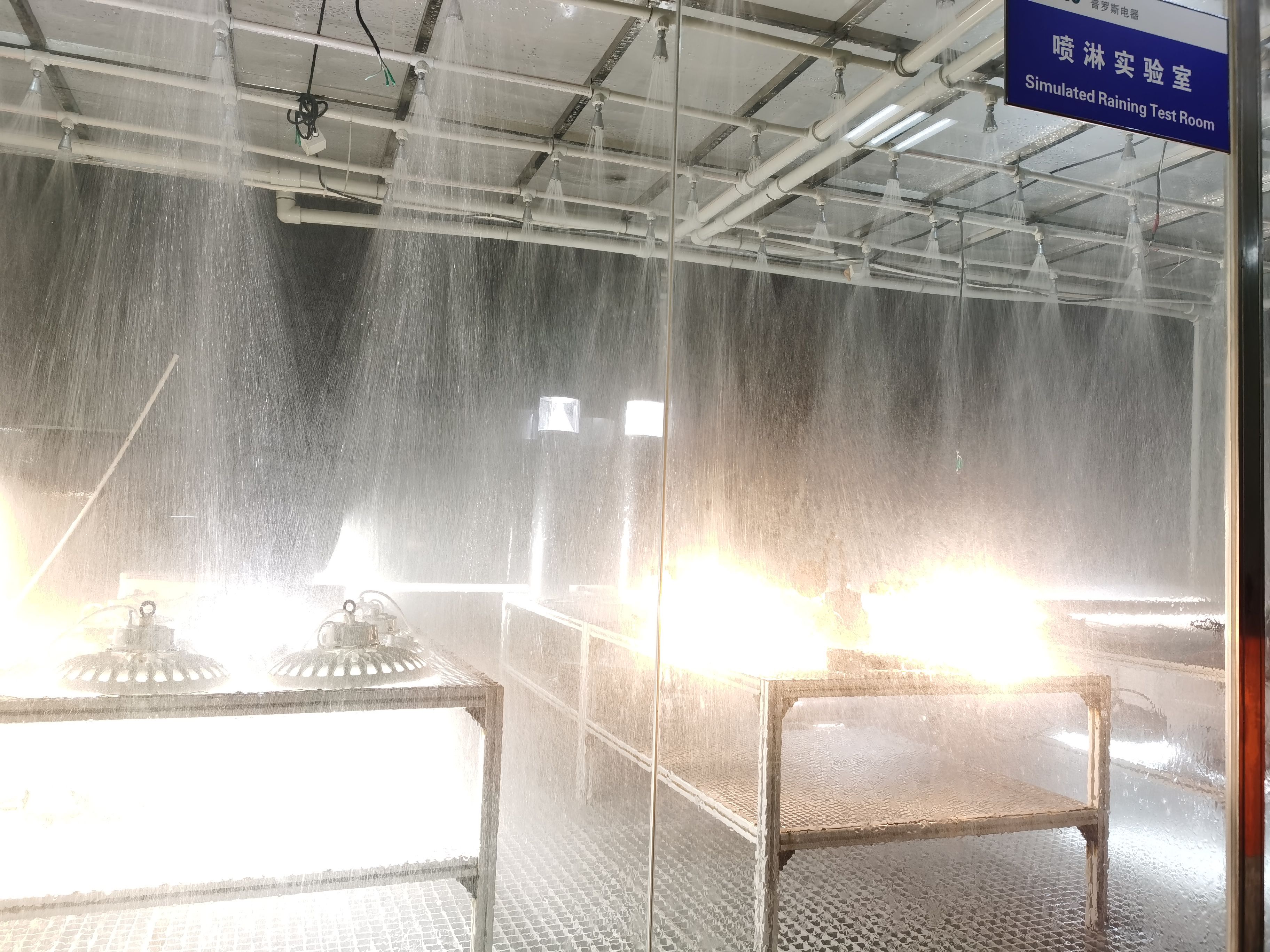 MPMC Powertech CO., Ltd have been manufacturing mobile lighting towers for almost a decade. We believe that our products will provide our customers with more reliable products and service.