Semookii and Haipeng Technology signed a strategic cooperation agreement
MPMC is the supplier of world-leading cloud power and smart energy comprehensive solution. We will show you the latest news and industry news at this page. You can know many interesting story about MPMC, such as company daily activities, our new lighting tower launch and customers' visiting. MPMC has 10 years' experience in producing lighting towers, we will be happy to Industry experience and industry news for you.
Semookii and Haipeng Technology signed a strategic cooperation agreement
<< Back
2022-11-01
Semookii and Haipeng Technology signed a strategic cooperation agreement
On October 25th, Semookii Technology Jiangsu Co., Ltd. (Semookii for short) and Suzhou Haipeng Technology Co., Ltd. (Hipeng for short) signed a strategic cooperation agreement. The signing ceremony was attended by Mr.Doherty Du, Chairman of MPMC, Ms.Liu Xiaoxia, Deputy General Manager, Ms.Dai Jingjun, Vice President, Deng Xiaobing, Chairman of Haipeng Technology, Zhou Huijie, General Manager, Wu Miao, Deputy Sales Manager and other executives.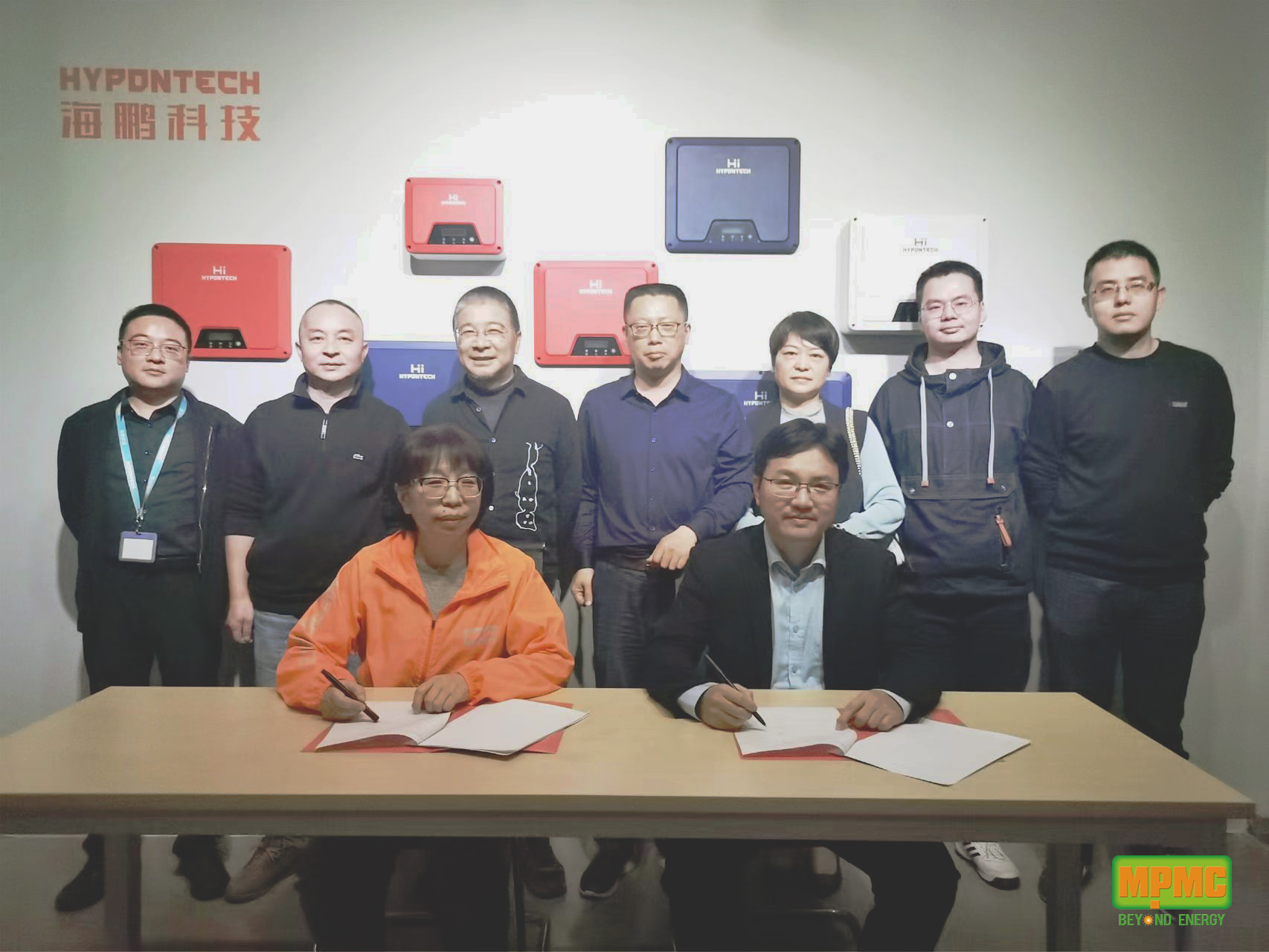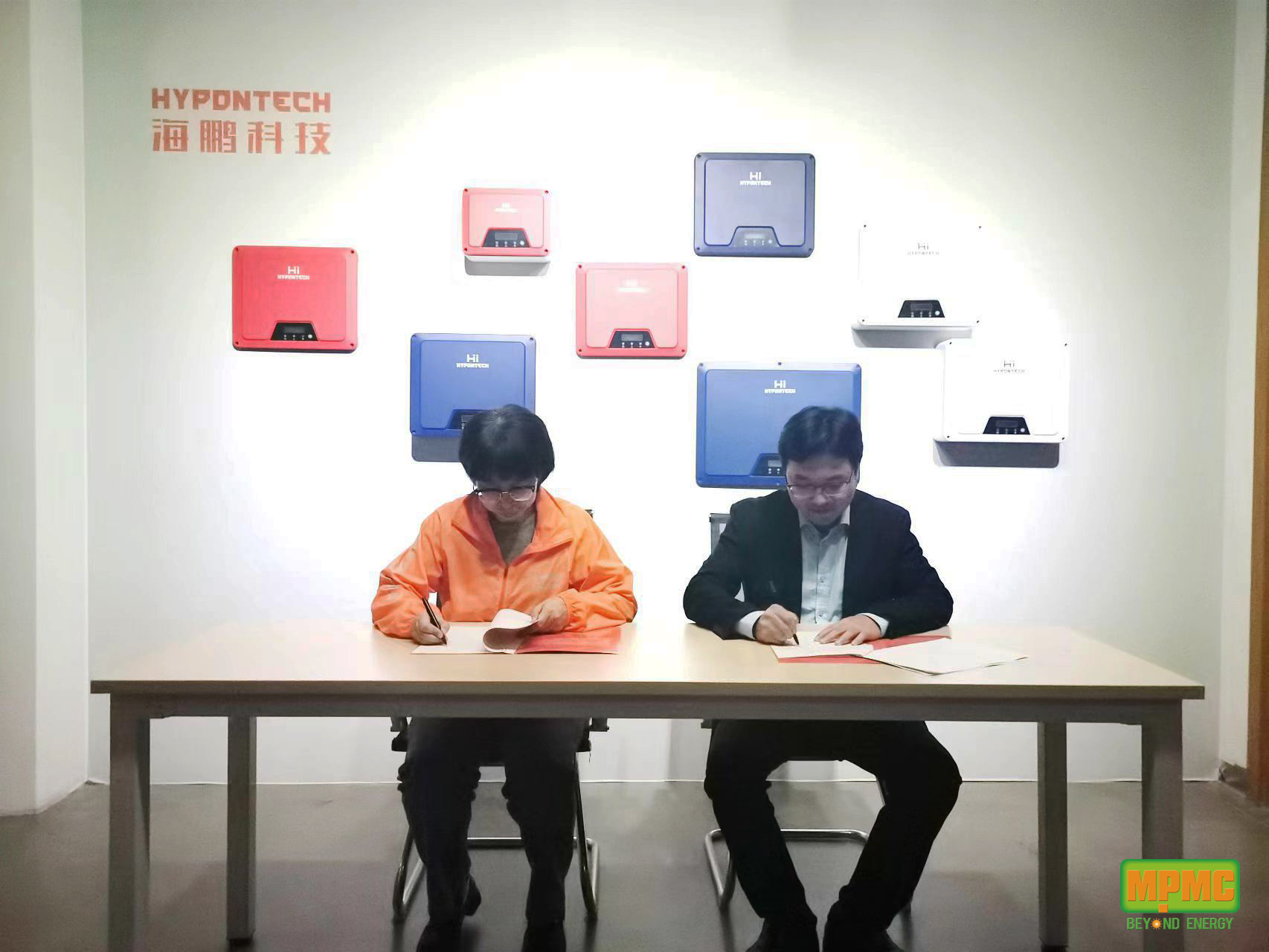 Under the background of the global energy crisis, Europe is highly dependent on foreign energy, and European countries have increased their expectations for home energy storage capacity. Chinese home energy storage products have become a " winter artifact" for Europeans, and the demand for home energy storage will explode.
As both parties are optimistic about the development of the new energy industry, we will adhere to the principle of "equality, voluntariness and mutual benefit" on issues such as the production and manufacturing of home energy inverters and battery modules, technology development, resource integration, and supply and demand sharing, so as to bring the advantages of both parties into full play. Based on the principle of "win-win, complementary benefits and joint development", we will establish a strategic partnership and carry out cooperation in multiple fields, at multiple levels and in multiple forms.
Semookii is a subsidiary of MPMC. It is a clean energy technology company that combines research and development, production and sales. It was established in July 2021, began construction in March 2022, and was completed and put into operation on September 24th, 2022. The main products include lithium battery energy storage modules, portable lithium battery energy storage systems and home lithium battery energy storage systems. As a new energy technology company, Semookii adheres to the concept of environment protection, is committed to the vigorous development of the global new energy industry, and continuously advocates urban greening.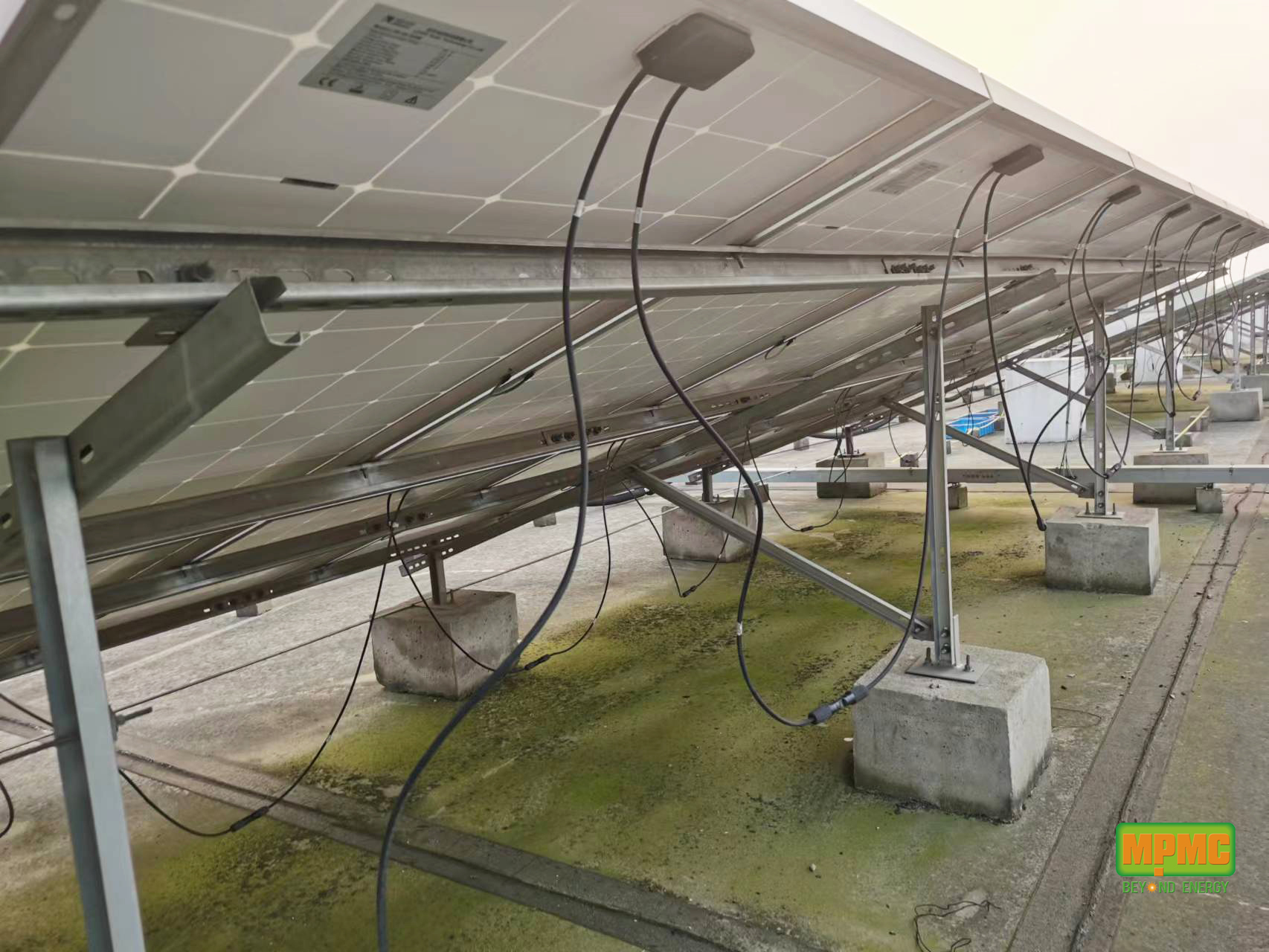 Haipeng Technology is deeply engaged in the production of inverters for energy storage and other appliances. Its photovoltaic inverter series products are sold to more than 50 countries in 6 continents. With a portfolio of PV string and energy storage inverters and intelligent energy management solutions, they aim to advance the world.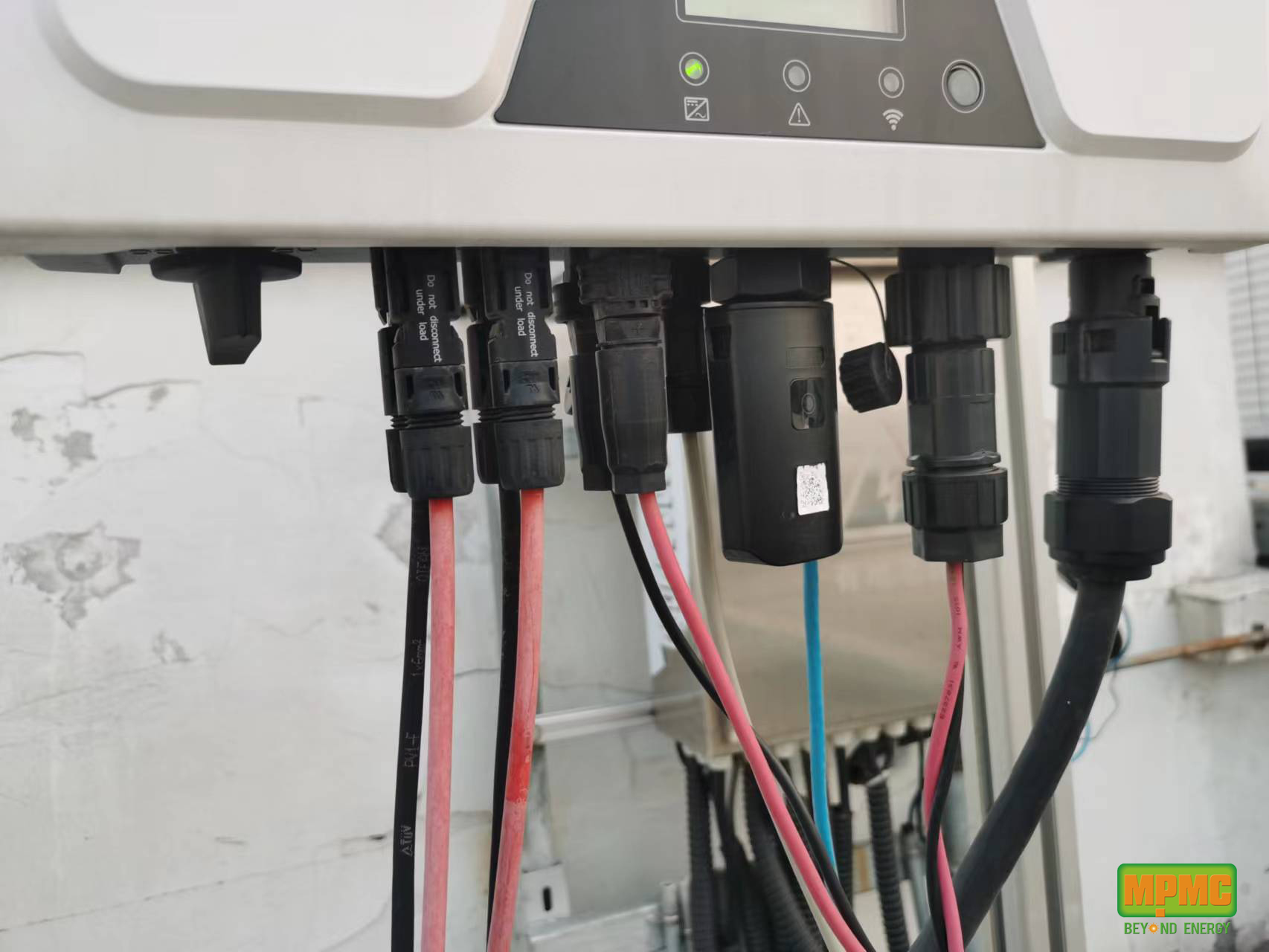 Mr. Doherty Du, Chairman of MPMC, introduced MPMC's construction and future planning in the field of energy storage. He said that at the moment of energy transition, the commercialization opportunities for new energy also follow. MPMC takes a leading role in positioning the development direction of energy storage industry and provides customized solutions for global customers.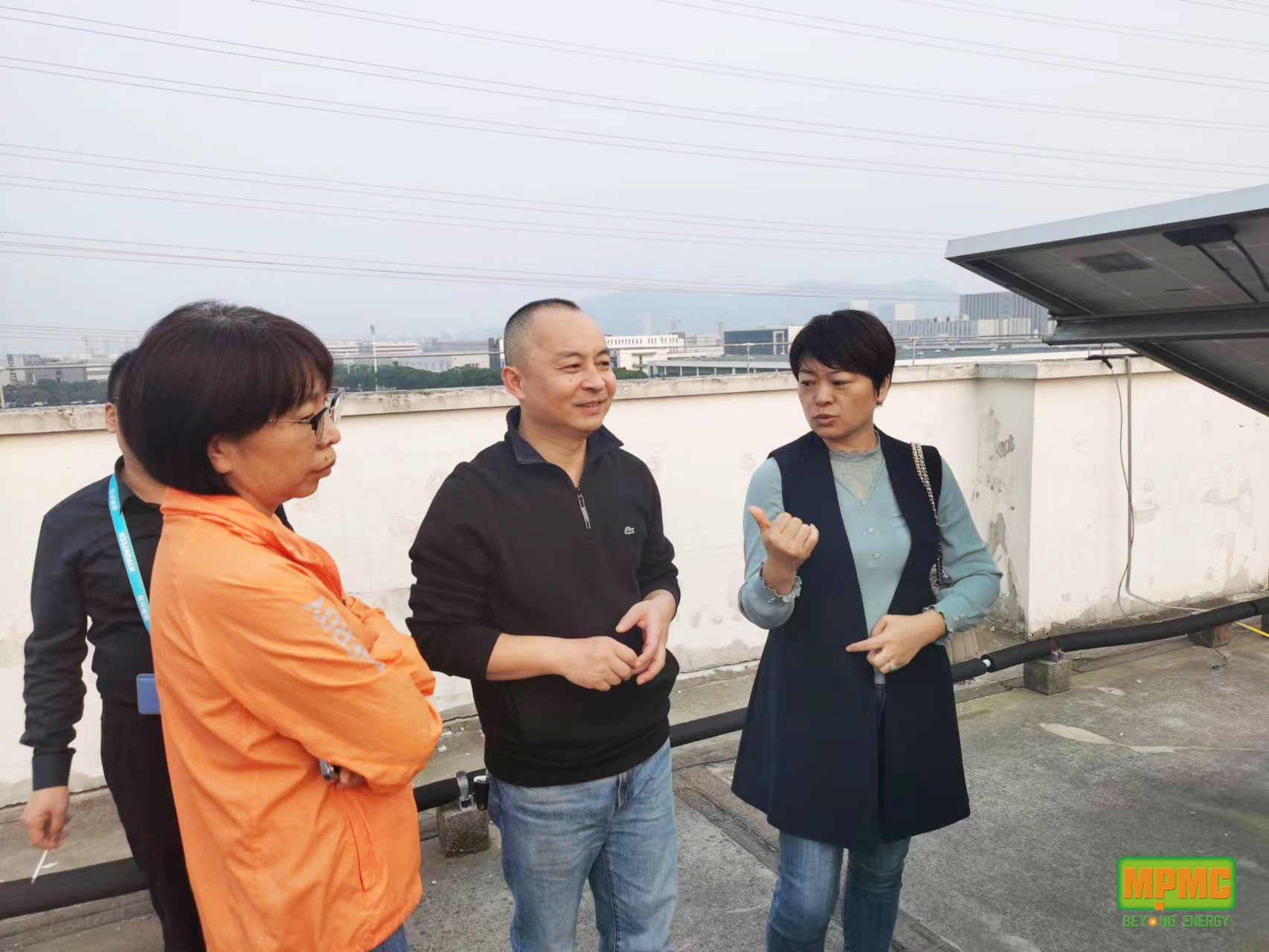 After the signing ceremony, MPMC and Haipeng executives jointly visited the power plant to test Haipeng's inverters for home energy storage, and unanimously expressed their appreciation and confidence in Haipeng's inverter products.
The cooperation between the two parties will open a new starting point for cooperation in the home energy storage industry, promote the joint progress of both parties, and jointly develop the overseas home energy storage market. In addition, the two sides have established a liaison mechanism for mutual visits and a work promotion mechanism to jointly promote the smooth implementation of relevant projects.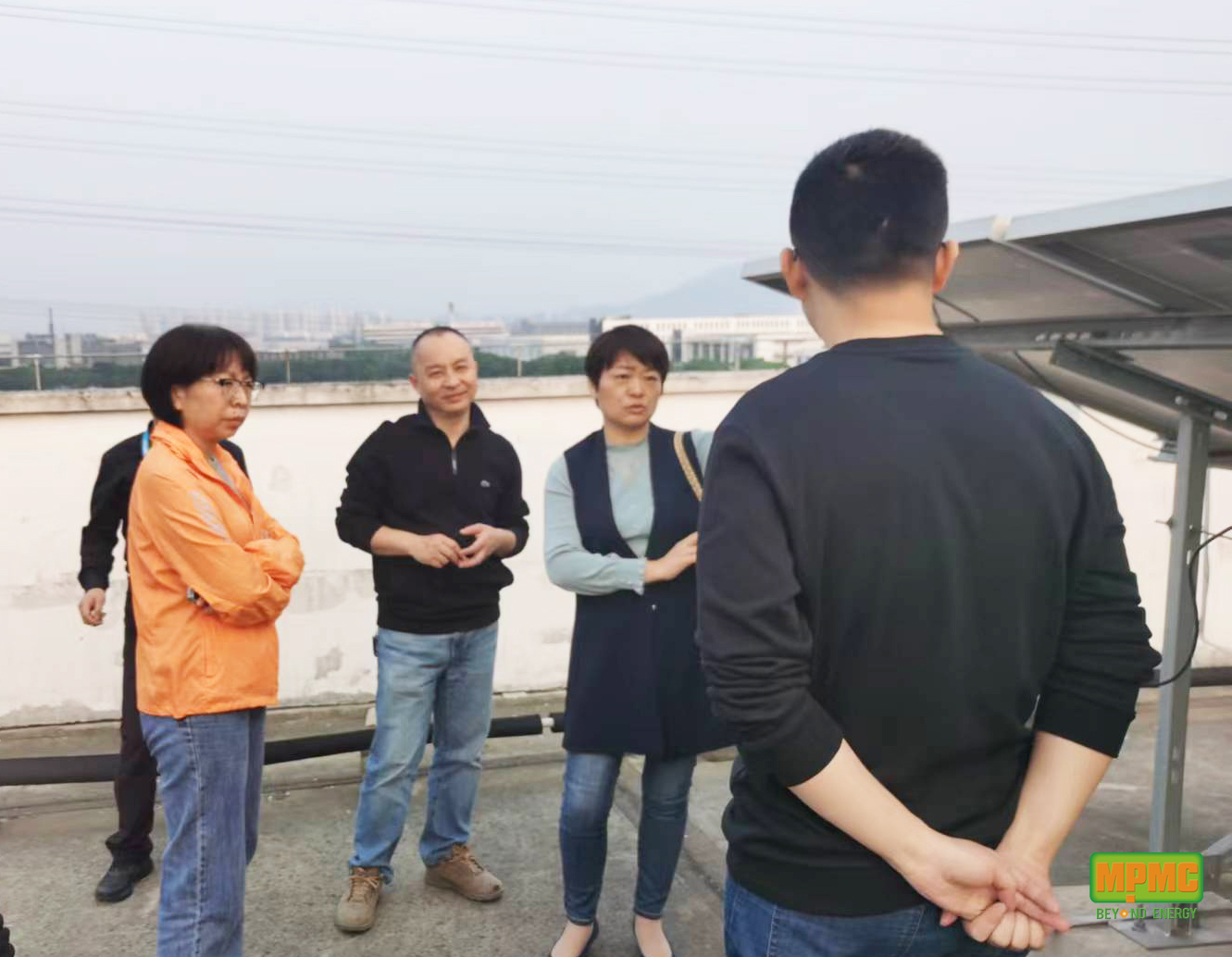 As an expert in hybrid energy and lithium battery energy storage solutions around the world, MPMC always adheres to the principle of customer orientation, providing customers worldwide with a timely, personalized, reliable, intelligent and considerate services. Integrated Hybrid Energy Solutions. MPMC will continue to adhere to the development concept of "win-win cooperation", work with partners to jointly develop and create value, and is committed to bring true energy freedom to thousands of households around the world, for both electricity users and electricity suppliers! Realize true energy freedom!