MPMC appeared on ASEAN Expo
MPMC is the supplier of world-leading cloud power and smart energy comprehensive solution. We will show you the latest news and industry news at this page. You can know many interesting story about MPMC, such as company daily activities, our new lighting tower launch and customers' visiting. MPMC has 10 years' experience in producing lighting towers, we will be happy to Industry experience and industry news for you.
MPMC appeared on ASEAN Expo
<< Back
2022-09-26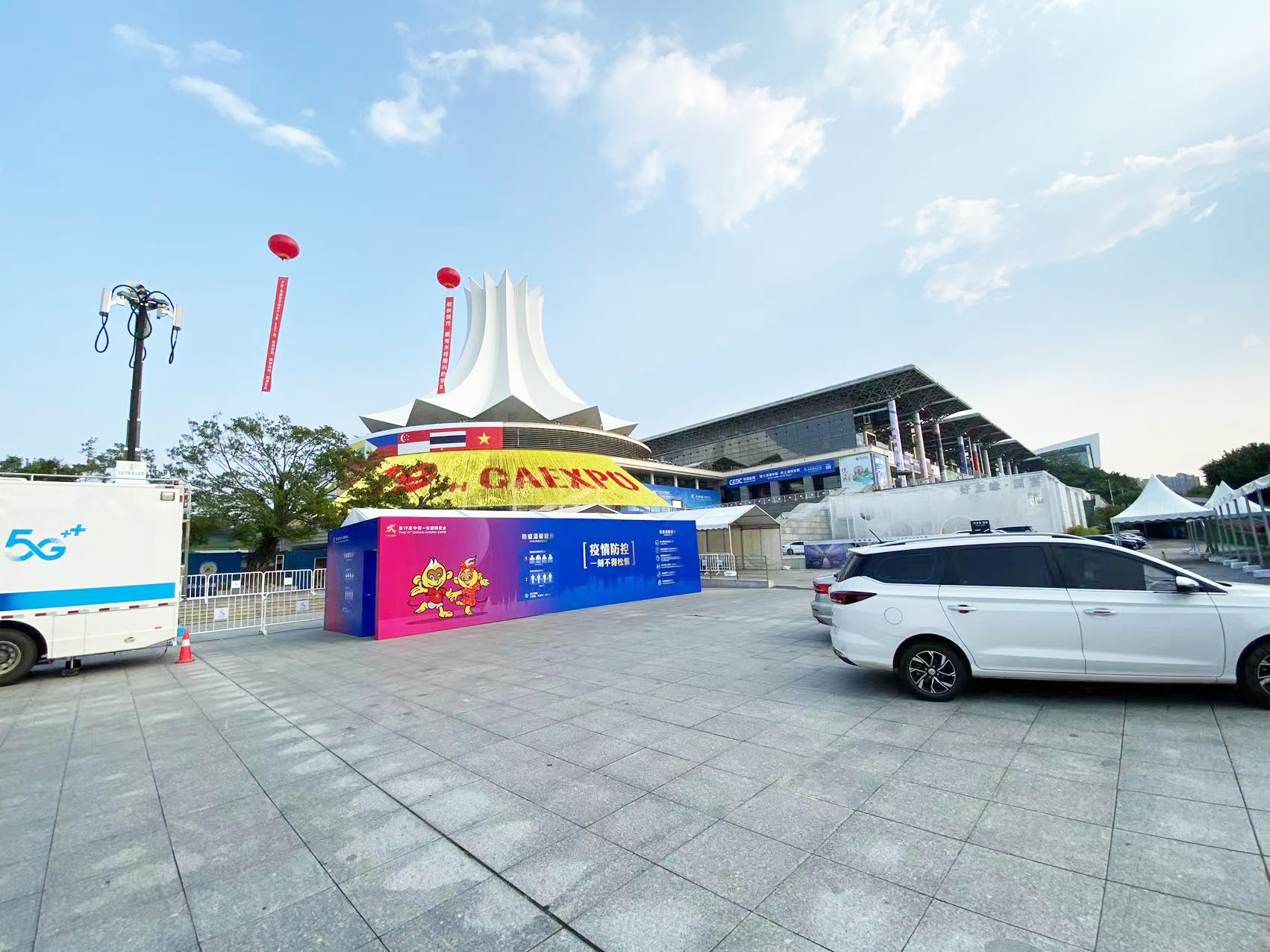 ASEAN Expo On September 16, the 19th China-ASEAN Expo officially opened at the Nanning International Convention and Exhibition Center in Guangxi. MPMC exhibited there (Booth: E071-E072) with a series of new products representing the manufacturing level and innovation capability of the world-class supplier of smart-cloud hybrid energy solutions (carbon reduction + energy storage), showing the new style of Chinese manufacturing on the international stage.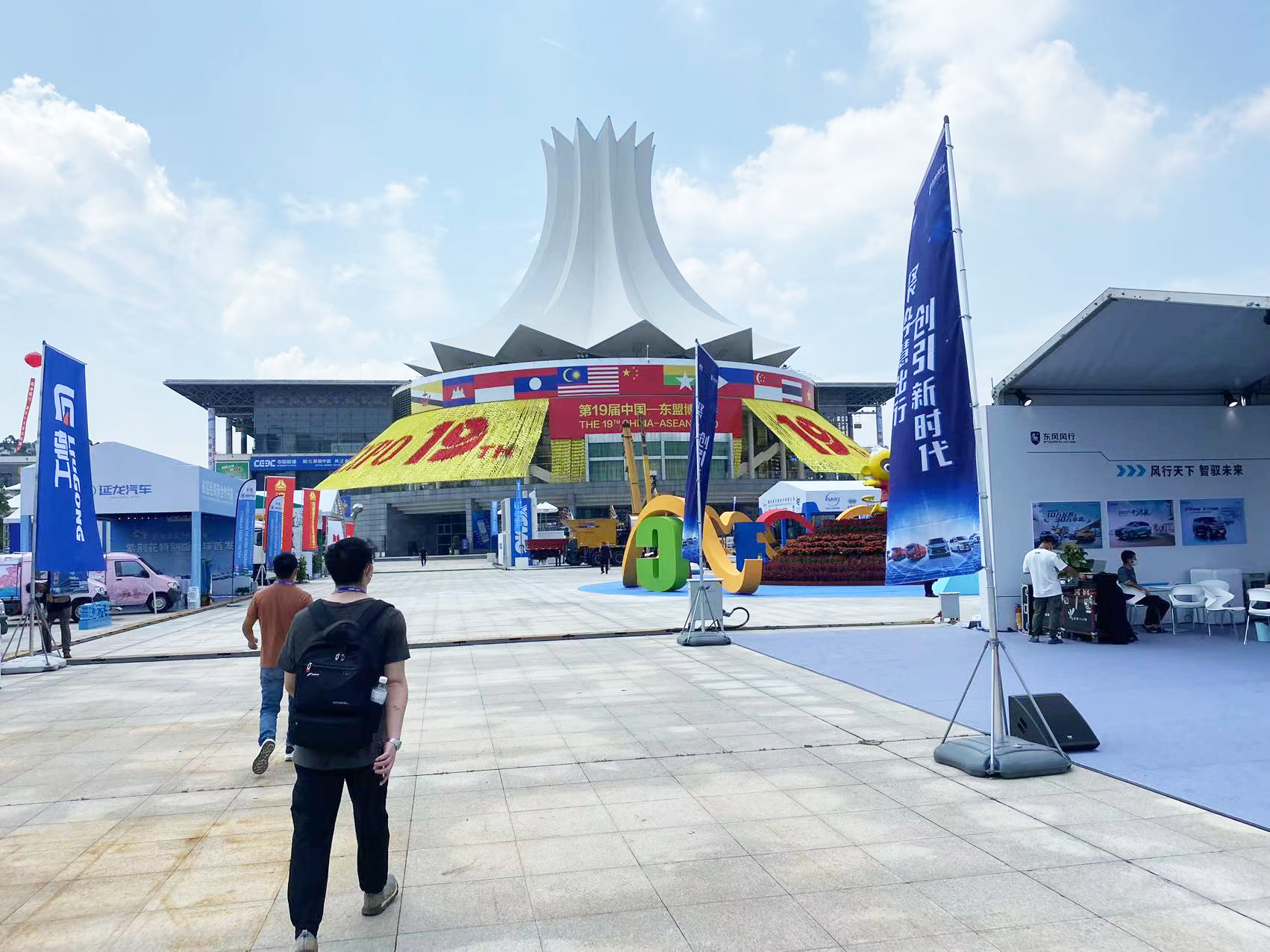 China-ASEAN Expo is an international economic and trade event co-sponsored by the Ministries of Economy and Commerce of China and the 10 ASEAN governments and the ASEAN Secretariat, and hosted by Guangxi. It has promoted and witnessed the improvement of economic and trade cooperation between China and ASEAN strategic partnerships. Construction played an important role and focused on advanced manufacturing and other fields to showcase the outstanding innovation achievements of China and ASEAN countries.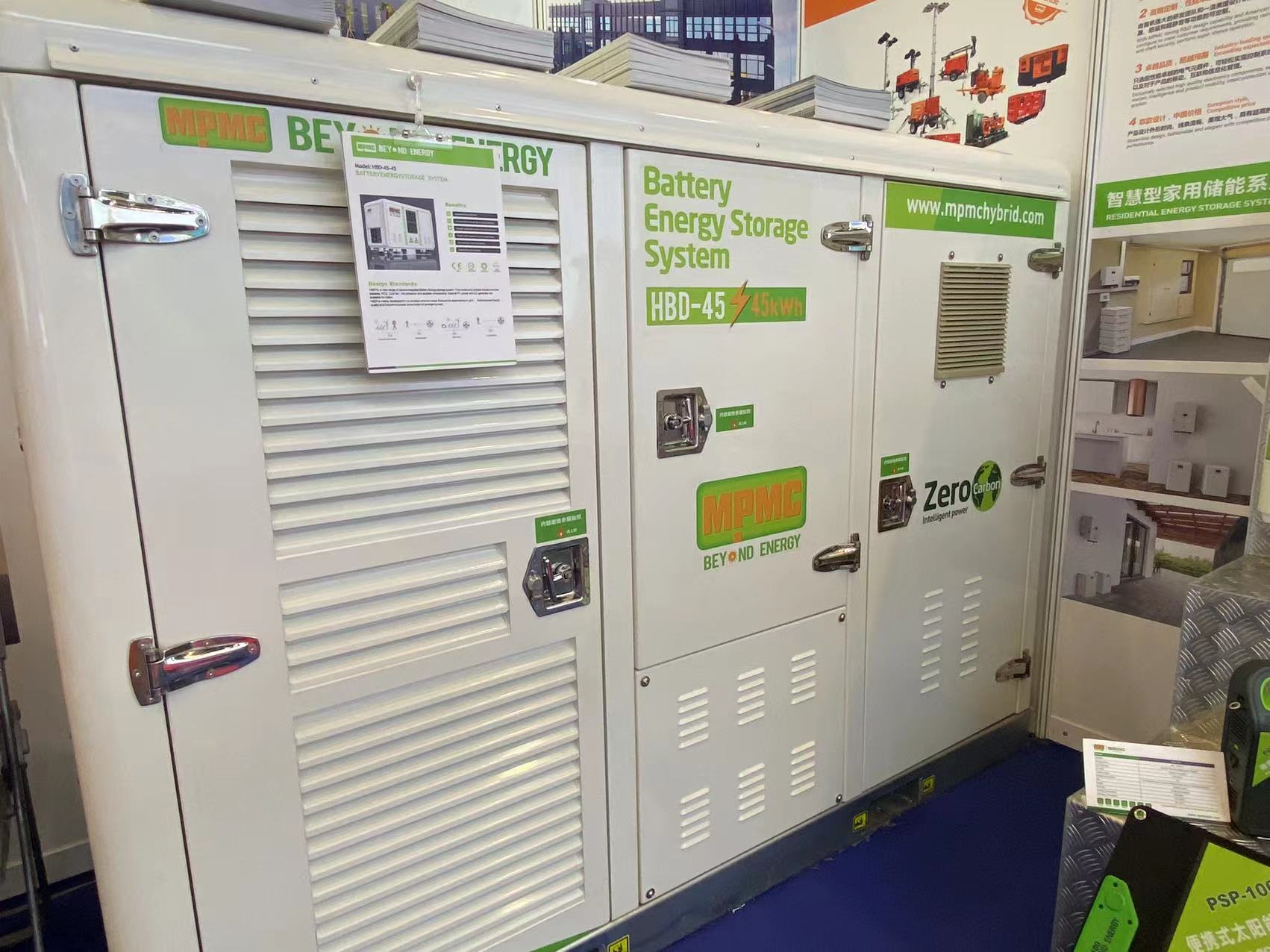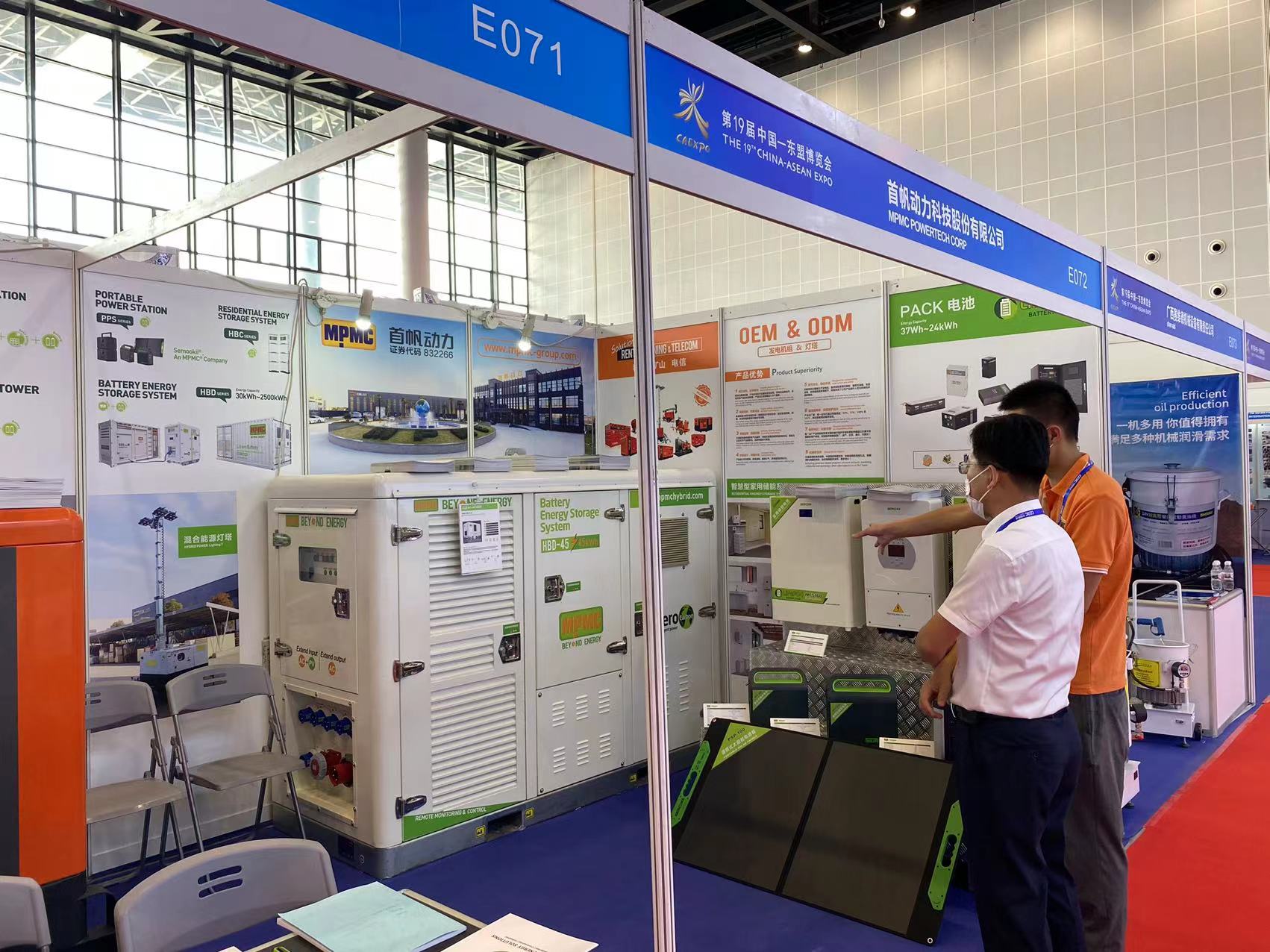 To meet the increasing demand for environmentally friendly, low-noise, zero-pollution and zero-emission industries,MPMC has launched an industrial and commercial clean energy storage (HBD) system that can help customers cut peaks to fill valleys, regulate peak load and adjust frequency, and reduce dependence on power grids. Ensure the quality of power supply to ensure that the emergency load runs normally during a power outage. In this small unit, we integrate high-end battery systems, BMS and operation monitoring systems, and select well-known brands to ensure that the battery packs have excellent battery consistency.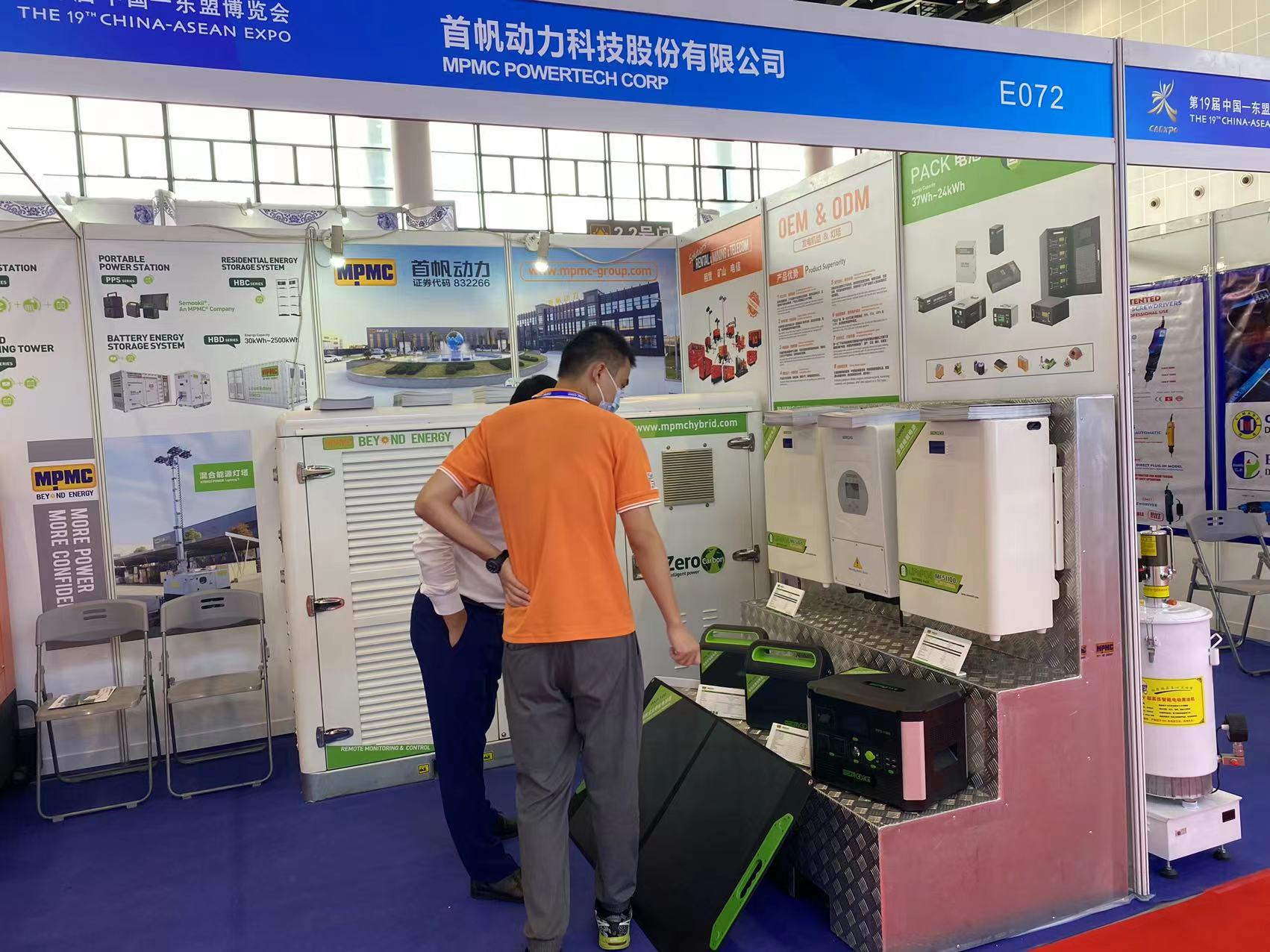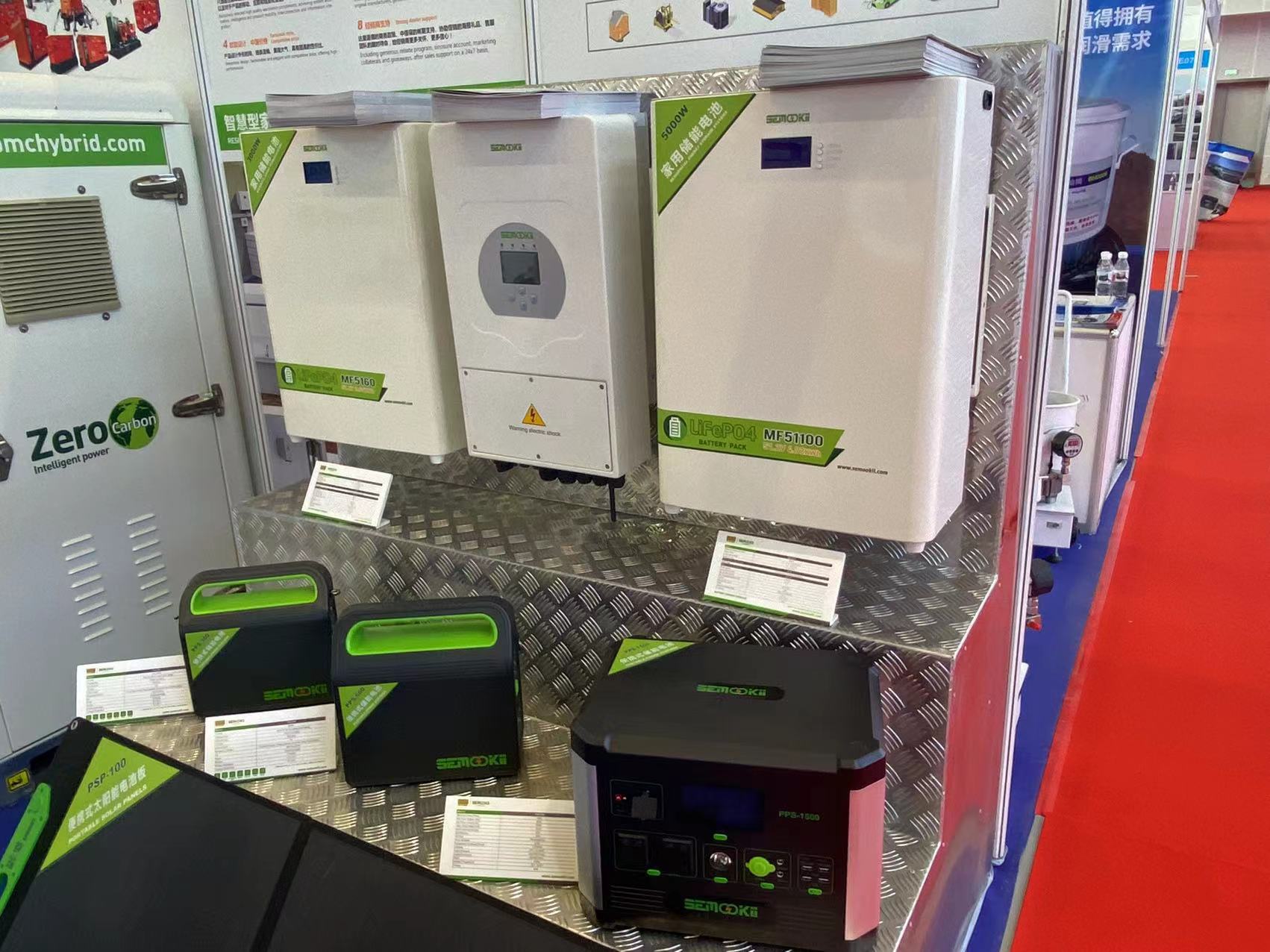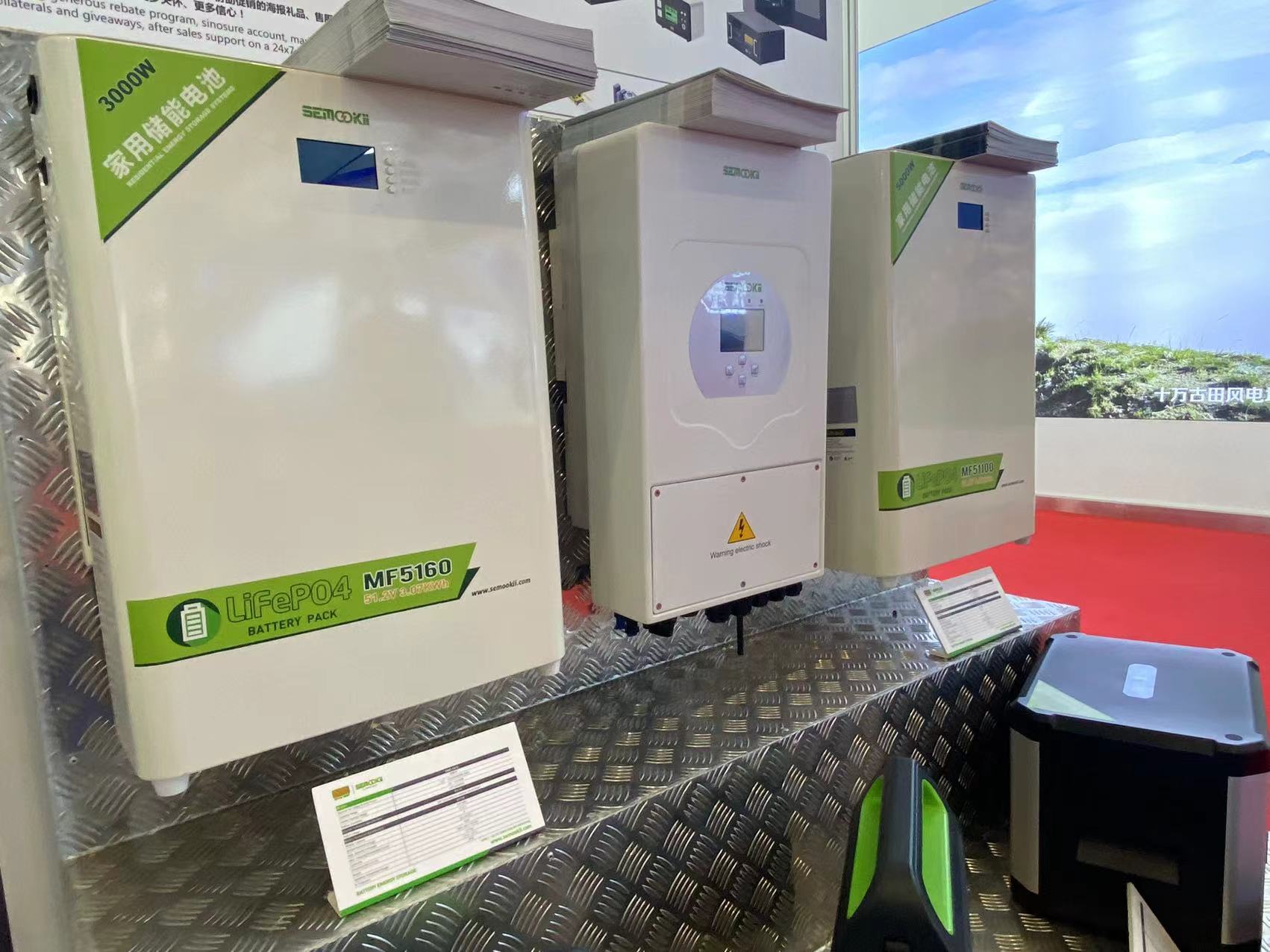 In the era of energy shortage and high cost, more and more families hope to reduce the cost of electricity consumption. Therefore, SEMOOKII has developed a home HBC energy storage system to help you make the most of the electricity generated by solar energy. It can help you store the excess solar power during the day and use it when needed to reduce electricity costs and cut peaks to fill the valley. In addition, HBC can reduce your dependence on the municipal power grid. HBC can also be used as a backup power supply for your home to ensure the safety and comfort of your life.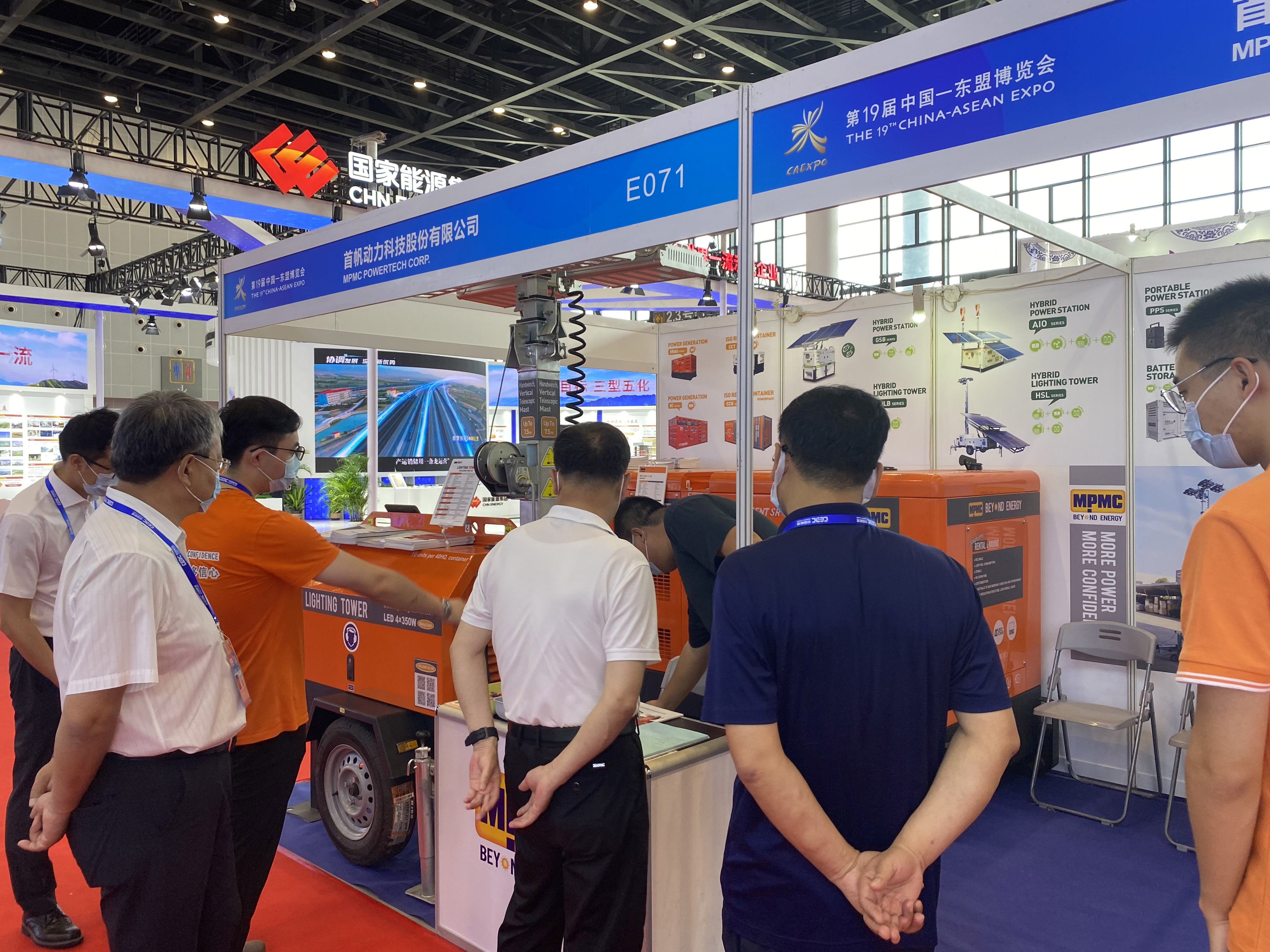 MPMC has attracted the attention of many guests in ASEAN Expo. Our staff warmly welcomed all visitors and customers, patiently introduce products and have in-depth exchanges. Customers have also shown great interest in the new energy products.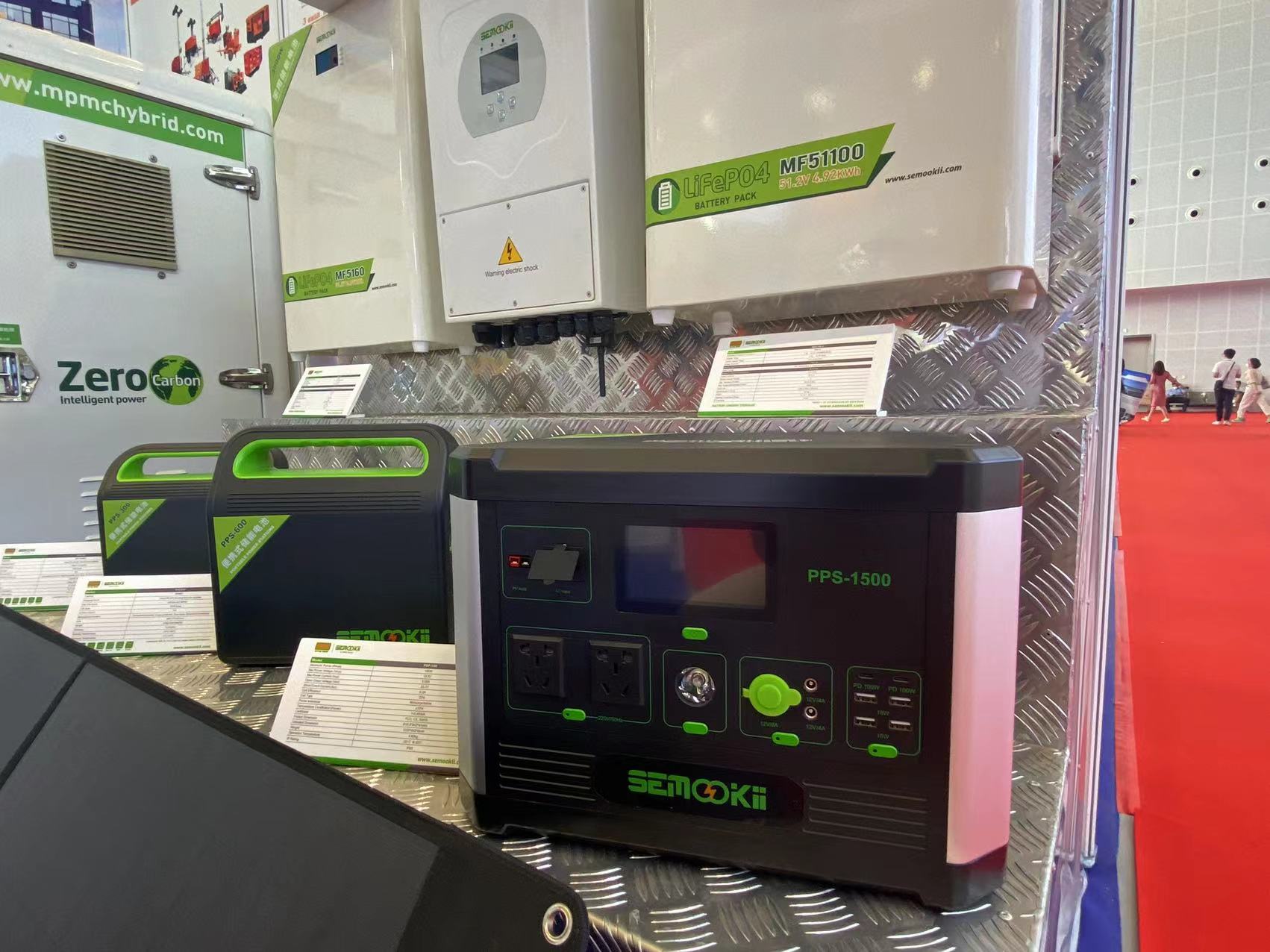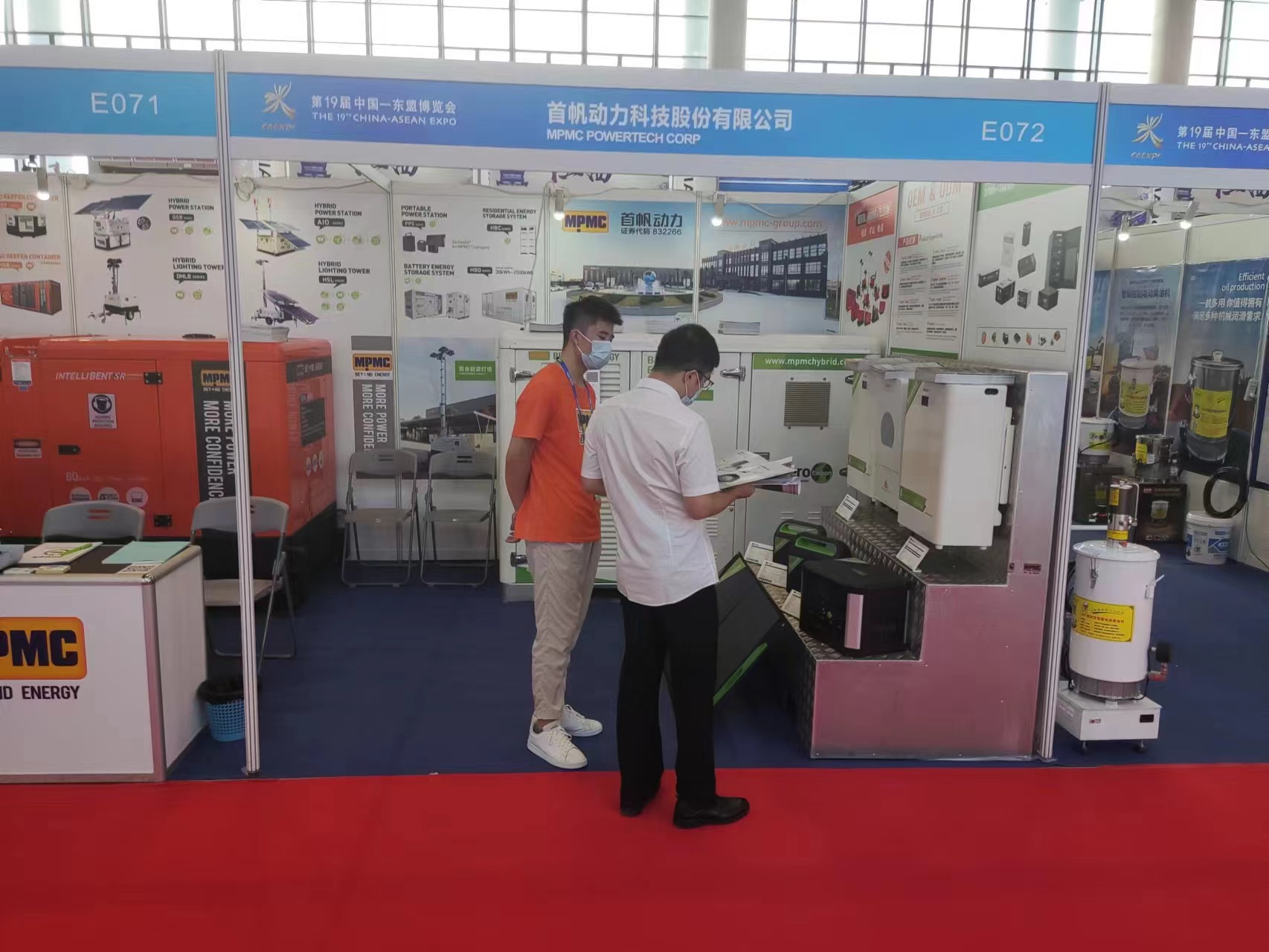 Semookii PPS portable energy storage system can serve as a backup power source. When camping in the wilderness, traveling by car, taking a trip or vacationing by the sea, you can charge cell phones, laptops, cameras, drones and other devices. Use as a backup power supply or as emergency power during rescue and disaster relief operations. Supporting Semookiii® PSP portable solar panels can charge cars and AC outlets. It features small size and convenient carriers.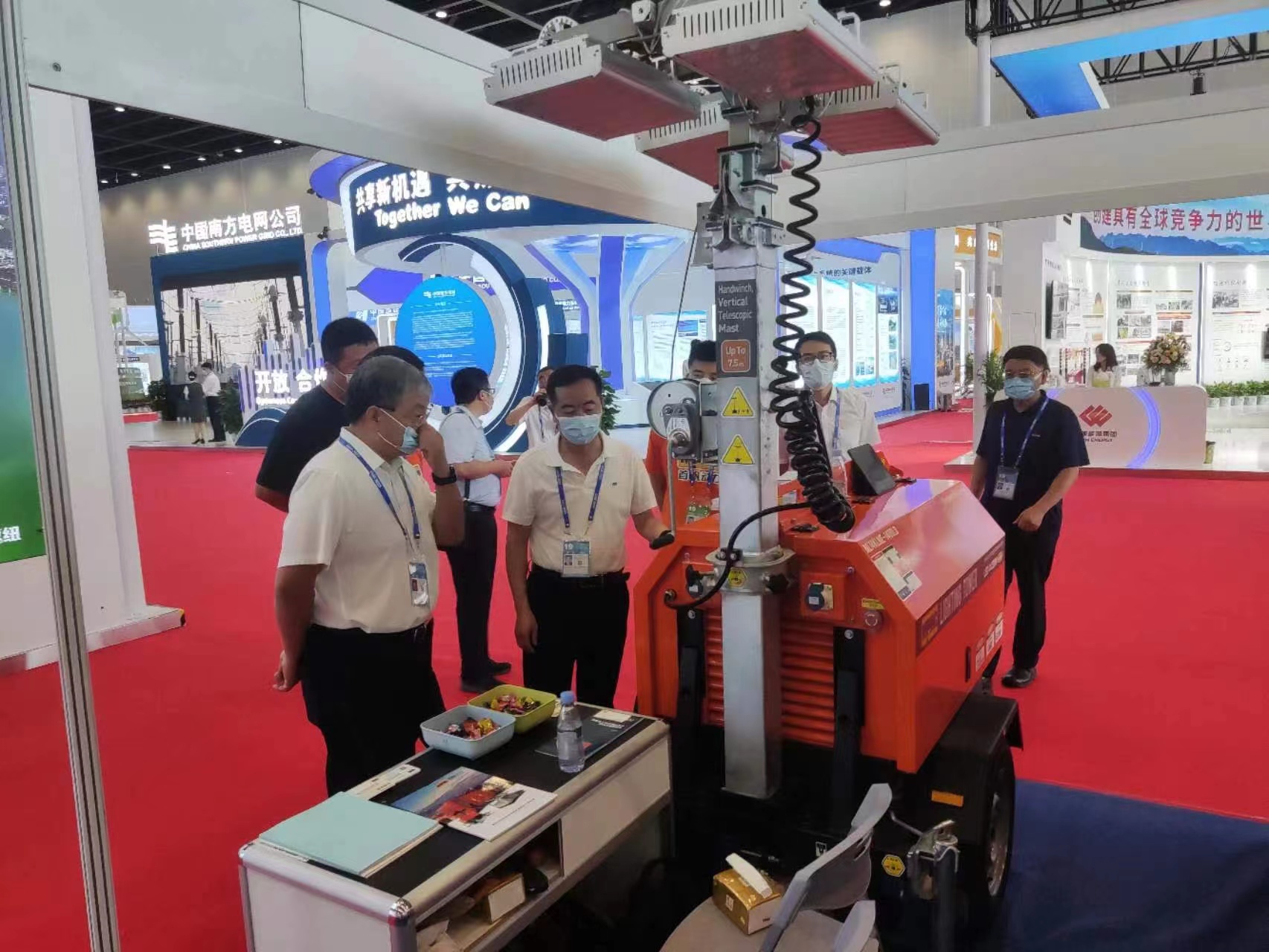 In addition, traditional power generation equipment and light tower have successfully made many people stop. The LD light tower is equipped with 4 360W/4 500W LEDs. Thanks to innovative motor technology and control systems, it has a longer running time, is more energy-saving and has a longer maintenance time.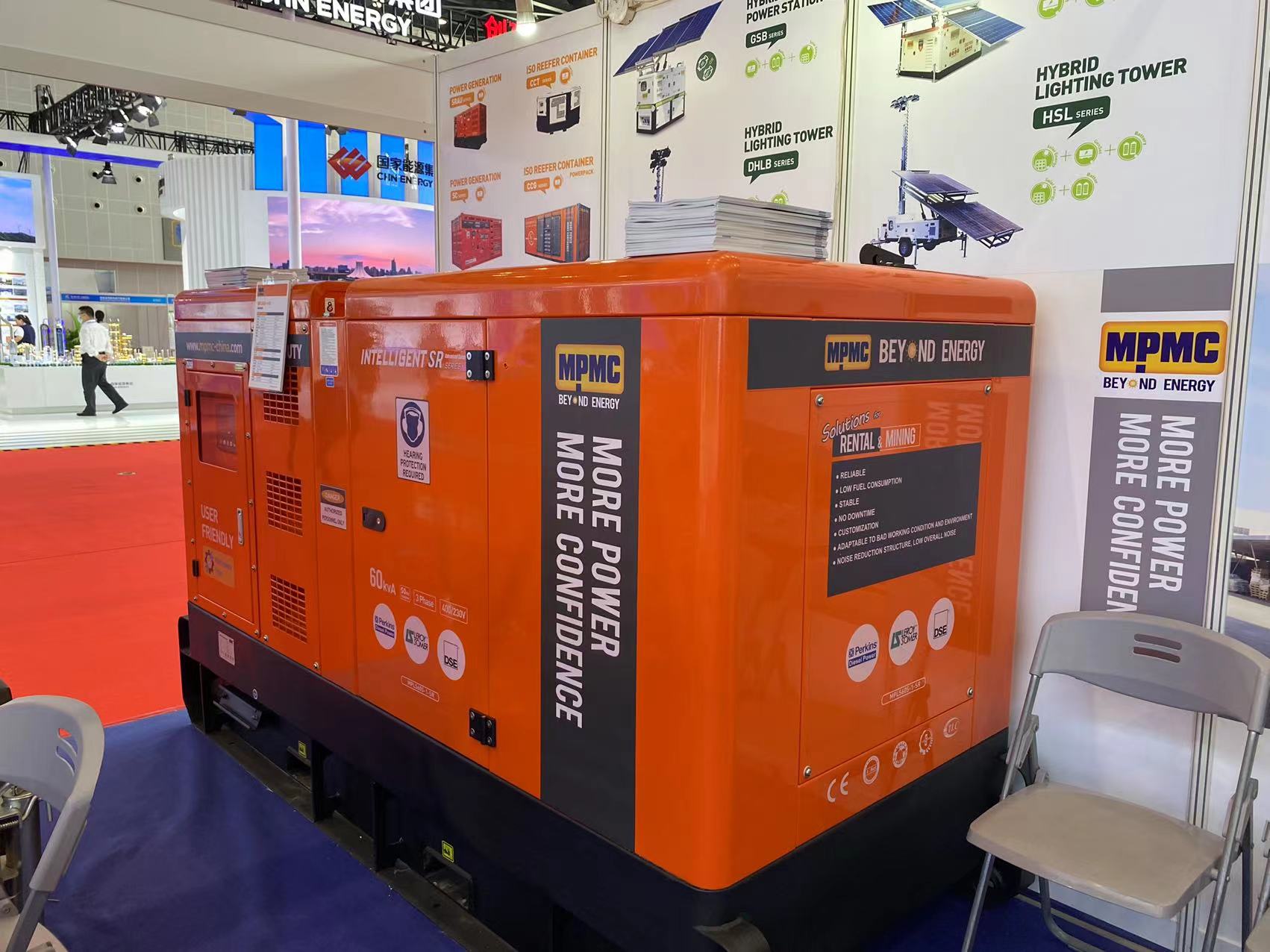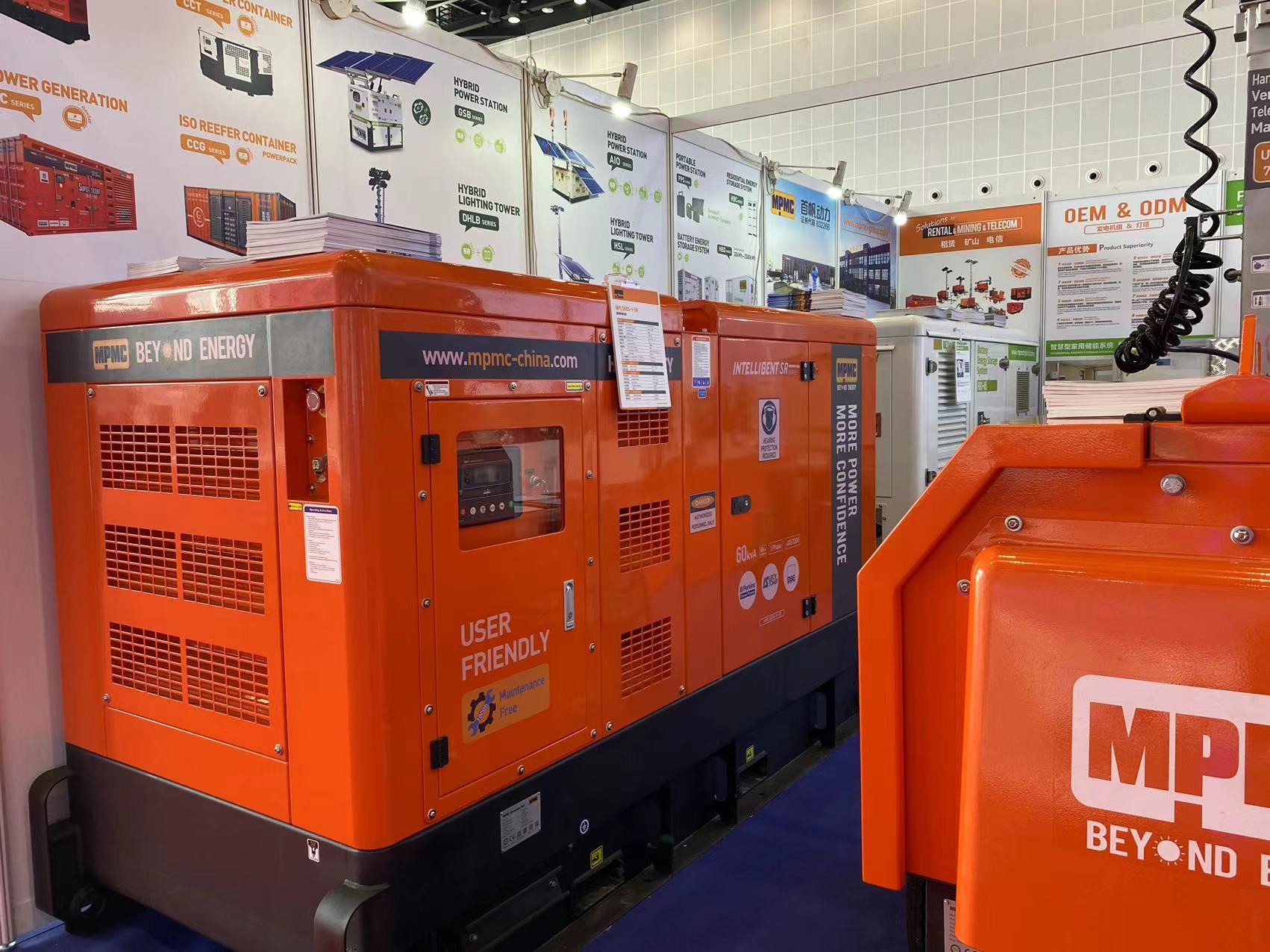 The silent power generator (SR) has 6-24 hours power at 100% load. The control module is an international brand product. It is easy to operate and has stable performance. It can be used for various application scenarios such as renting, factories, outdoor and indoor.
2022 is a key year for China-ASEAN relations to enter the next 30 years of gold, and it is the year of the Regional Comprehensive Economic Partnership (RCEP) Agreement. MPMC has also actively responded to the national call and contributed to building a "new development pattern of domestic major cycle as the main body, domestic and international dual cycles for mutual promotion" and further promote the "globalization" strategy.
MPMC will use the ASEAN Expo platform and the RCEP policy to be implemented soon to radiate to Southeast Asian countries, promote the development of the new energy industry in the ASEAN region, and build friendly trade between China and ASEAN through our products.