MPMC's 2018 Annual Award Ceremony and New Company Opening Ceremony
MPMC is the supplier of world-leading cloud power and smart energy comprehensive solution. We will show you the latest news and industry news at this page. You can know many interesting story about MPMC, such as company daily activities, our new lighting tower launch and customers' visiting. MPMC has 10 years' experience in producing lighting towers, we will be happy to Industry experience and industry news for you.
MPMC's 2018 Annual Award Ceremony and New Company Opening Ceremony
<< Back
2018-02-15
The theme of this New Year Party and Award Ceremony is "innovation, breakthroughs, enterprising, and transcendence". This New Year Party invites many special guesses, company shareholders and all employees. Wonderful shows, rich prizes, delicious food make all people enjoy this party.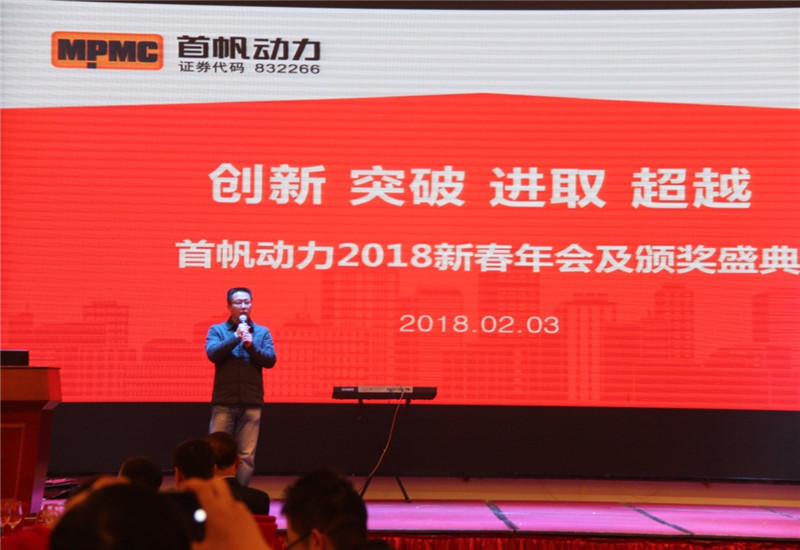 "In 2017, our business performance achieved the expected breakthrough and completed the established targets. With the significant improvement of our comprehensive management capabilities, the brand influence has been continuously expanded and the project operation has been steadily progressing. In 2018, MPMC will base itself on the new situation, focus on the new strategy, use "strategy" to lead the development, use "culture" to unite the team, use the "mechanism" to stimulate the motive force, use the "boutique" to innovate the market, make continuous efforts to achieved the goal. In 2018, we will achieve a big leap in performance as a gift of 10th birthday!" MPMC president gives his new year speech.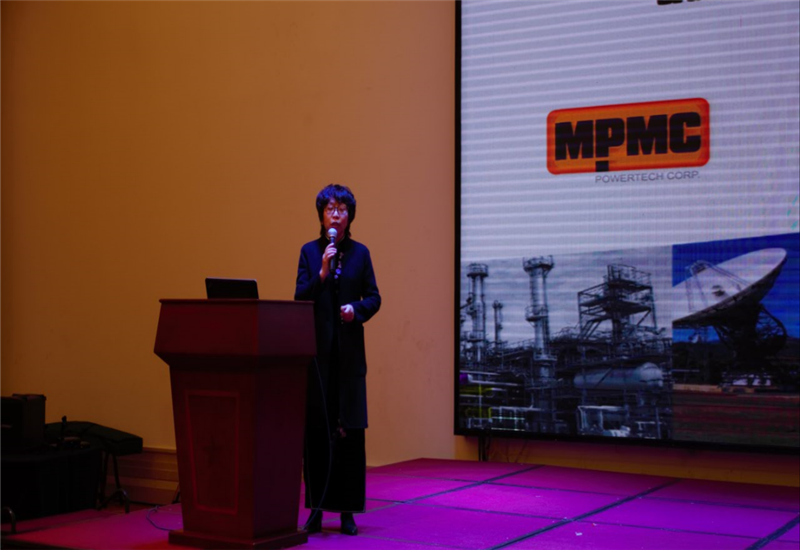 "The 10th anniversary of MPMC is around the corner. The past 10 years of MPMC have developed rapidly. In the next 10 years, innovation is the best way out, including product innovation, management innovation, and thinking innovation." MPMC G.M. gives her new-year speech .
Awards Ceremony

They interpret the core values of the MPMC in their work, "cooperation, responsibility, innovation, and professional". Because of them, MPMC becomes more wonderful.
The opening ceremony of two new companies

MPMC established two new companies including MPMC GREEN TECH CO. LTD. and MPMC SUPPLY CHAIN CO.LTD.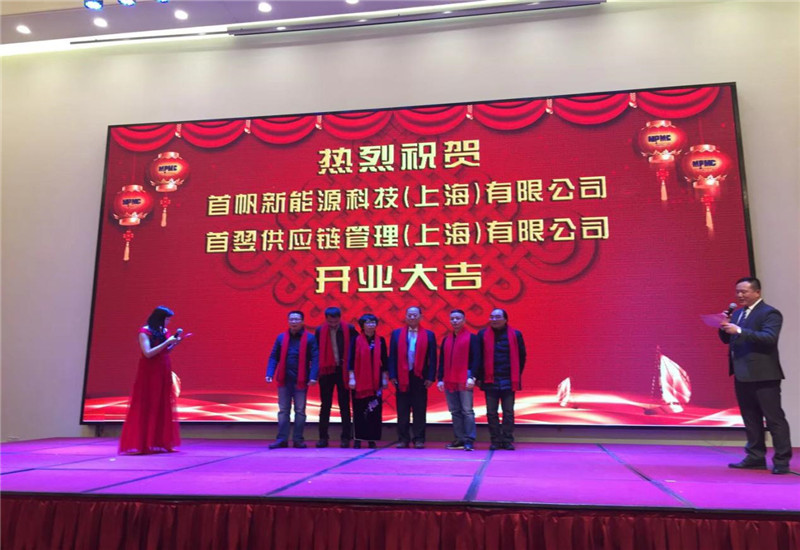 MPMC has invited Executive Deputy Director of the China Association of Communication Enterprises Operation Committee Power Center, MR. Li Kemin and his wife, shareholders and other special guesses to witness this important moment.
The shows of new-year party

Let us review the exciting moments of this new year party,

In 2018, MPMC will start a new journey. MPMC people will never forget why we start and will redouble their effort to achieve the goal.