Honored Again丨MPMC won the "2022 Best Cutting-Edge Company Award"
MPMC is the supplier of world-leading cloud power and smart energy comprehensive solution. We will show you the latest news and industry news at this page. You can know many interesting story about MPMC, such as company daily activities, our new lighting tower launch and customers' visiting. MPMC has 10 years' experience in producing lighting towers, we will be happy to Industry experience and industry news for you.
Honored Again丨MPMC won the "2022 Best Cutting-Edge Company Award"
<< Back
2023-01-03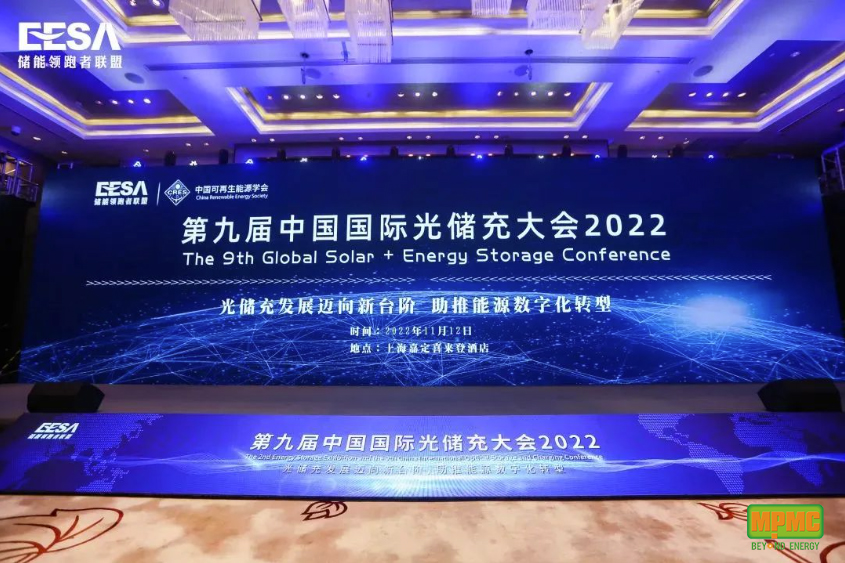 On November 12, the 9th Global Solar + Energy Storage Conference was held in Shanghai with the theme "Developing Solar Energy Storage and Promoting Digital Energy Transformation." The conference was held under the auspices of China Leader Energy Storage Alliance. Leading energy storage enterprises, suppliers and other industry representatives attended the grand event, which not only provided policy guidance to enterprises on the industry's outlook, but also strengthened cooperation between upstream and downstream enterprises.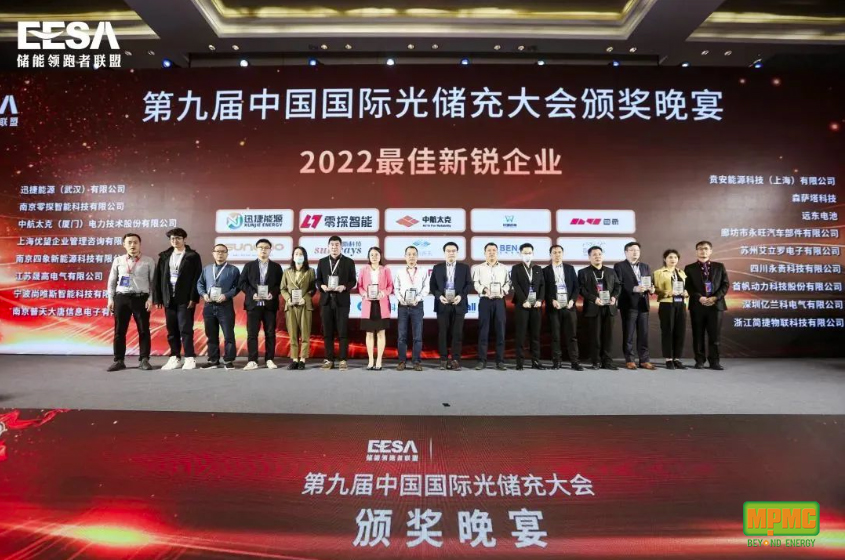 At the conference dinner, outstanding enterprises from various fields of energy storage chain were selected, which brought the industry a great celebration and promoted the high-quality development of the industry. With our unremitting efforts in R&D, production and innovation in the field, MPMC won the "2022 Best Cutting-Edge Company Award".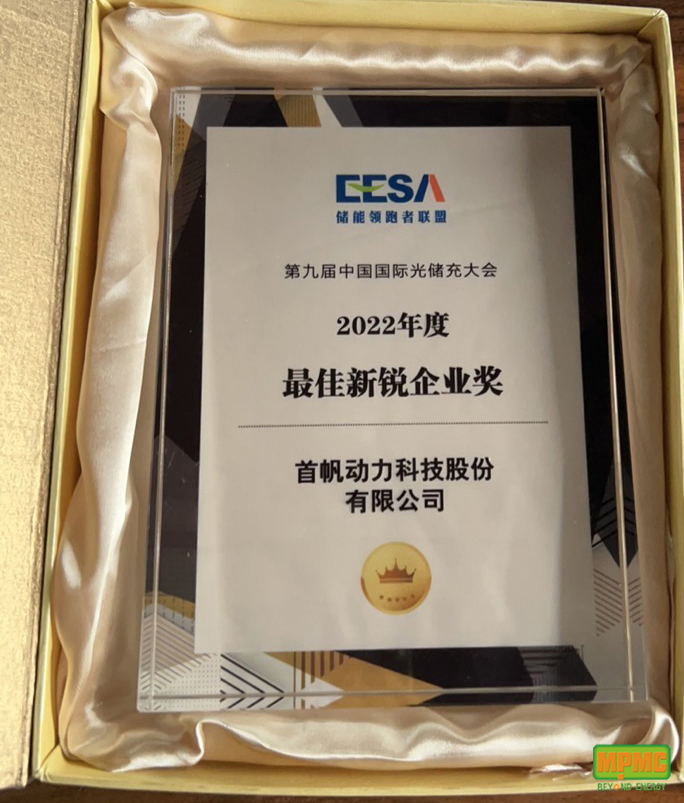 This award is a recognition of MPMC's strength, but also an acknowledgement and reward for MPMC's hard work and layout in the energy storage industry. As a provider of mobile smart cloud hybrid energy solutions for the whole world, the products developed and manufactured by MPMC, including LiFePO4 battery energy storage products, hybrid energy micro power stations, hybrid energy light towers, and gas gensets, are sold to customers in 120 countries and regions around the world who trust and recognize our customized hybrid energy solutions.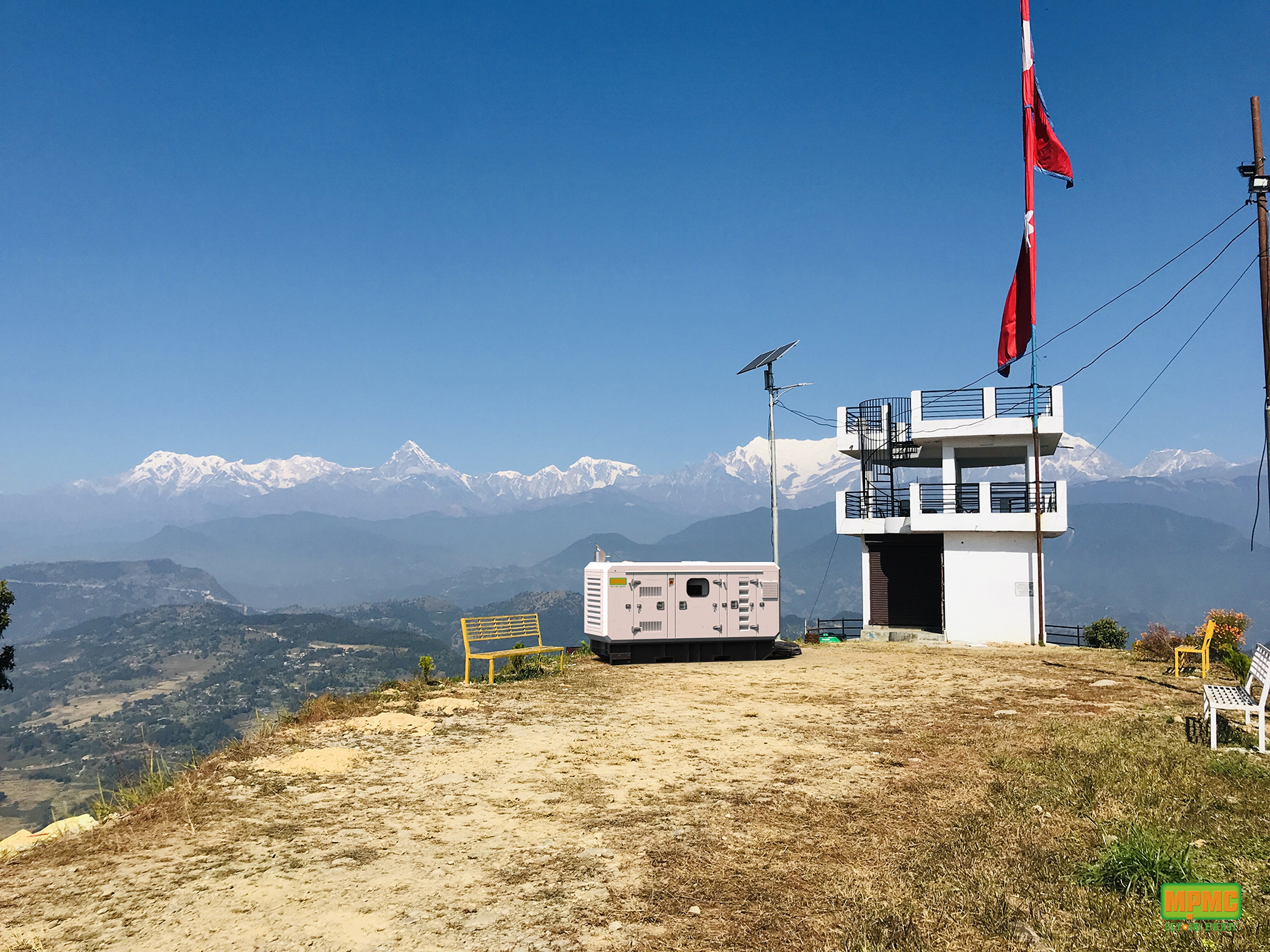 Hybrid Powered Generator
Semookii BESS Co., Ltd. is a subsidiary of MPMC. It mainly develops, manufactures and sells lithium battery modules, portable power stations, home energy storage systems, industrial and commercial energy storage systems, battery management systems and other products.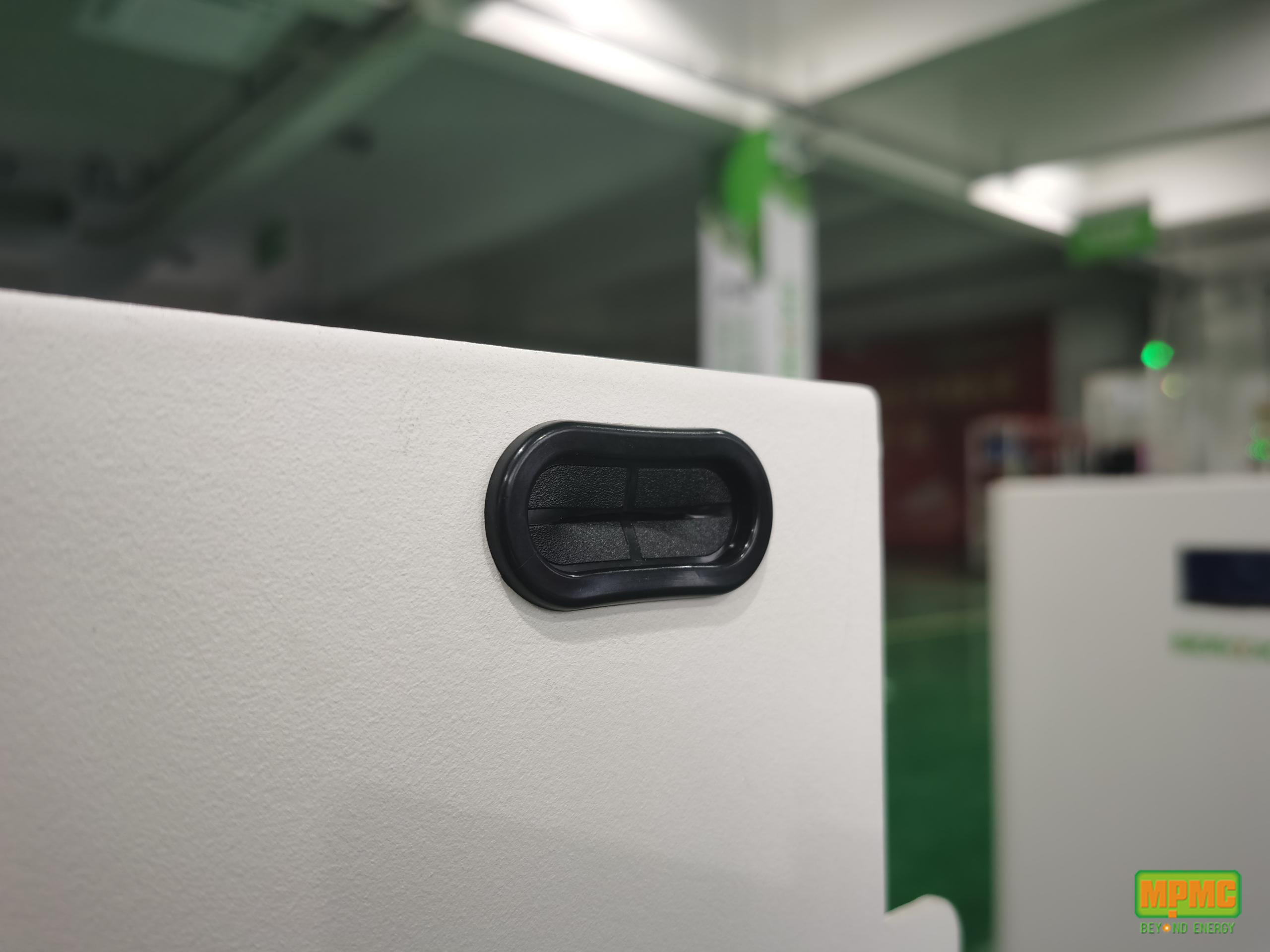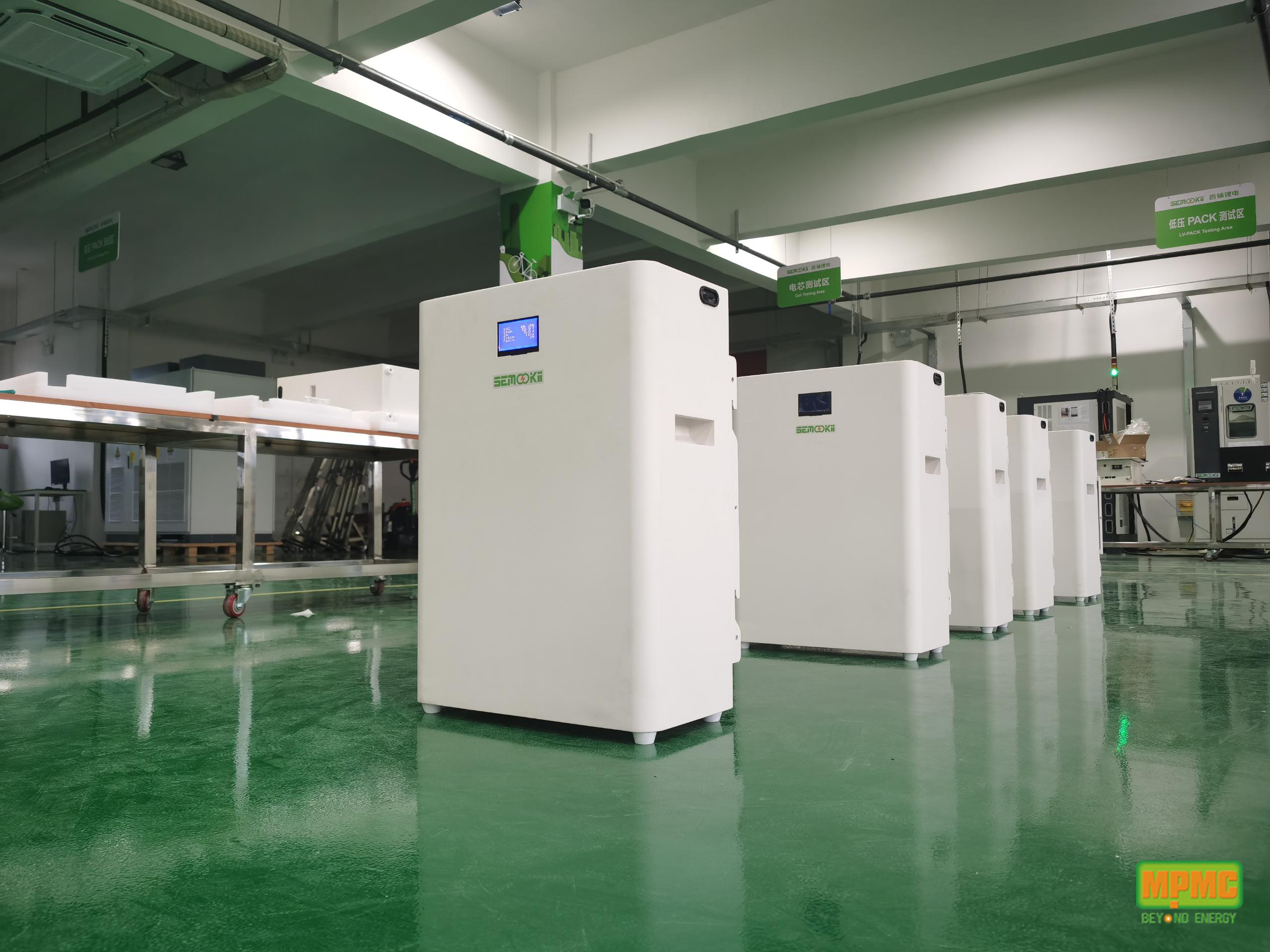 Home Energy Storage System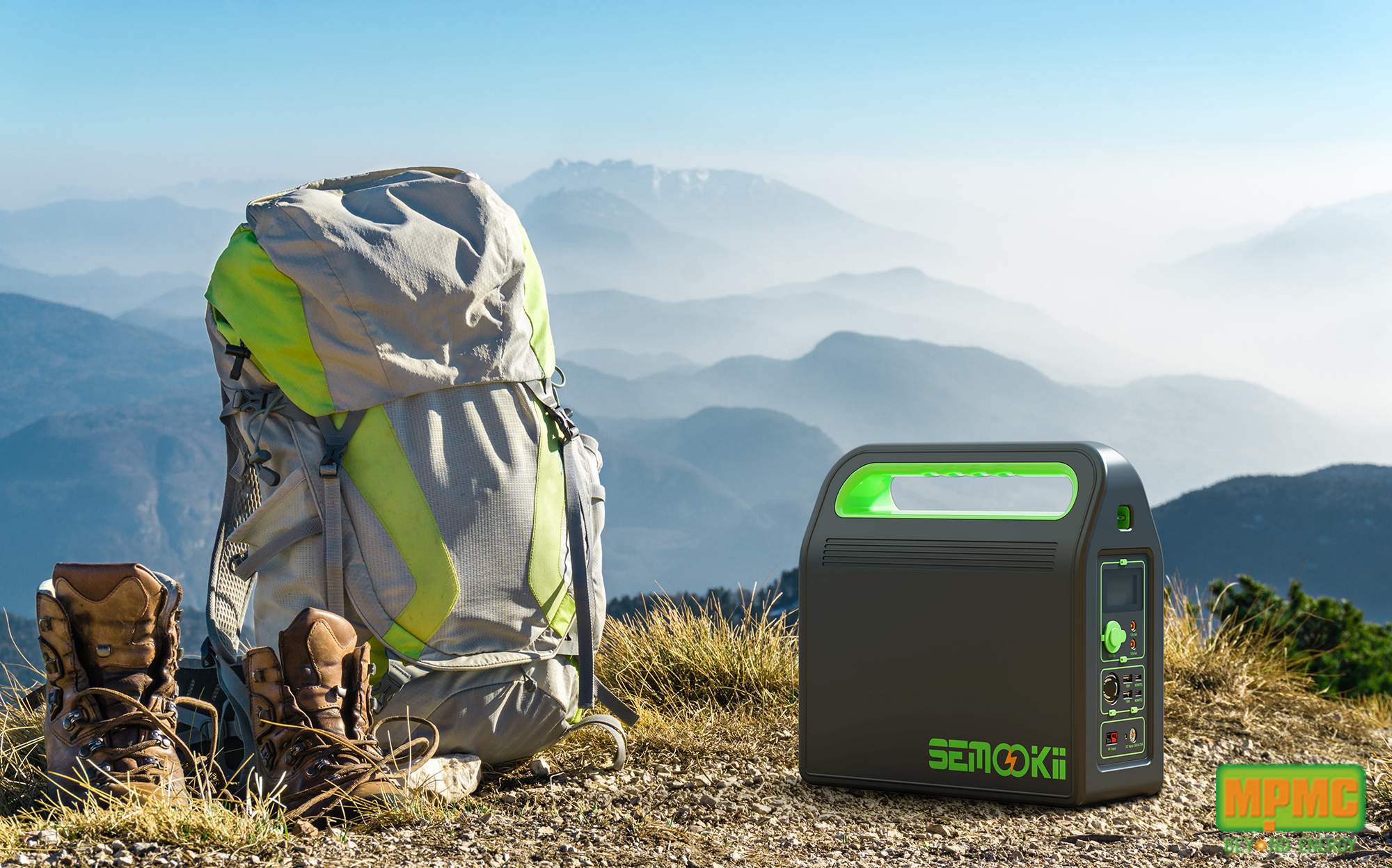 Portable Power Station
Semookii has inherited the DNA of MPMC, which attaches great importance to informatization and digital construction and focuses on promoting high-end brands in smart manufacturing. The technical team has years of experience in industrial design and development. On the basis of independent R&D, core technology and full-process manufacturing, it has deeply cultivated battery system matching and the efficient release of the group's comprehensive performance, lithium-ion battery manufacturing technology and its application technology, and other fields of energy storage technology. The company holds several product patents and has obtained several product safety certifications. We are committed to building a global sales and service network and focusing on providing customers with safer and more efficient home and industrial and commercial energy storage solutions.

Industrial & Commercial Energy Storage System
This award is a recognition of MPMC. At the same time, it is also the driving force that urges us to continue to move forward. We will continue to strengthen our efforts in product R&D to create a smart, efficient and safe energy storage system. We will focus on customer orientation, improve industry service awareness, and continue to work with customers, industry experts, and industry peers to shape the future of the energy storage industry and drive the early realization of "Carbon Peak and Neutrality", to provide power independence and real energy freedom to homes and businesses anywhere in the world!