Flash Sale- 2020 128th Canton Fair
MPMC is the supplier of world-leading cloud power and smart energy comprehensive solution. We will show you the latest news and industry news at this page. You can know many interesting story about MPMC, such as company daily activities, our new lighting tower launch and customers' visiting. MPMC has 10 years' experience in producing lighting towers, we will be happy to Industry experience and industry news for you.
Flash Sale- 2020 128th Canton Fair
<< Back
2020-10-12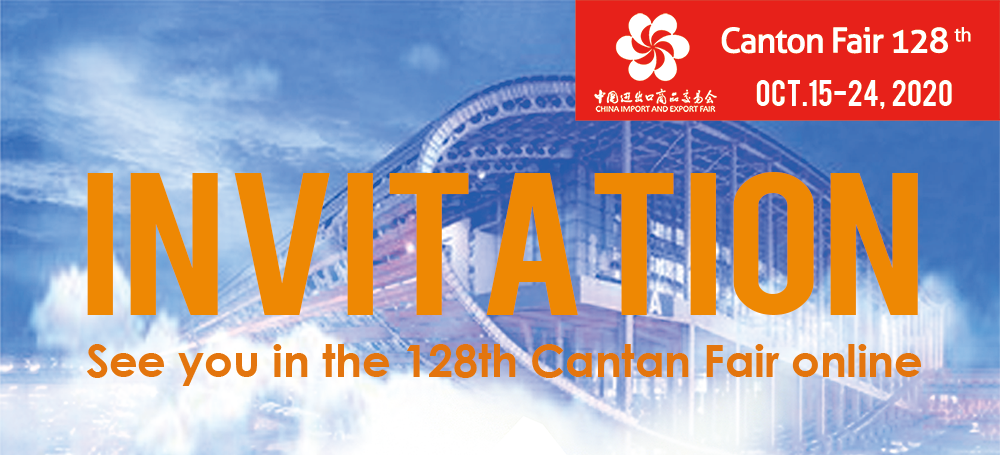 The 128th Canton Fair will be held online from October 15-24. MPMC will participate in this online Canton Fair as usual, and sincerely invite new and old customers to visit the MPMC booth.

During these 10 days, we will present live streams twice a day to introduce our well-known and new-designed products covering 6 different fields.

And here is our schedule: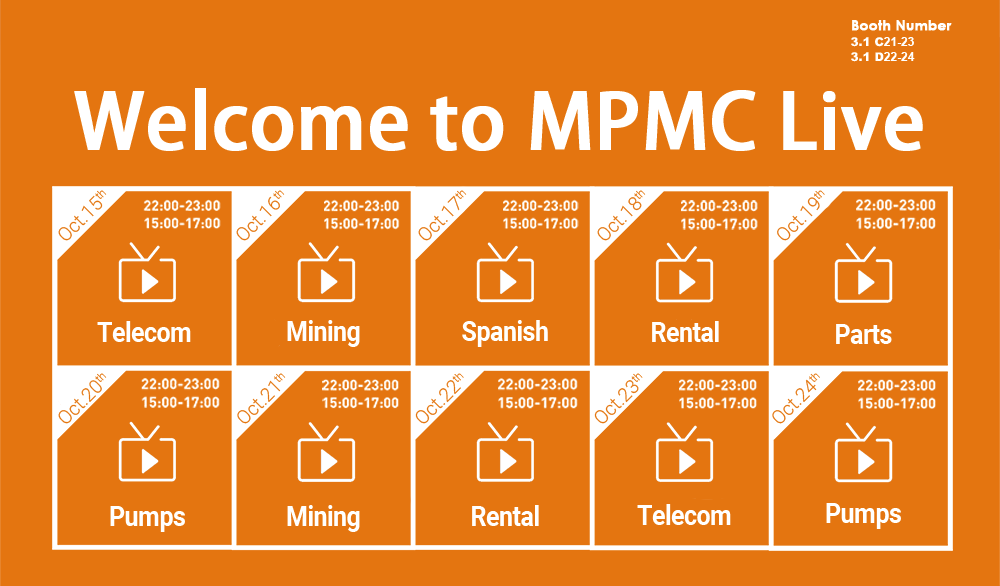 We are going to provide various discounts on our products which you may save up to $2000. Especially, we supply Perkins genuine part with 10% off and a chance to win the online training course of engine maintenance worth $500.