Carbon Reduction and Energy Storage, Create a Smart Future 丨Semookii BESS Co., Ltd. held a Grand Opening Ceremony
MPMC is the supplier of world-leading cloud power and smart energy comprehensive solution. We will show you the latest news and industry news at this page. You can know many interesting story about MPMC, such as company daily activities, our new lighting tower launch and customers' visiting. MPMC has 10 years' experience in producing lighting towers, we will be happy to Industry experience and industry news for you.
Carbon Reduction and Energy Storage, Create a Smart Future 丨Semookii BESS Co., Ltd. held a Grand Opening Ceremony
<< Back
2022-10-08
Carbon Reduction and Energy Storage, Create a Smart Future
丨Semookii BESS Co., Ltd. held a Grand Opening Ceremony
Semookii BESS Opening Ceremony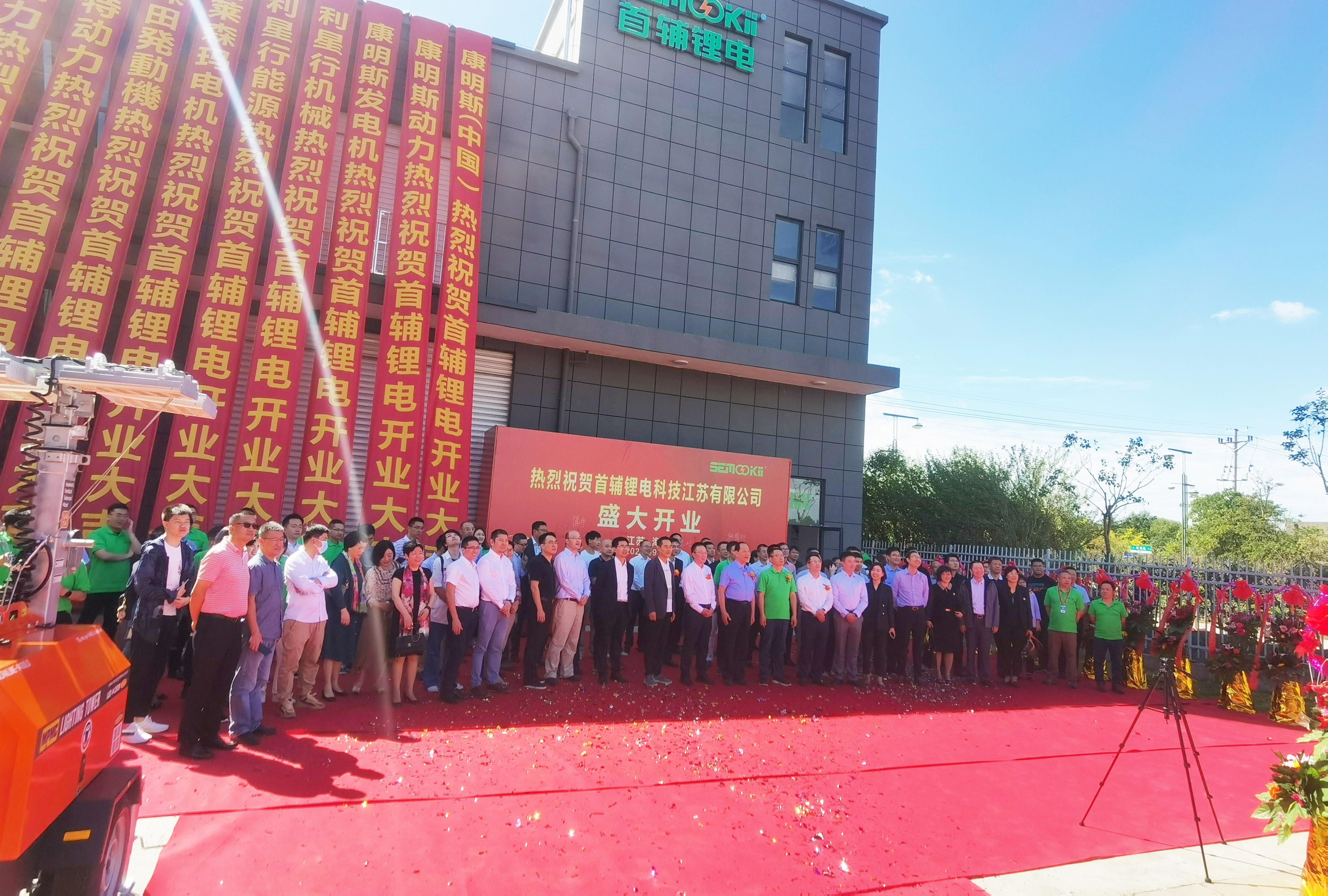 On September 24th, the opening ceremony of Semookii BESS Co., Ltd. was held in Haimen Port New Area, Nantong, Jiangsu.Mr. Lin Chengchun, Deputy Mayor of Yangzhong City, Jiangsu Province, Mr. Li Kemin, Senior Expert of China Telecom Power, Mr. Xiong Xingming, Director/CEO of Rongqing Logistics Supply Chain Co., Ltd., Mr. He Jiayong, Business Director of Industrial Securities Investment Banking Headquarters, Guolong Private Equity Fund Management (Mr. Wang Weidong, Chairman of Shanghai) Co, Ltd., and from Cummins Power, Cummins Generator, Cummins (China), Lei Shing Hong Machinery, Lei Shing Hong Energy, Leroy-Somer Electric, Kubota Engine, Fiat Power, Kohler Power, Sea Hui Technology, Shanghai New Power, Yangzhong Municipal People's Government, Sanmao Street, Yangzhong City, Aurora Intelligence, Aerospace Lithium Battery, Funeng Technology, Ruipu Energy, Aifu Technology, Zhongtian Energy Storage, Haichen Technology, Saket New,Zhongxin Energy, Haipeng Technology, Deye Technology, Nanqi Import and Export, Shanghai CIMC, Chairi Electric, Xingzhida Automation, etc,nearly 100 guests from government and industry, executives and employees of the MPMC attended the opening ceremony. They celebrated this significant moment together.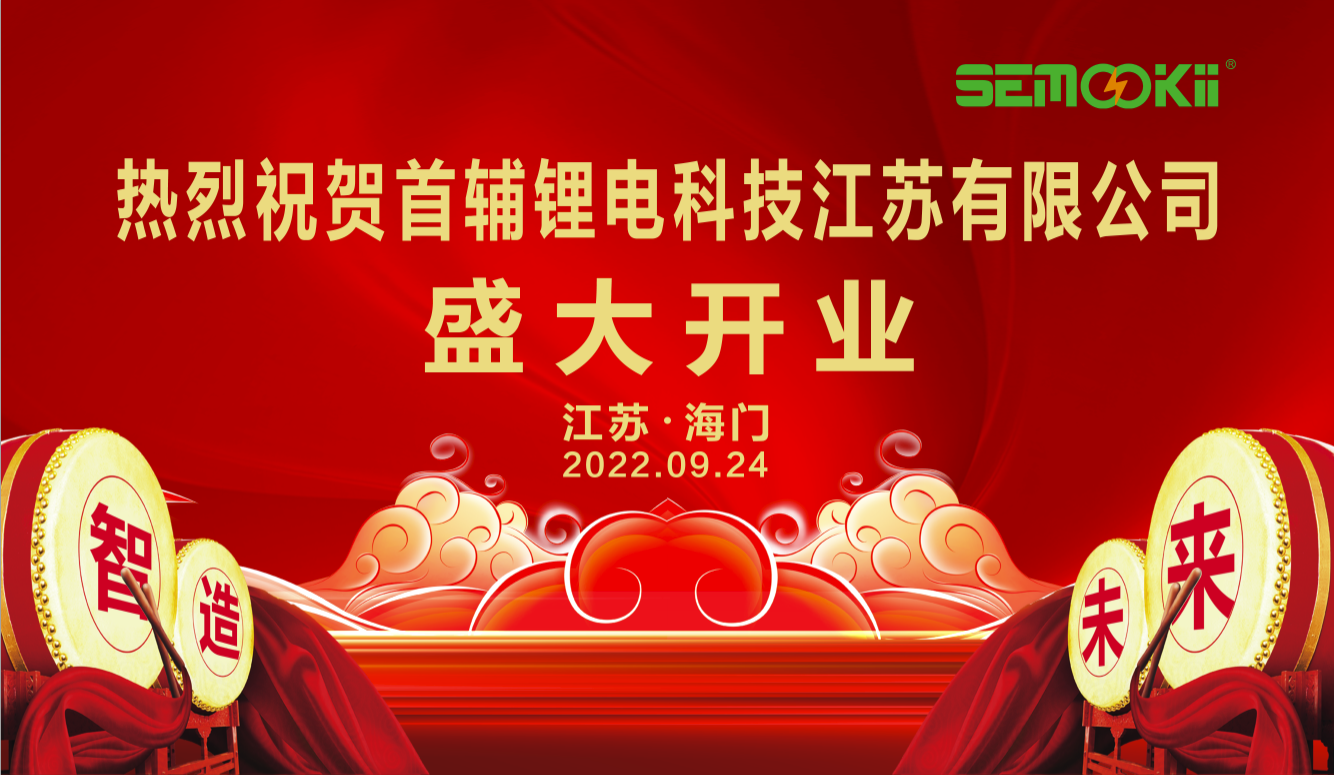 In the golden autumn, a fresh wind was blowing and the air was crisp. At 8:00 a.m., guests poured into the Haimen factory from all directions. The company's senior executives led the executives and partners to visit the MPMC diesel engine workshop and the new Semookii workshop. The product lines of energy, hybrid energy and new energy storage were introduced in detail and left a deep impression on the guests.
At 09:58 in the morning, Chairman Du Jianfeng and guests cut the ribbon to open Semookii. The atmosphere of the whole event was dignified and warm. With the sound of firecrackers and applause, the ribbon cutting ceremony was successfully completed, marking the official opening of Semookii.
After the ribbon cutting ceremony, guests proceeded to the conference hall of the Howard Johnson Baiyuan Hotel in Qidong to learn more about the company's development.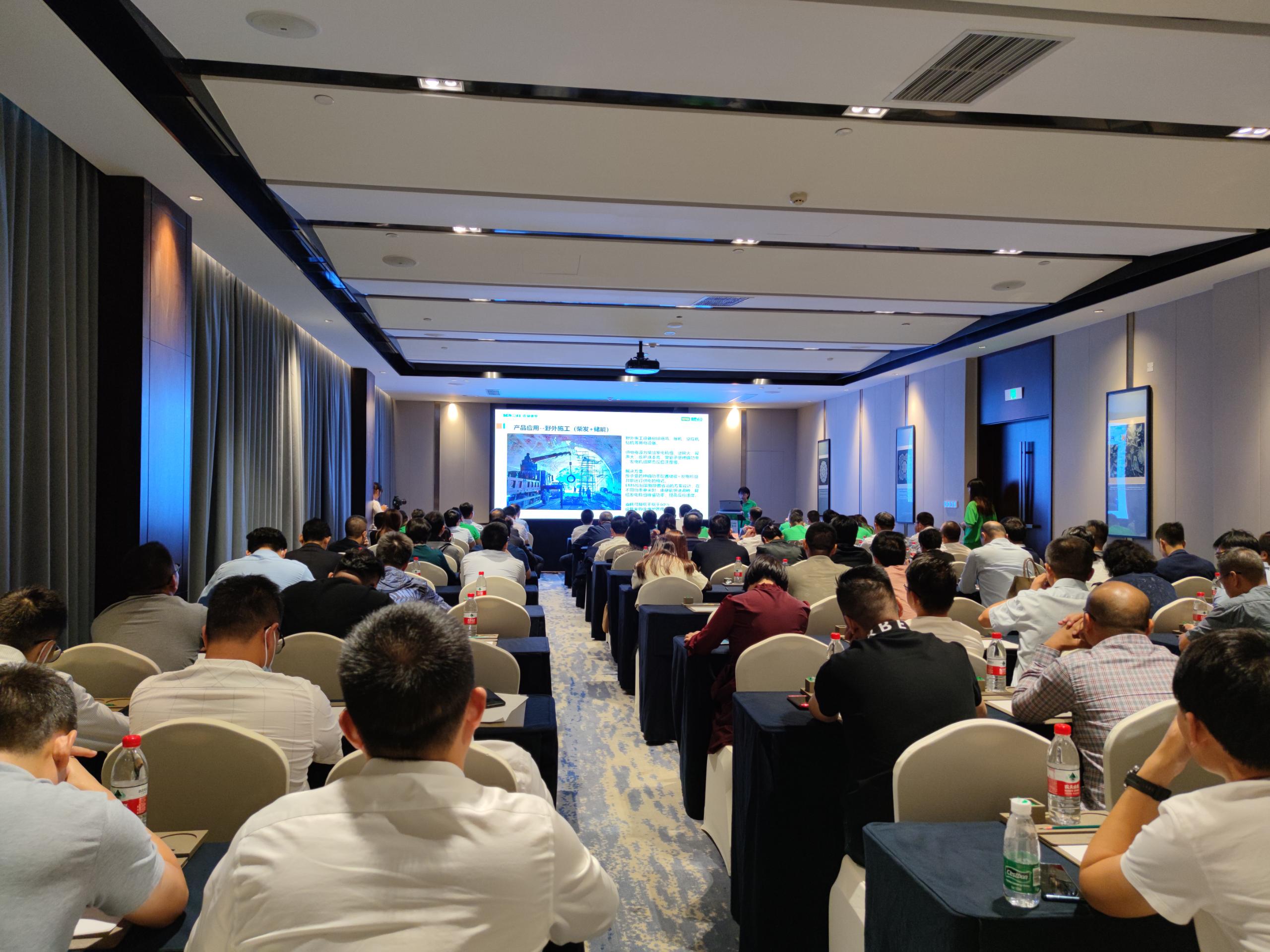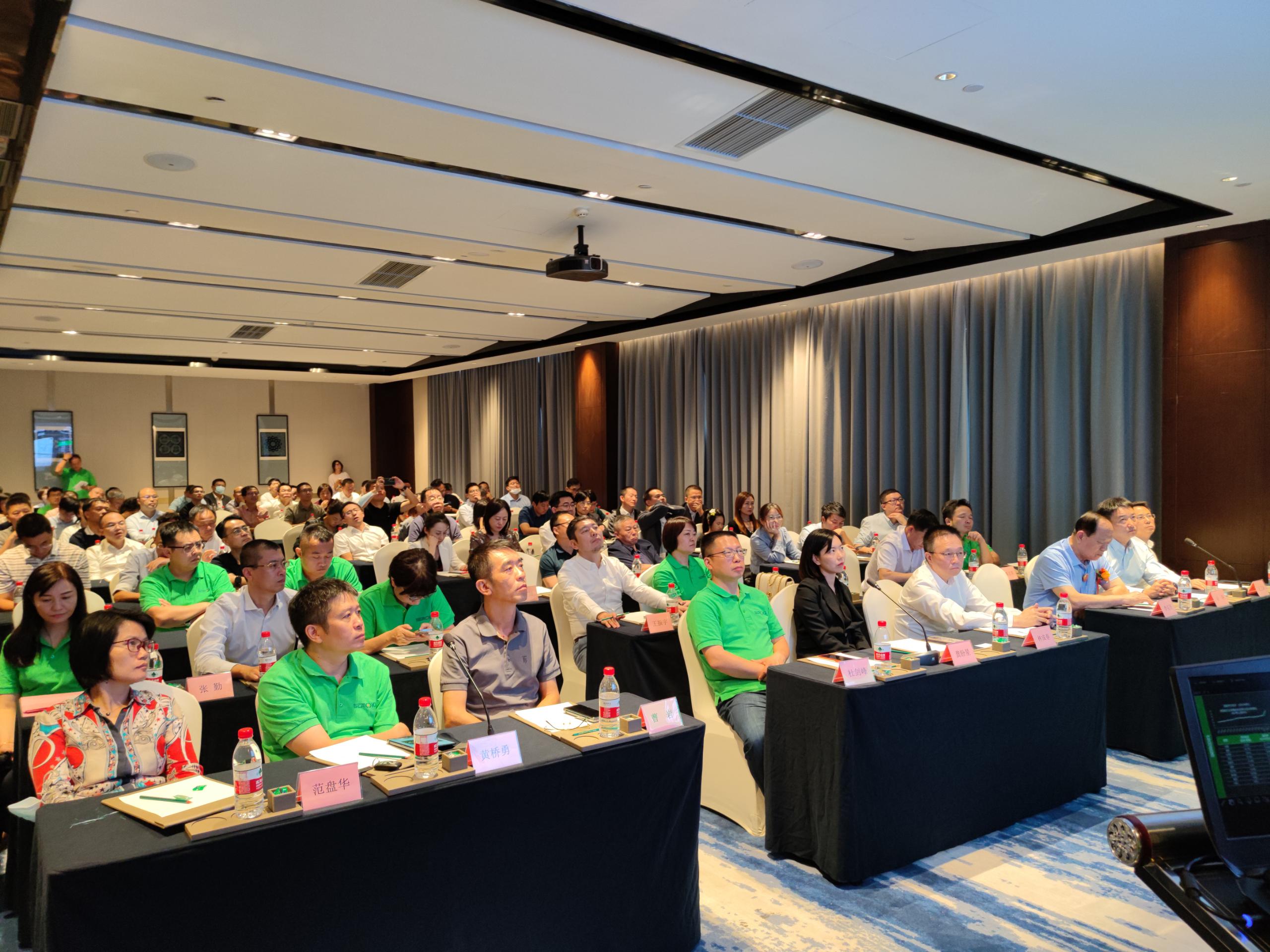 At the beginning of the meeting, Chairman Du Jianfeng welcomed all the guests, thanked the executives and guests who attended the ceremony, and briefly introduced the company's performance and development strategy.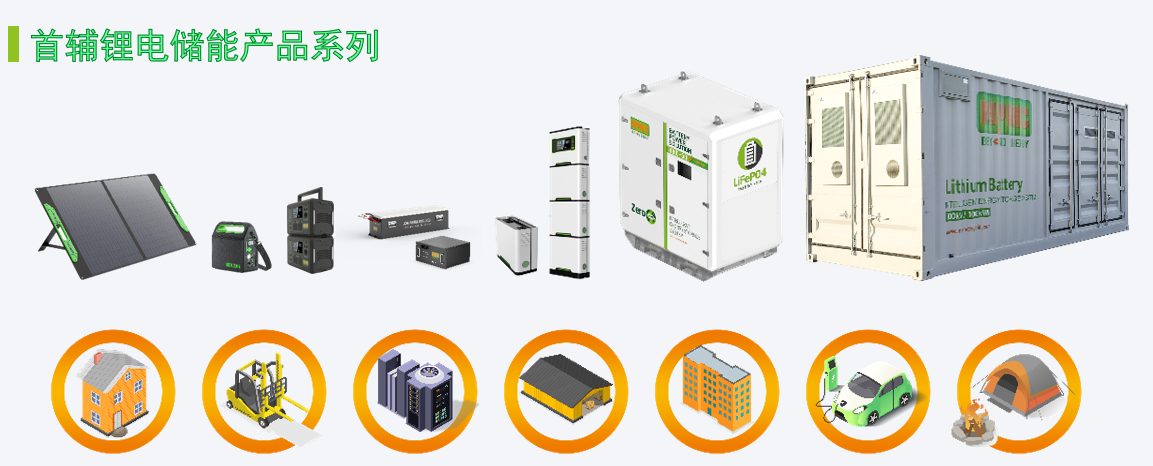 In recent years, the new energy industry has developed rapidly, and home energy storage, portable energy storage and lithium-ion batteries have become new application scenarios. As an expert in hybrid portable energy and lithium battery energy storage solutions for the whole world, MPMC has therefore established its subsidiary Semookii BESS Co., Ltd., a clean energy technology company combining research and development, production and sales. It was established in July 2022, began construction in March 2022, and was completed and put into operation on September 24, 2022. Its main products include lithium battery energy storage modules, portable lithium battery energy storage systems and home lithium battery energy storage systems. As a new energy technology company, Semookii adheres to the concept of environmentally friendly environmental protection, is committed to promoting the vigorous development of the global new energy industry, and makes continuous efforts for environmental protection and urban greening.
After that, Ms. Liu Xiaoxia, deputy general manager and chief engineer of the company, and Ms. Chen Junting, marketing director, made speeches one after another, and gave a detailed introduction to the area-wide application and global marketing strategy of Semookii's lithium battery energy storage products. Afterwards, Li Keming, a senior expert from China Telecom Power, commented on MPMC's development so far and expressed his confidence and best wishes for the transformation and upgrading of the company.
Noting that the larger wholly-owned subsidiary of MPMC has already landed in Yangzhong, Jiangsu, and will start construction next month, Lin Chengchun, deputy mayor of Yangzhong City, Jiangsu Province, traveled specially to Haimen as the final guest and warmly congratulated MPMC. The grand opening of Semookii was introduced, and the investment promotion environment of "Jiangzhong Pearl" of Yangzhong City was carefully explained to the guests, and relevant promotional videos were played.
At the end of the meeting, the company organized a grand lunch, where many friends gathered and talked about the prospects and future of cooperation. After lunch, the company took the guests to Xianyu Town to enjoy the scenery of the coastal town. The atmosphere was warm and harmonious, and today's celebration was spent with much laughter.
The opening ceremony of Semookii has thus come to a successful end. Semookii would like to thank all the guests for their visit. We will continue to move forward, create new value, and realize true energy freedom as soon as possible!