MPMC Restructure Into Joint-Stock Companies
MPMC is the supplier of world-leading cloud power and smart energy comprehensive solution. We will show you the latest news and industry news at this page. You can know many interesting story about MPMC, such as company daily activities, our new lighting tower launch and customers' visiting. MPMC has 10 years' experience in producing lighting towers, we will be happy to Industry experience and industry news for you.
MPMC Restructure Into Joint-Stock Companies
<< Back
2014-10-07
In October 2014, MPMC restructure into joint-stock companies,
marking the company in the development of the modern enterprise system.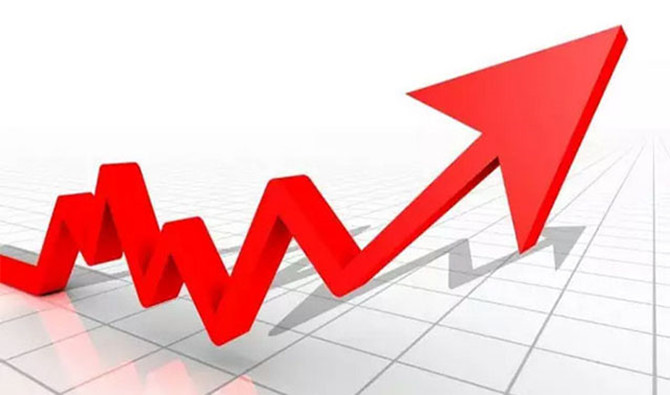 Since the establishment by the end of 2008, MPMC had
been through the global financial crisis started at end of 2008,
the global continues economic downturn in 2009-2010,
with the joint efforts of all staff in our company, one step a footprint,
achieving developing clients and expanding market in the international market.

By the end of 2014, the company achieved an
averageannual compound growth rate of more than 50%.

In October 2014, MPMC company restructured into joint-stock company,
marking the company in the development of modern enterprise system to a new level.
Now we expected the first quarter of 2015 or the second quarter,
the company will be traded on the China New OTC Market.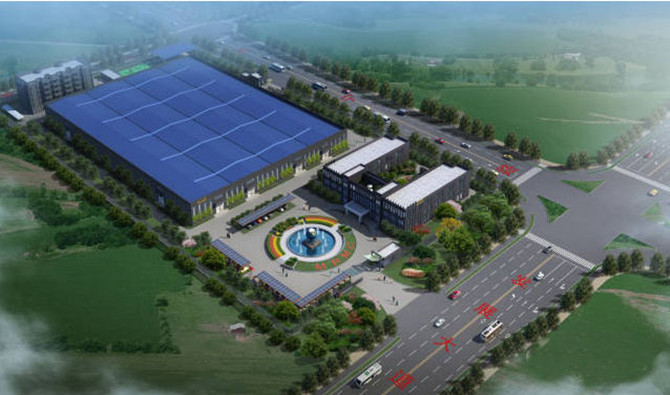 Meanwhile, a wholly-owned investment holding company,
our new manufacturing base - MPMC Powertech Jiangsu Co.,
Ltd., is also under construction.
It is expected in mid - 2015 our Haimen factory can start trial production.
To be sure, completion of the Haimen new manufacturing base, will
greatly ease our production bottlenecks, release production capacity,
improve our international corporate image of modern global manufacturers
and system solution provider, will be continuous and positive influence to our company's global marketing.